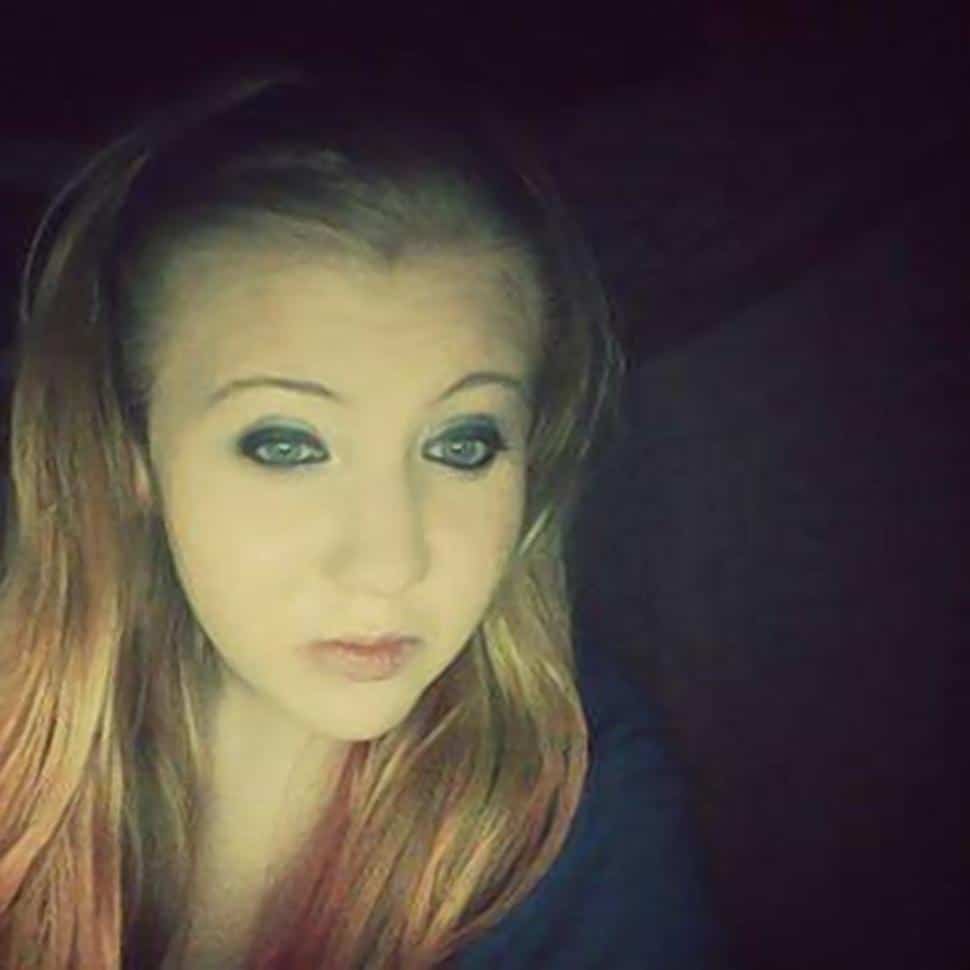 A Connecticut mother has been left dumbfounded after driving her 17 year old teen daughter, Rebecca Arthur to JFK airport believing she was helping her catch a flight to visit friends in California when in reality the daughter was intent on boarding an international flight for Morocco.
Instead of ending up in California where the mother was led to believe her missing daughter would be staying with friends, Delta Airline records show the teen landing in the high crime rate capital of Casablanca on Tuesday, possibly to meet an online boyfriend with a scant $25 in her pocket.
Offered Sgt. Jeremiah Dunn via the nydailynews: 'We don't know what her motive was, why she flew to Morocco,'
'Was it for suspicious intent or was it for love, we don't know.'
Nevertheless detectives suspect that the teen had planned to meet an individual from Facebook who by the name of Simo El Adala.
Reiterated the detective: 'We don't even know if this is a real person,'  of the individual whose  Facebook page lists him as being in a relationship with Arthur since February and being from South America.
The cover photos on both Arthur's and El Adala's Facebook profiles display one another's picture.
El Adala says on his Facebook page that he lives in Florida, Uruguay. He says he went to 'School of Rock USA' and works at 'Gun's N Rose,' and previously worked at 'Rock-n-Roll GangStar Apparel.'
Someone commenting on Arthur's photo, asking her who he is late last month, got this reply from the teen: 'he's my bf tehehe loll.'
At present, authorities say they have very little information on her whereabouts.
Homeland Security and the FBI have been asked to assist local police in finding her.
This follows her mother notifying police Wednesday night after failing to hear from her and becoming worried.
Dunn said Arthur has never been in trouble before with the law.
She's described as last seen wearing black yoga pants, a black sleeveless shirt, and pink, blue and white Nike brand sneakers while carrying a red suit case.
She's approximately 5 feet tall, 150 pounds, and has red highlights in her hair.
According to Delta Airlines' policies, minors between the ages of 14 to 17 are allowed to fly unaccompanied.