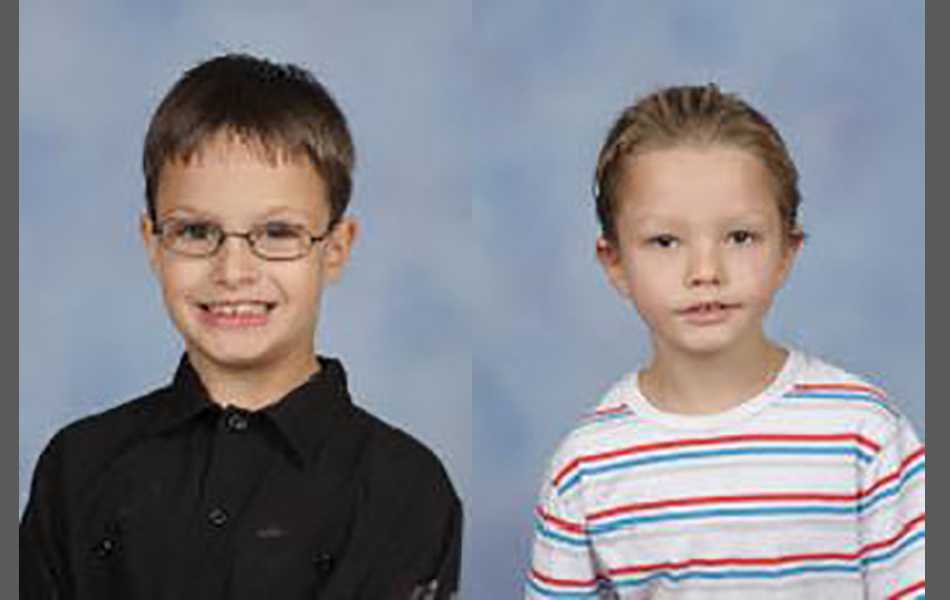 Atlanta authorities are trying to unearth the underlying motives as to why Suwanee man, Matthew Fields, 32, Wednesday morning, killed one woman, her two children along with critically injuring the female victim's father before then killing himself.
The man would shoot himself dead after having called his mother to tell her what he had just done with the mother frantically driving to the scene of the crime after Fields told her he intended to kill himself next.
According to a report via fox, the female victim, Rebecca Manning, 37, was a girlfriend of Fields, who had been dating the man.
Killed were her two sons, Jared Smith, 8, and Jacob Smith aged 9.
Also critically injured was Manning's father, 75 year old Jerry Manning.
Told Forsyth County Sheriff Duane Piper: 'We'd like to find a motive. There's no reason that any of us are ever going to understand to wipe an entire family. We have absolutely no clue at this point what precipitated it.'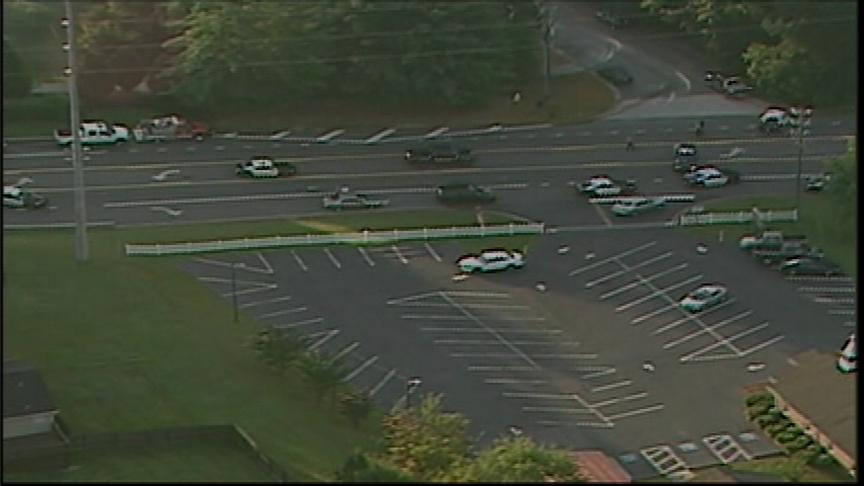 A relative in another county called 911 about 6 a.m. Wednesday because he and his wife were worried about the family. The man who called said his wife was on the phone with her son and her son said he had shot four people and was going to kill himself, according documents distributed by the sheriff's office.
The caller said he and his wife were headed to the home and were 30 minutes away. The dispatcher said the caller advised of his wife: 'She will be the only one that can talk to him.'
Deputies found the shooter and two children under the age of 10 dead inside the home from gunshot wounds. A nearby business reported hearing gunshots around the time of the shooting.
Upon reaching the house, detectives were greeted by a frantic Rebecca Manning who told them that Fields had just shot dead her two sons and had also shot her in the back along with her father.
Despite being rushed to hospital, Rebecca Manning would die from her gunshot wounds. To date her father remains in critical condition.
Hinting at the household discord, a report via  WSB-TV told police had been to the family's home on the night of July 21, responding to a domestic disturbance call.
The home where the victims were shot is a white, single-story, double-wide that contrasts with the expansive residences in a nearby subdivision.
The area of the shooting, on Old Atlanta Road about 30 miles northeast of the city, includes some of metro Atlanta's most exclusive neighborhoods. The road winds past golf course communities in a heavily wooded area.
The house is a few yards from the entrance to the Olde Atlanta Club, a golf course community along the Chattahoochee River.
#ForsythCounty Sheriff's deputies confirm this is an old mugshot of shooter, Matthew Fields. Live at 4 on #wsbtv. pic.twitter.com/kS03m5RnzL

— MikePetchenikWSB (@MPetchenikWSB) July 22, 2015