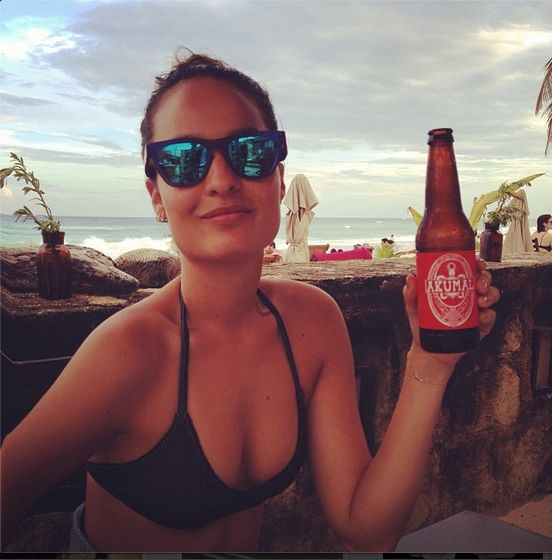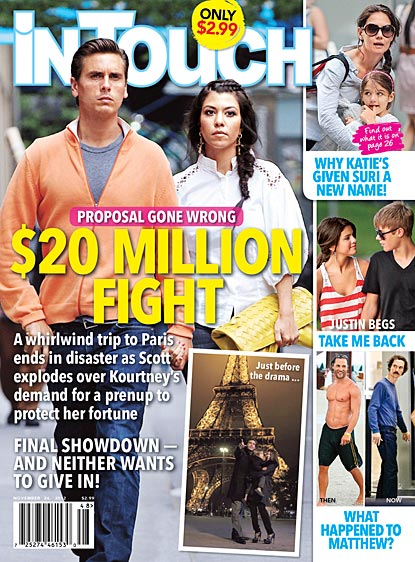 Moving on to the next saga within the Kardashian clan is news that the third most popular Kardashian, Kourtney, 36 has ended her relationship with Scott Disick, the father of their three children.
The less than amicable split comes after Disick failed to even bother hiding his partying ways from paparazzi cameras as he continued turning up at hot spot after hot spot.
Told Kourtney via pr tool of choice, tmz: 'His partying lately has made her make this tough decision.'
The break comes along the anointed reality script of Disick forever battling substance abuse on "Keeping Up with the Kardashians," which came to be magnified in the reality star's recent solo trip to Europe.
Told an insider via the Daily News' Confidenti@l: 'He was taking pictures with fans, but some of them were remarking that he seemed really drunk.'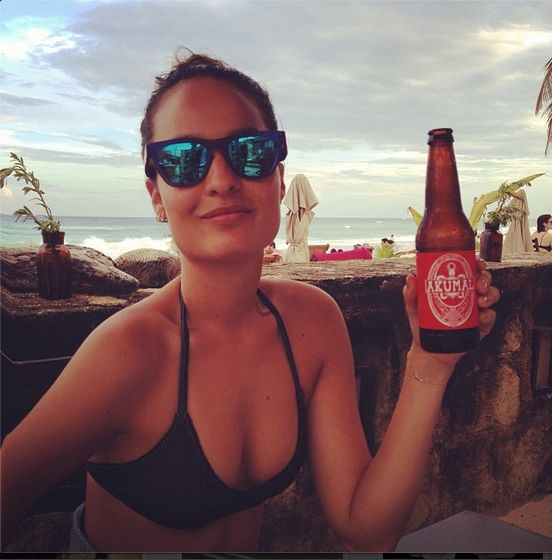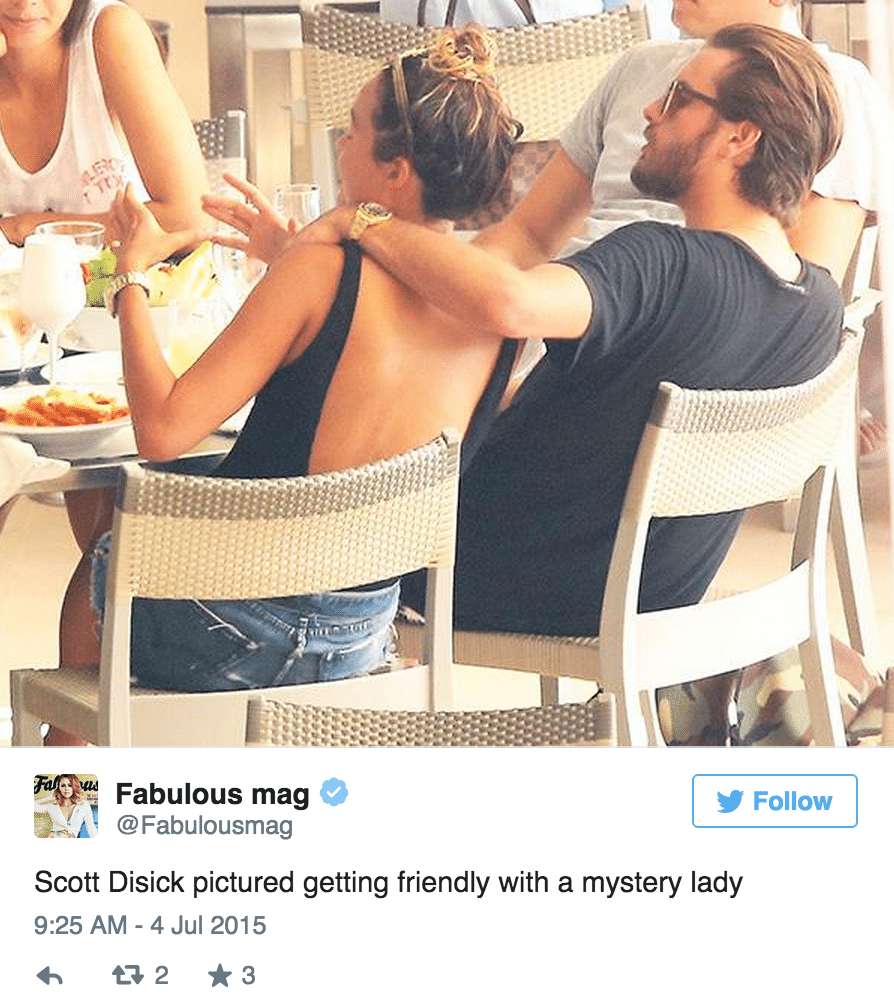 That said shit would really hit the fan when photos surfaced of our collective hero getting coy and cozy with celebrity stylist ex-girlfriend Chloe Bartoli during the same trip on July 2.
Hmmmmm, that's right kids, lets smack our lips together.
Told a source (aka publicist) via E! News: 'Kourtney has always taken Scott back and been by his side, but now with three kids it has gotten old,'
'Kourtney has to do what's best for the kids.'
What exactly came to happen between Scott and Chloe Bartoli has yet to necessarily be understood with suggestions that the pair may have a thing going on?
Added the insider (aka Kourtney's well paid publicist): 'Scott has been running around saying he's single,'
'Kourtney dumped him after she saw the pics (in Monte Carlo) and he hasn't been home after a month-long party binge.'
The break up announcement interestingly comes after Disick was noticeably absent from celebrating Fourth of July weekend with Kardashian and their kids Mason, 5, Penelope, 2, and Reign, 6 months.
Can you guess why?