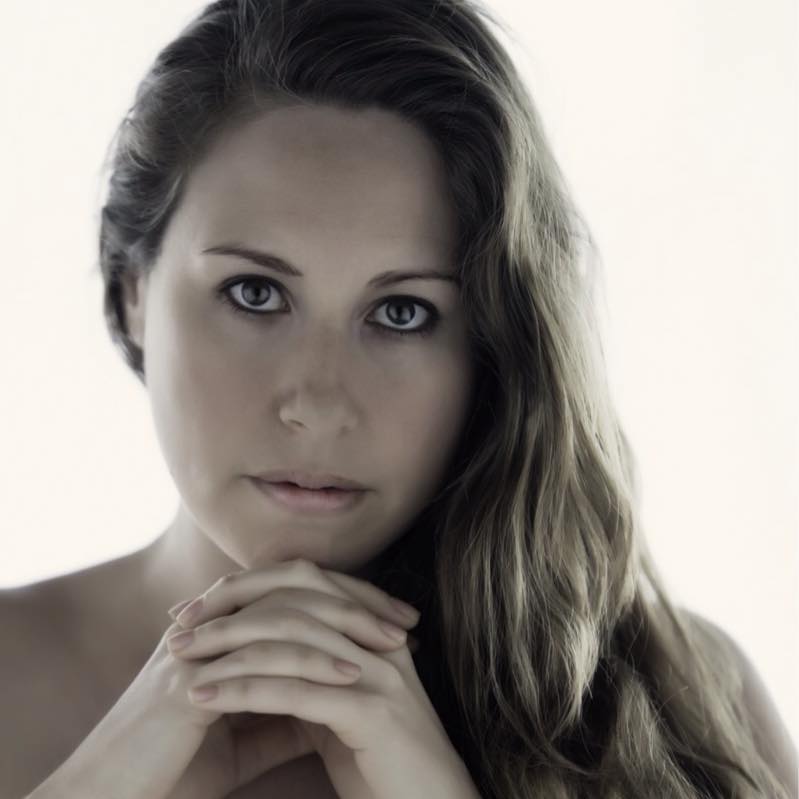 Authorities are seeking to discover why Los Angeles production assistant, Carrie Jean Melvin, 30 came to be execution style shot in the back off the head Sunday night.
The Hollywood woman came to brazenly shot after a mystery gunman crept up behind the woman as she strolled along with her boyfriend near Sunset Boulevard, shooting her once in the back of the head.
The suspect reports the latimes then made his getaway in a black sedan and as of Tuesday morning remains at large.
According to witnesses the suspect is described as a black man in his mid 20's, about 6ft tall and was wearing a dark hooded jacket at the time of the deadly assault.
An LAPD spokeswoman, officer Sara Faden, said the motive for the shooting remained a mystery, with no immediate evidence of whether the killing was a random act of violence or a targeted attack. 
Asked why the woman came to be targeted Homicide Detective Skaggs said: 'We just don't know,' 
Adding: 'On one hand, she didn't have any known enemies. On the other hand, it looks like it was directed toward her. … We're looking at all angles.'
Police Commander Andrew Smith added that investigators were not aware of any similar shootings, leading them to believe it was 'an isolated incident.'
Skaggs said the shooting was , 'alarming because of the nature of the violence.'
Skaggs said Melvin and her boyfriend had left their apartment to get food when the gunman approached them and opened fire. Melvin was shot not far from where she lived.
According to the victim's Facebook page she studied Film and Media Production at the University of Santa Cruz
Melvin's LinkedIn says she worked as a production assistant for Frederic Golchan Productions from August 2013 to August 2015.
She was most recently employed as CEO at Web to World Media, a branding and social media company where she worked for two months. 
Melvin also tended bar at Haven Gastropub Brewery in Pasadena and Steingarten in West L.A.
Sunday night's shooting makes eight people having been killed during the past 12 months within a mile of where Melvin was shot, which occurred three blocks from the intersection of Highland Avenue and Hollywood Boulevard where the Oscars are held each year.
Faden said detectives were canvassing the area near the murder scene for possible eyewitnesses and surveillance cameras that may have captured the shooting.