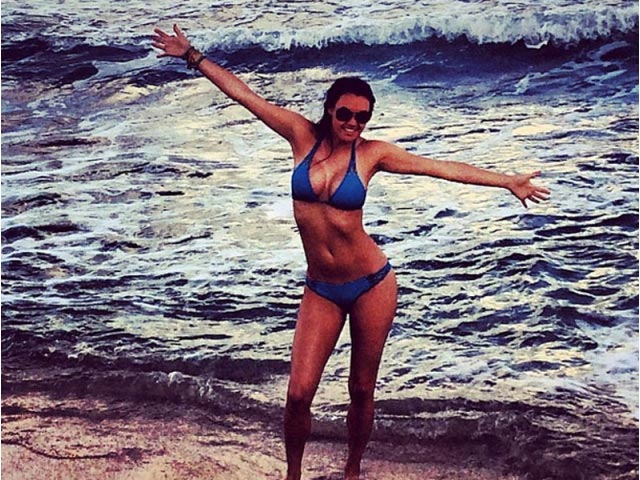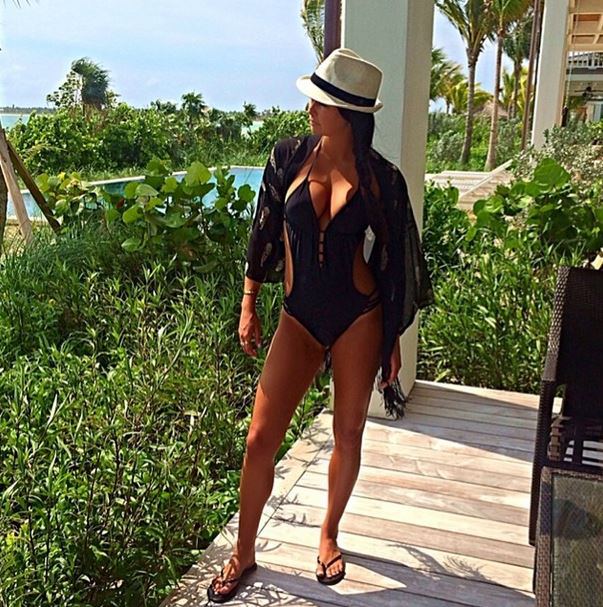 It seems a tiger never changes the color of its stripes after all, case in point, serial cheater, Tiger Woods who is said to have conducted a steamy relationship with golfing buddy, Jason Dufner's then wife, Amanda Dufner, now Amanda Boyd whilst he was still involved with Lindsey Vonn.
Did Tiger Woods cheat with Amanda Dufner? Sports agent says no, source says 'addicted' to sex.
Tiger Woods cheated on Lindsey Vonn: 'Screwing around is a stress reliever for me'
Tiger Wood's new girlfriend Lindsey Vonn is worried that he might cheat on her.
The revelation comes via radaronline who have told that Woods began going out with the 27 year old wife before finalizing her divorce to her husband in April.
Perhaps not coincidentally Woods and Vonn broke off their two-year relationship in May.
What is not necessarily understood is if Jason and Amanda divorce was the result of Amanda and Tiger getting it on?
Told a source via the tabloid: 'Even though Tiger dated Lindsey for years, he had a 'thing' for Amanda,'
'At first, it was just innocent flirting, but earlier this year it became serious.'
But it gets better.
According to the source, Woods and Boyd have been carrying on their steamy affair for months.
Dufner, 38, and Boyd married in May 2012 and became social media darlings after he won the 2013 PGA Championship.
Adds another insider: 'Amanda is gorgeous, and she's known as a big flirt with the other players on the PGA tour,'
'I guess her flirty ways and good looks caught Tiger's eye.'
But when Dufner found out his ex had been with Tiger, adds the source, 'He was devastated!'
But here's where things get real interesting.
According to divorce papers filed on March 16, Boyd and Dufner finalized their split, which they said was due to an 'irretrievable breakdown of the marriage,' the following month.
Define irretrievable breakdown of the marriage?
Adds the source: 'Right now, the only sure thing about Amanda and Tiger's relationship is that it will end with Tiger cheating on her!'
In the interim, a report via fox411 has Tiger Wood agent Mark Steinberg saying the following about allegations that Woods went out with Amanda whilst she was still married.
Told the rep: 'Absolutely 100 percent false,'
'Complete lie and fabrication.'
Or is it? What do you think…?