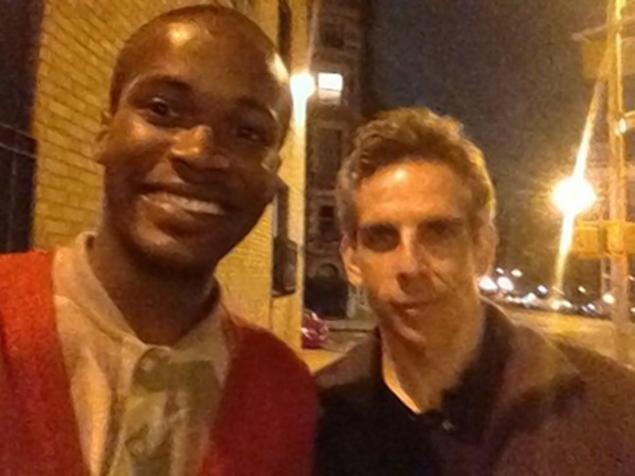 Tyrelle Shaw a self styled 25 year old fashionista wanted in connection to a series of attacks on Asian women has been found hung dead in an elevator shaft on Manhattan's Upper East side.
According to a report via the nydailynews the man was discovered around 3pm in a building at Madison Avenue and 66th st.
People who worked at the building said Shaw had been captured on surveillance camera several times and they believed he had been squatting there for around six months. In recent days, they had noticed a stench.
Told Karen Bennett, 55 a woman who worked in the building: 'The smell was horrific … we came in this morning, I hate to say this, but we said it smelled like someone died.'
The man's mysterious death comes as investigators had sought to question the man in relation to four attacks on Asian women that first began on June 10.
The pattern in all four assaults was the same: A man tried to talk to an Asian woman, stormed off then came back and hit her in the head with a hard object wrapped in a plastic bag.
None of the victims was seriously injured.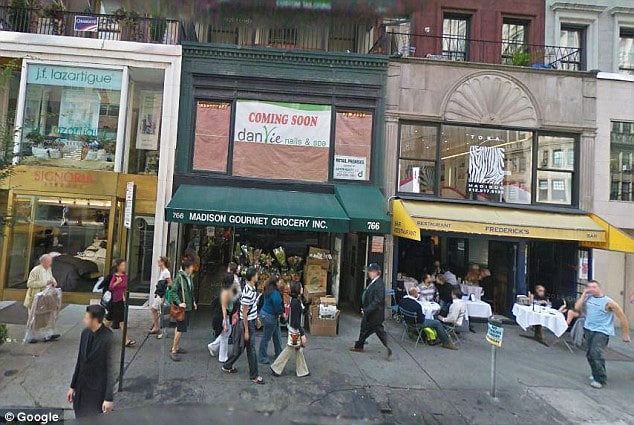 According to NBC 4 New York the attacks, which were being investigated as bias crimes, were carried out against Asian women who ranged in ages, 41, 35, 34, and 29.
Why Shaw attacked the woman is not understood nor is it necessarily understood why he targeted Asian women.
That said one of Shaw's victims said her assailant complained he couldn't get phone numbers and said 'All Asian girls doesn't talk to me', before hitting her in the face.
On his blog, 'Mr. Talented' where he showcased his bow designs, Shaw appeared to confess to the crimes as well as hinting at suicide.
In one post titled 'Why I decided to leave earth,' Shaw wrote 'I had to do it.'
He claimed he was playing a game called 'Bash Asian Women in the Nose,' cops asserted.
The site is full of pictures of the man with celebrities, including Russell Crowe, Ben Stiller, Tracy Morgan, Paul Walker and television judge Judy Sheindlin.
'History needed my reaction towards Asian Women,' he wrote.
At present cops have yet to indicate how the man necessarily came to be found hanging and if foul play is suspected or if Shaw decided to take his own life in relation to the recent attacks against the women?