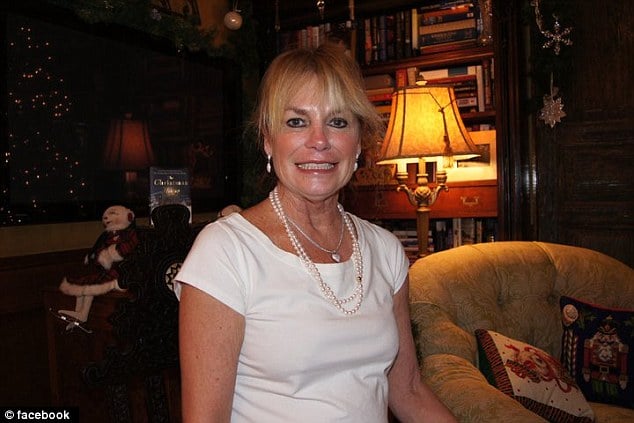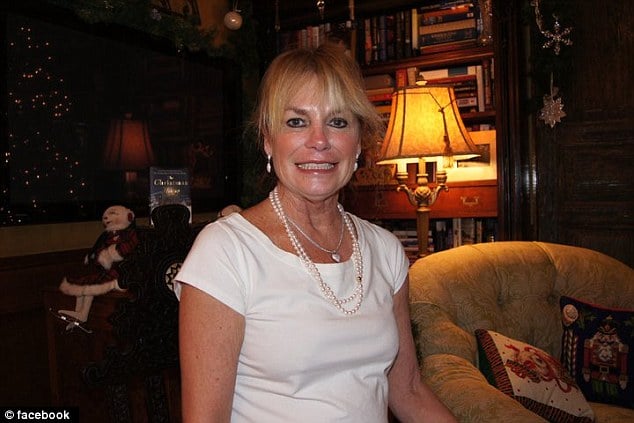 Patty Ann Cressaty a 67 year old suicidal Georgia woman has survived an attempt on her own life after driving her Porsche the wrong way along an Atlanta Interstate after smashing into two vehicles and injuring three other people.
According to a report via the Atlanta Journal Constitution the woman admitted purposefully seeking to end her life when she drove northbound on Ga. 400 southbound on Sunday morning.
At the time, Patty Ammons Cressaty was observed racing along the emergency lane of the busy interstate circa 11 am before striking the wall and colliding with two other vehicles.
Fortunately (or unfortunately) witnesses were able to remove the married woman from her burning car. She was reported to be unconscious and breathing.
Offered a witness via WSB: 'She just needed help, and people were screaming and nobody was helping her,'
'So I just ran over there and just yanked the door open and tried to get here out of the car as best as I could.'
Paramedics took Cressaty to Grady Memorial Hospital, where she told a doctor about her failed plan to take her life.
She was cited for reckless driving and driving on the wrong side of the road.
The three injured people hurt in the crash were rushed to hospital but said not to have incurred life-threatening injuries.
Of the four involved in Sunday morning's incident, Cressaty's injuries were the most serious and life-threatening.
The crash brought traffic to a dead stop close to downtown Atlanta on Sunday and it took hours for the flow to return to normal.
Cressaty's Facebook profile indicates she is married and works as an air stewardess for Delta.
According to the page, she also enjoys horseback riding and owns a horse named Fendi.
At present it is not necessarily understood why the Porsche driving woman sought to end her own life.