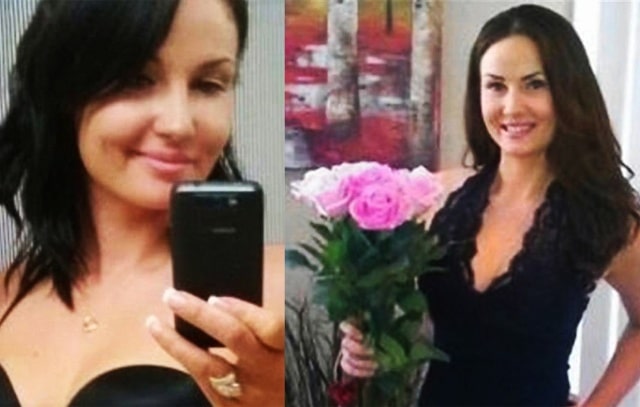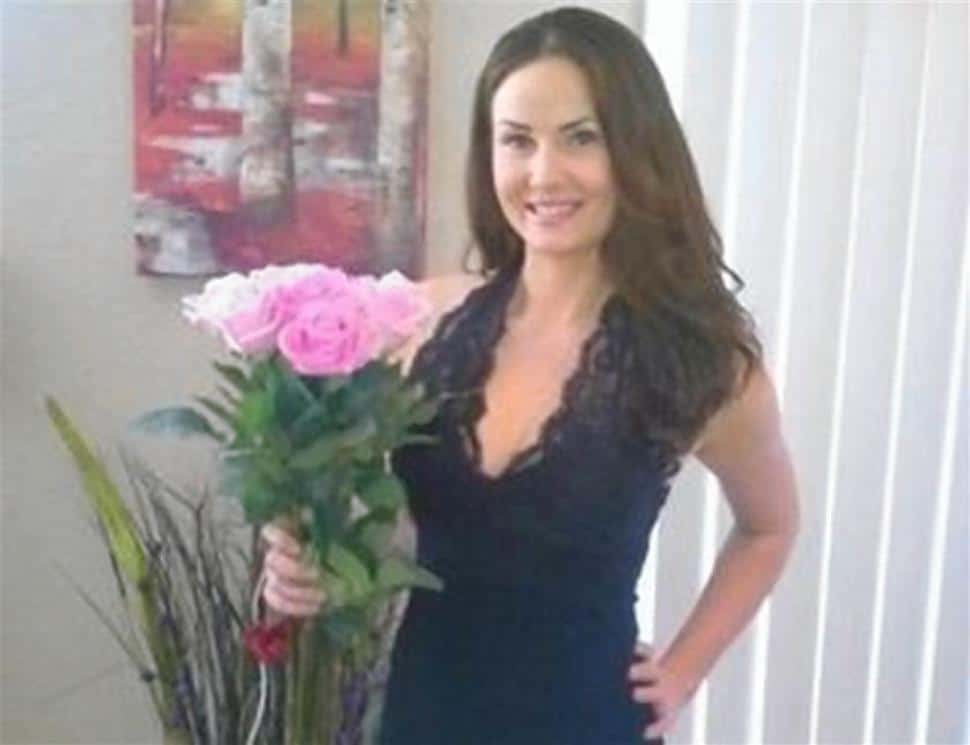 Orville Fleming a former California fire battalion chief has been found guilty of second degree murder of his 26 year old escort girlfriend, Sarah June Douglas.
Yesterday's conviction at a Sacramento County courthouse comes after the woman was found dead in the couple's south Sacramento home.
During court proceedings, Fleming's attorney, Peter Kmeto argued that his client blacked out during the attack that claimed Douglas' life, saying 'he didn't remember much of it.'
Kmeto would insist that his client was only guilty of the lesser crime of manslaughter, which would have carried a maximum sentence of 11 years in prison.
The attorney claimed that the killing was committed as an act of passion during a fight between Fleming and Douglas and that Fleming hadn't planned the killing. An instance that would have led to the man being found guilty of first degree murder.
Fleming testified that he and Douglas had a volatile relationship but planned to marry. He met Douglas over an online escort site and said he planned to divorce his wife of 30 years to be with her.
They argued late on the night of her death after she returned home from a night out at a Sacramento-area casino with her mother and sister.
Fleming said he 'felt like a zombie' as he grabbed a knife to stab her and doesn't remember choking her with a bed sheet. A defense witness testified that Fleming may have suffered from a form of amnesia brought on by the trauma of the slaying.
Prosecutor Noah Phillips told jurors the slaying 'was the work of a first-responder turned wicked,' who knew exactly what he was doing.
After killing Douglas, Fleming took off and wound up living outdoors in a brushy area near their home for 16 days while authorities conducted a wide-ranging manhunt.
Upon his capture, after being spotted attempting to board a bus, Fleming said he tried to kill himself three times after Douglas' death.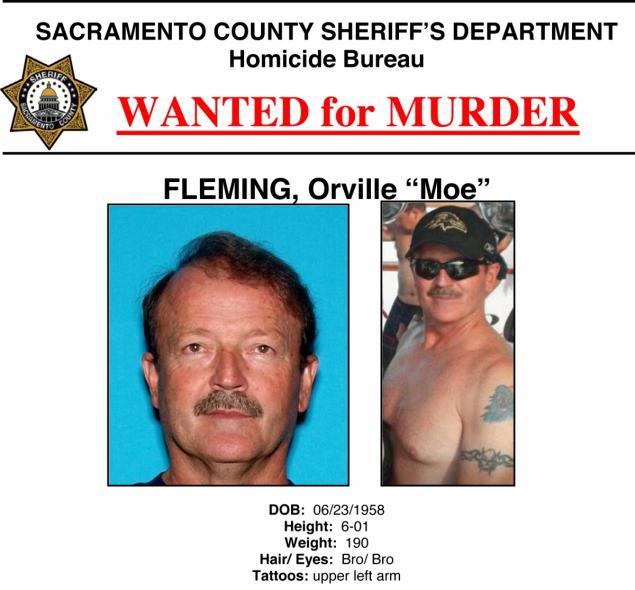 Douglas' aunt, Trina Werly, said after the verdict that the family had sought a second-degree murder plea bargain but Fleming turned it down. She said the family did not believe his story of having blacked out during the slaying.
Responding to the verdict, Douglas' mother, Trudy Werly said: 'He can't hurt nobody. I can go to my daughter's grave now and she can rest.'
Douglas Fleming's May 24, 2014 arrest triggered an investigation into the California Department of Forestry and Fire Protection's training academy that led to firings and demotions.
Fleming was fired as a battalion chief for the California Department of Forestry and Fire Protection (Cal Fire) for failing to come to work since the day before Douglas's body was found.
Claims of inappropriate behavior at the academy would lead to investigators uncovering instances of employees drinking on duty, sharing sexually explicit photographs, using a state vehicle to visit prostitutes, sexually harassing a civilian at a bar, and cheating while competing for promotions.
Sixteen employees at the academy were fired, demoted or quit as a result.
Fleming faces 16 years to life. Sentencing is scheduled for July 31st at 9am.