Nancy Acosta, a Houston, Texas woman chasing down her cheating husband has died in a car crash after crashing into an oncoming car.
At the time of the accident, the jilted woman was speeding, trying to run her estranged husband's car off the road when she lost control and spun into oncoming traffic and was struck on the driver's side by a Honda CRV, KHOU-TV reported.
The mother of three was pushed to the edge by her philandering husband a friend told the station, who had a mistress and only came home to shower and eat.
Said the friend: 'She was telling me he goes three or four days out of the house and then he would come back, like a common thing.'
At the time of the crash, the cheating husband, Freddy, was driving with his mistress.
The carrying of the children would be left solely to the wife.
Reiterated Deputy Constavle D. Wilkie of the Harris County Precinct 3 Constable's Office via Click 2: 'She was trying to run another vehicle off the road,'
'She started ramming him from behind and then she lost control and went into oncoming traffic.' 
He added it was a case of: 'Spouse, ex-spouse getting into an argument or whatever and taking it out on the roadways. It's such sad situation.' 
The dead woman's friend told that the wife was an undocumented immigrant. The ages of her children were not known.
Added the friend: 'She doesn't have any papers. She is a doctor in El Salvador and she left her career to stay with him.'
The driver of the Honda is hospitalized in critical condition, but is expected to live. Acosta's husband Freddy and his girlfriend were not injured in the crash.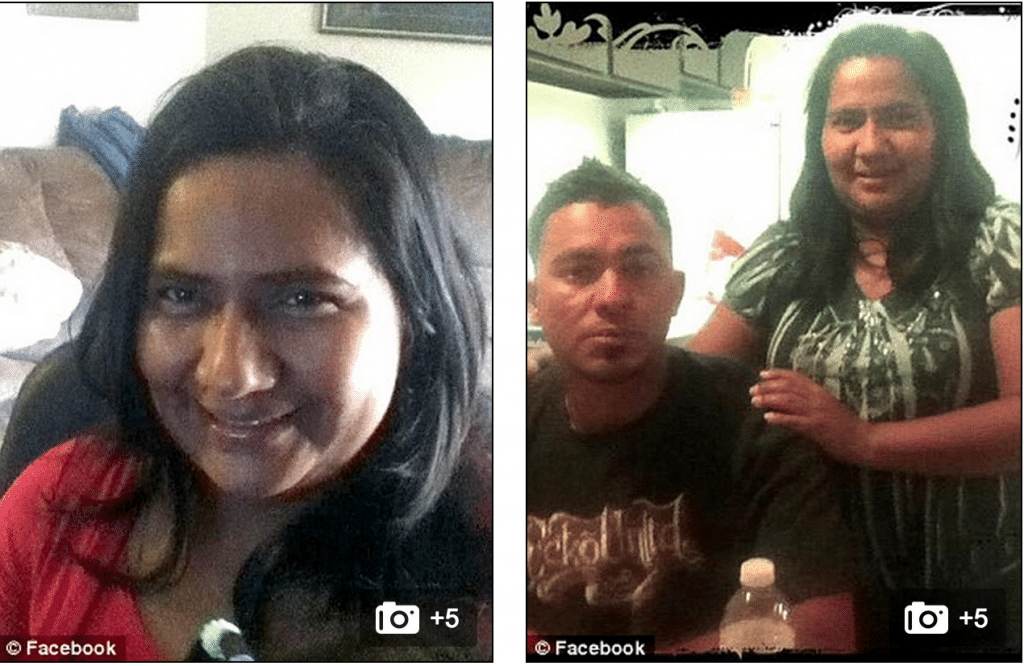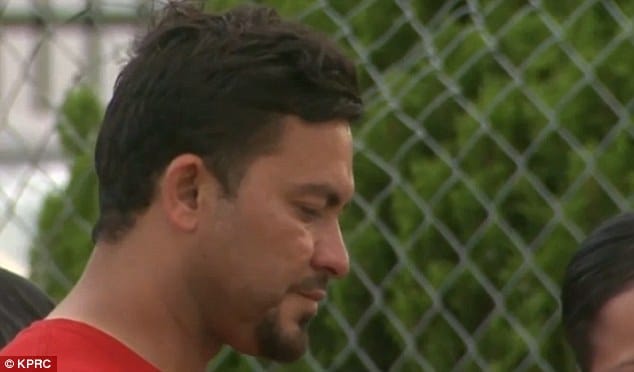 Nancy Acosta falleció luego de arremeter contra su marido por una supuesta infidelidad http://t.co/uVvCLFg7Eq

— DonOstiazzzzzzzz .i. (@DONOSTIAZ) June 20, 2015