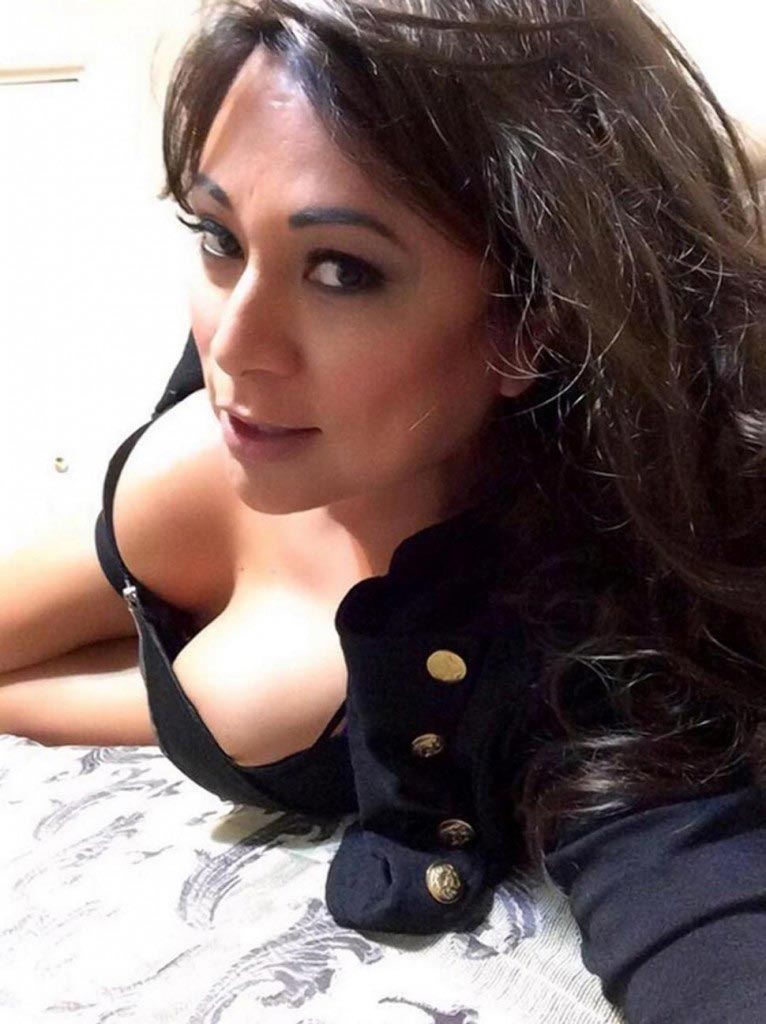 Making her presence known in the tabloid rounds is transgender woman, Jennicet Gutierrez, who yesterday evening came to be 'put' in her place by President Obama after he told the transgender woman, 'you're in my house' after she took to heckling the commander in chief.
Told President Barack Obama during yesterday's White House's LGBT Pride Month meet at the White house: 'You're in my house. It's not respectful when you get invited to somebody's…'
'As a general rule, I am just fine with a couple of hecklers but not when I am up in the house,' Obama said to a jovial slap on the back by Vice President Biden. Indeed.
'If you're eating the hors d'oeuvres and drinking the booze,' the prez said before trailing off with a smile. 'Anyway, where was I?'
Immigration group NotOneMoreDeportation later identified Jennicet Gutiérrez as a transgender campaigner who they say is an undocumented Mexican immigrant who opposes the Obama adminstration's deportation policies.
Gutiérrez recently participated in a demonstration in Santa Ana, Calif., calling for the release of several trans women currently being held at the Immigrations and Custom Enforcement facility.
Responding to the snafus, Gutiérrez made a statement on the immigration group's website: 'The White House gets to make the decision whether it keeps us safe.' '
There is no pride in how LGBTQ and transgender immigrants are treated in this country. If the President wants to celebrate with us, he should release the LGBTQ immigrants locked up in detention centers immediately.'
What do you think? Was the transgender woman unfairly boxed out, or should she been allowed to have her say?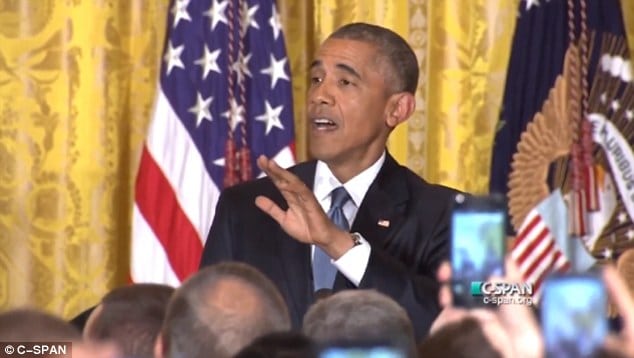 ]