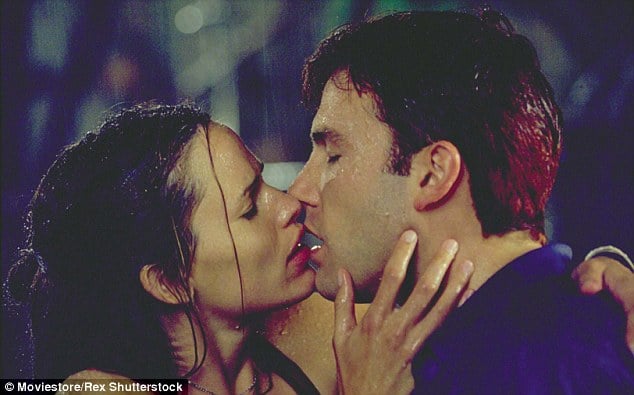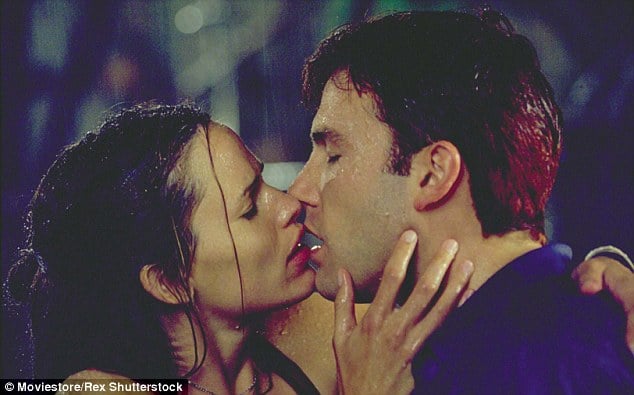 It's been a while in the coming, months, years as speculation over the fate of Ben Affleck and Jennifer Garner's marriage has led to the 'golden couple' calling it quits and heading for divorce, a day after celebrating their tenth wedding anniversary.
The break up comes after rumors of possible infidelity, Affleck, 43, maybe back to drinking and gambling, and the pair increasingly spending time apart and on different social levels, with sources telling that Affleck had been 'drifting' for some time.
Told a joint statement released by the golden couple: 'After much thought and careful consideration, we have made the difficult decision to divorce,'
'We go forward with love and friendship for one another and a commitment to co-parenting our children whose privacy we ask to be respected during this difficult time.'
A report via TMZ tells that the pair will share joint custody of their three children — daughters Violet, 9, and Seraphina, 6, and son Samuel, 3. Garner, 42, who had been a regular fixture at neighborhood functions in the couple's Pacific Palisades neighborhood is also said to have been a no-show in recent weeks. Perhaps hinting at the degree of discord. The break up comes as paparazzi are said to have captured images showing moving trucks arriving at the family home.
I was pulling for Ben and Jen.

— Cathy (@CeeBee917) June 30, 2015
Ben Affleck and Jen Garner are really getting divorced!? I was hoping the gossip mags were wrong.
— Emily Miller (@EmilyMiller) June 30, 2015
Seriously, Ben and Jen have always been this sweet, idealistic, all-American couple to me. I'm really disappointed.

— Ashley Iaconetti (@ashleyiaco) June 30, 2015
During one disingenuous acceptance speech at the 2013 Oscars, Affleck hinted at the disarray that had been beginning to take place between the pair.
Told the award winning actor: 'I want to thank my wife…for working on our marriage for 10 Christmases. It is work, but it's the best kind of work. And there's no one I'd rather work with,'
Interestingly the actor would later backtrack on his comments.
The actors, who met on the set of 2001's "Pearl Harbor" but fill in love while filming the super hero flick, "Daredevil," two years later, seemed destined for less off-screen drama after their glamorous June 29, 2005 island wedding on a Turks and Caicos island beach.
The couple tells a source intend to seek mediation through the conclusion of their divorce…