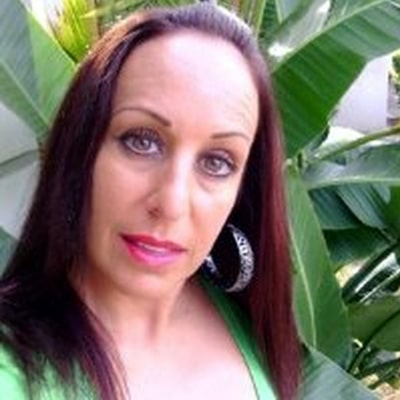 Kids, extracurricular session is in and how. Such are the sentiments after Florida school principal, Krista Morton, 45 came to be arrested after it was discovered the veteran teacher had been smoking marijuana with her top undone with one of her students, Theodore Matthew Samuda.
Needless to say the get down and just chill with me activities didn't sit too well with school administrators at North Palm Beach's Mavericks high as cops were called in where Morton and the 18 year old high school student were arrested for marijuana possession.
According to the Sun Sentinel Krista Morton's arrest came after it was suggested 'something amiss' was taking place at a nearby school parking lot.
Things would come to a head when a deputy knocked on the principal's window which in turn led to the woman opening her car door and politely explaining to the officer she was 'just friends' with the teen.
The woman added she had picked up the teen by the side of the road because she was lonely.
Nevertheless the officer would be pressed to search the woman's automobile after it became apparent the smell of weed was permeating from its interior.
Looking out my car window where has my youth gone? Inhale, hold my breath, exhale and slowly try to feel better…
According to the police report, cops came across 20 grams of marijuana, rolling papers and a lighter in the teacher's car.
Questioned, the teen admitted that Krista Morton was the principal of his school. 
Why decline?
The report also noted Morton exposing her shoulders and part of her chest in the company of the teen student and her top partially removed.
Just one more hit officer before you arrest us…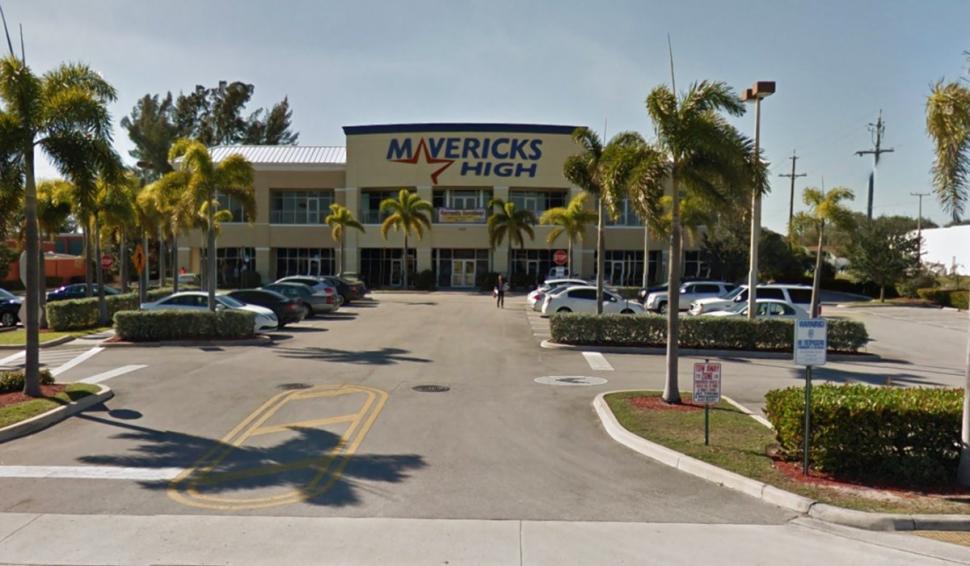 Subsequent to Morton's arrest, the Palm Beach Post reported Morton had been suspended pending the outcome of an investigation.
According to WPTV, many of the students at Mavericks are there because they've fallen behind or been forced to leave other schools.
The Palm Beach County School District says that, while it must initially approve charter schools, it has nothing to do with how they're run thereafter.
And then there was this recommendation on Krista Morton's linkedn page which made me wonder:
'Krista's knowledge and expertise in school management and leadership is second to none.i work with Krista in managing Maverick High Schools. She has a thorough understanding of the processes and visioning necessary to provide our students a quality education. Mrs. Morton is an excellent speaker as well as a model for 21st century leadership.'
At present it is not necessarily understood if this was Morton and the student's first get together or one of many …?