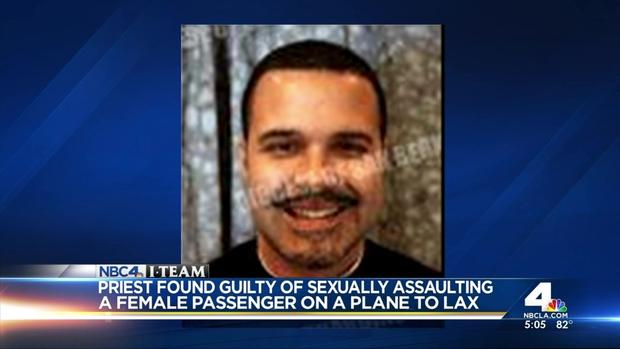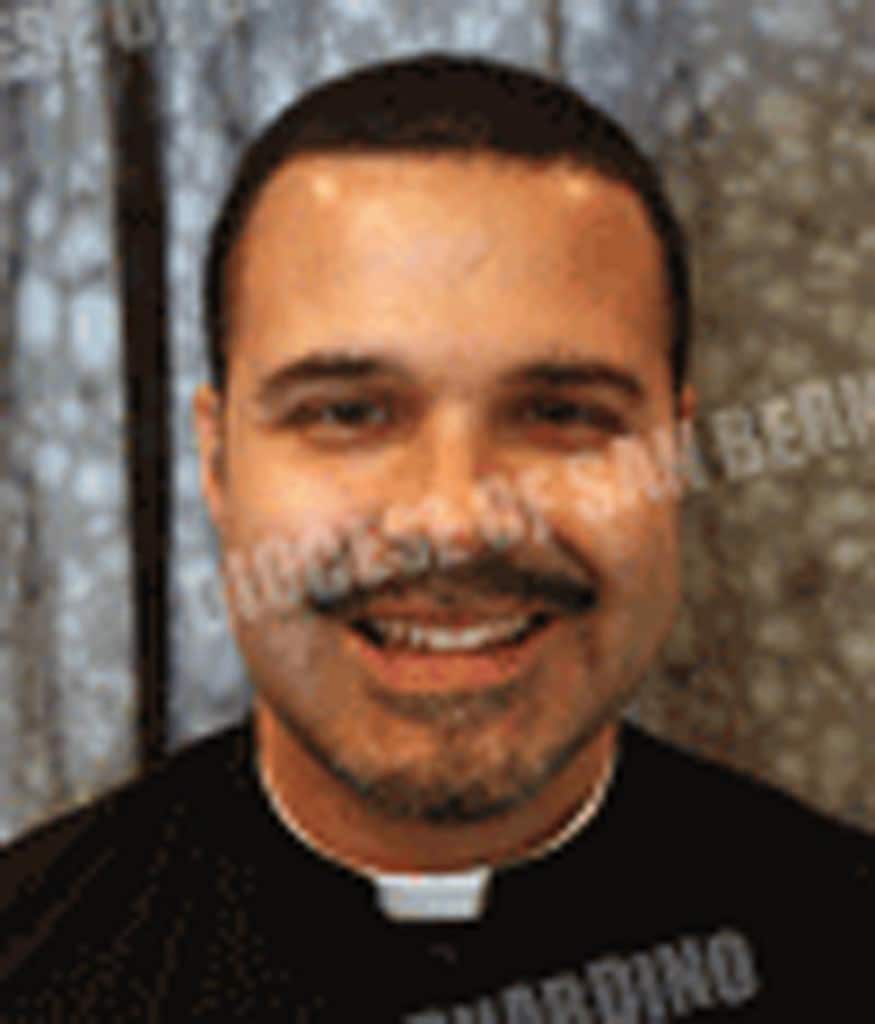 Father Marcelo De Jesumaria, a Catholic priest from California was found guilty Friday of sexually assaulting a sleeping woman aboard a U.S. Airways flight.
The man's guilty verdict came after a three day trial in which a female passenger told how she woke up to find the priests 'hands on her breast, groin and buttocks' in August during a U.S Airways Philadelphia-to-Los Angeles flight.
At the time of the incident, the woman told flight crew which in turn led to federal authorities meeting De Jesumaria at the landing gates.
Come October, De Jesumaria would be indicted.
Responding to the charges, the Diocese of San Bernardino, where De Jesumaria had until recently worked, said it removed him from the ministry 'immediately' after learning of the allegations in November.
It's the fifth-largest diocese in the country, covering a Catholic population of 1 million, according to their website, which since last night's decision has been inoperative.
Responding to the verdict, in a statement obtained by NBC Los Angeles the collective offered the following statement: 
'The Diocese of San Bernardino considers the actions alleged of Father De Jesumaria in the federal indictment to be sinful and unlawful,'
'We are deeply regretful of any harm that may have occurred as a result of his actions.'
The diocese added that the future of De Jesumaria's priesthood will be determined by his Chicago-based religious order, the Congregation of the Resurrection.
At present it is not necessarily understood what compelled the priest to sexually prey on the woman 0r whether there have been prior instances of similar behavior?
De Jesumaria will now be sentenced August 24 and faces up to two years in prison.