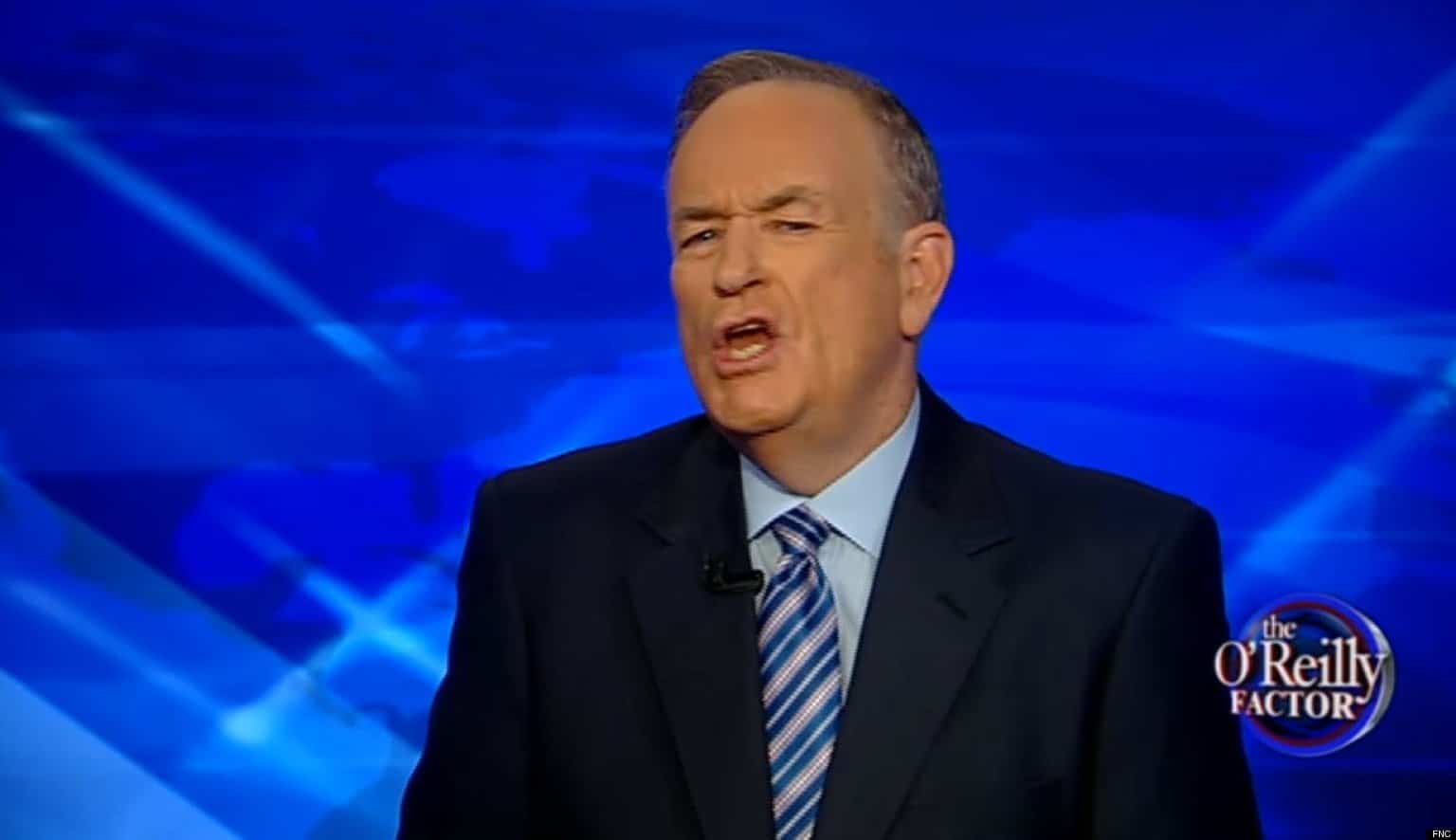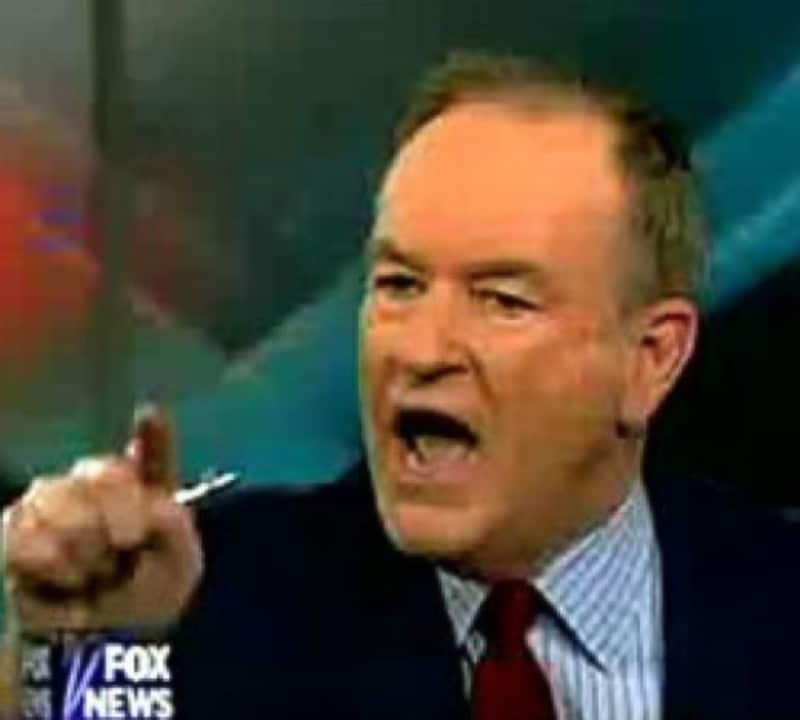 Welcome to the alter ego of Bill O' Reilly who according to one report this afternoon, when he is not verbally abusing the world for not behaving according to his ethos is physically assaulting his former wife behind close doors at the couple's Manhasset home.
The above purportedly comes courtesy of a bitter three year divorce custody battle between the Fox news anchor and his ex wife, Maureen McPhilmy who in the end was granted custody of the couple's minor children.
Reports gawker: According to a source familiar with the facts of the case, a court-appointed forensic examiner testified at a closed hearing that O'Reilly's daughter claimed to have witnessed her father dragging McPhilmy down a staircase by her neck, apparently unaware that the daughter was watching. The precise date of the alleged incident is unclear, but appears to have occurred before the couple separated in 2010. The same source indicated that the daughter, who is 16 years old, told the forensic examiner about the incident within the past year.
After the couple split in April 201o, the Fox new's anchor's ex began dating Nassau County Police detective named Jeffrey Gross who according to gawker at the time, Bill wasn't too thrilled and wanted something done about Gross.
So not only was McPhilmy being harassed so was Gross who was then subjected to a mystery internal affairs investigation over his relationship with O'Reilly's ex (kids is the twilight world?).
Some time later, McPhilmy upon discovering that Bill had hired court appointed neutral therapist, Lynne Kulakowski on his payroll demanded a revision of a court decree which had held that the former couple share custody of their two children.
This in turn led to a unanimous decision two years ago by a New York appeals court which ruled that O'Reilly's behavior 'could undermine the integrity' of their court sanctioned agreement. Which in the end led to McPhilmy contesting and eventually receiving sole custody of their children.
But it gets better.
Bill O'Reilly then set about trying to get his ex excommunicated from the Roman Catholic Church in which the former couple had married in 1996. Even better O'Reilly had sought formal annulment—a procedure most commonly sought for marriages that last less than a year—for his and McPhilmy's 15-year-long matrimony.
Although an initial decision was made against O'Reilly, the Fox news anchor is said to have since appealed that decision, with gawker reporting that neither O'Reilly or his ex have chosen to respond to gawker's request for media comment. As if.
What do you think kids? Just a shit fight that gawker is trying to rile up on our collective neo fascist or just the other side of the real man we all wondered was there: a bigot hypocrite who can explain away middle America and minority American decline in family values whilst side stepping and fist flinging his own family values debacle …
above image found here