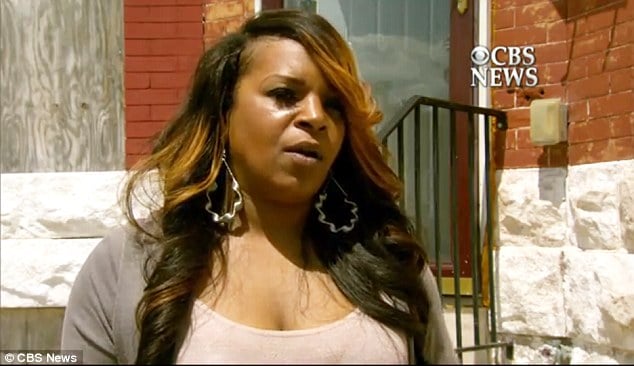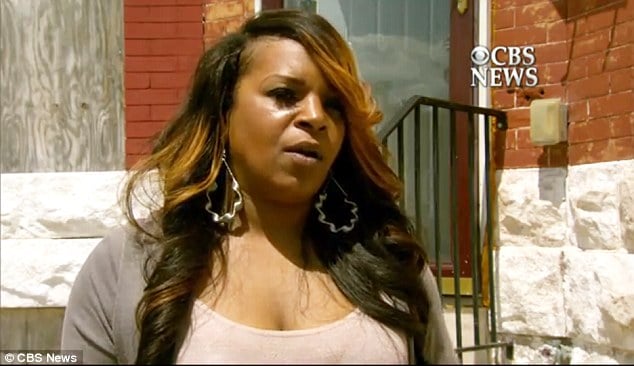 Toya Graham the Baltimore mother who has been seen by millions smacking her 16 year old teenage son after spotting him taking part in the Baltimore riots on tv has today been revealed to be the much ballyhooed mom of the year.
With fever pitch intrigue in the woman who dared to call her son out and give him the type of admonition that many have since come to wonder is lacking in the community, Tory Graham explained she feared her son would become another Freddie Gray casualty.
Baltimore mom smacks son for taking part in riots. Becomes internet star
Baltimore riots: 'We will get you if you are not African American'
How did Freddie Gray die? Had spine broken in two places
Told the single mom of six children via CBS: 'At that point, I just lost it,'
'I was shocked, I was angry, because you never want to see your child out there doing that.'
Disconcerted the mother rushed outside her home where she soon came across her son, who despite wearing a ski mask had been recognizable to his mother.
Reiterated the Baltimore mother of the year: 'He gave me eye contact. And at that point, you know, not even thinking about cameras or anything like that. That's my only son and at the end of the day I don't want him to be a Freddie Gray.'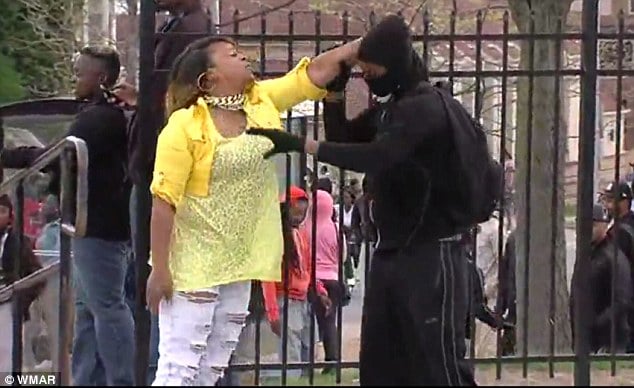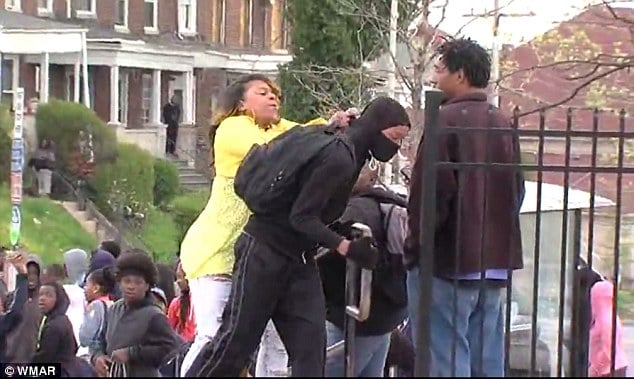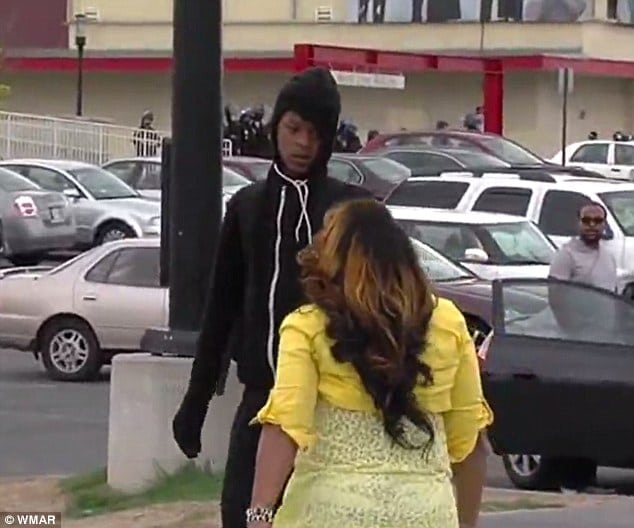 Graham would go on to denounce the vandalism and violence against police officers, arguing that rioting is not the right way to go about getting justice for Freddie Gray and that she doesn't want that life for her son.
Responding to the criticism that parents aren't doing enough to 'properly rear their children and that to a large degree poor parenting may be a part as to the disconnect and woe in the community, Toya Graham reflected:
'You can talk blue in your face to your children, but at the end of the day they gonna make their own decisions. As parents we just have to follow through to make sure that's where they supposed to be at.'
Working as an assistant manager at the Powell Recovery Center, an in-patient alcohol and drug treatment center in Baltimore, Graham has seen her fair share of heart felt stories.
The mother would also tell of an instance last year where she heard gunshots outside her West Baltimore home where she came across a dying victim.
Told the mother via ABC2 news: 'Soon we're not even going to be able to walk out of our doors,'
'That was somebody's child, and it's real overwhelming that somebody takes somebody's life like that and he was just left there.'
Whilst the mother has been lauded for her tough love others have also pointed out that attention on the Graham may be also taking away the root causes of why students and protesters resolved to riot in the first place: the unshifting display of oppressive police behavior, the marginalization of a community and the subjugation of a collective of a class of people into perennial poverty.