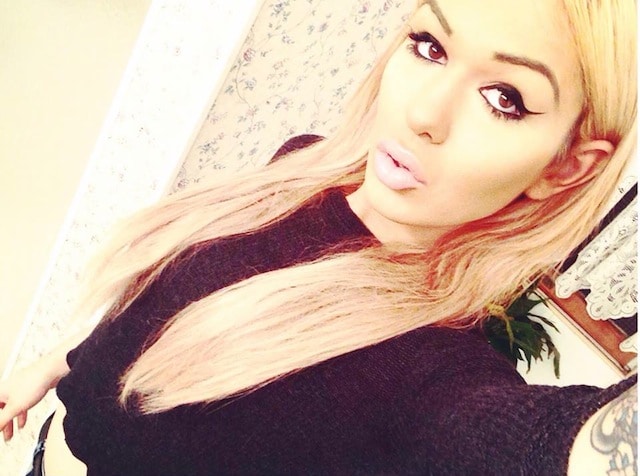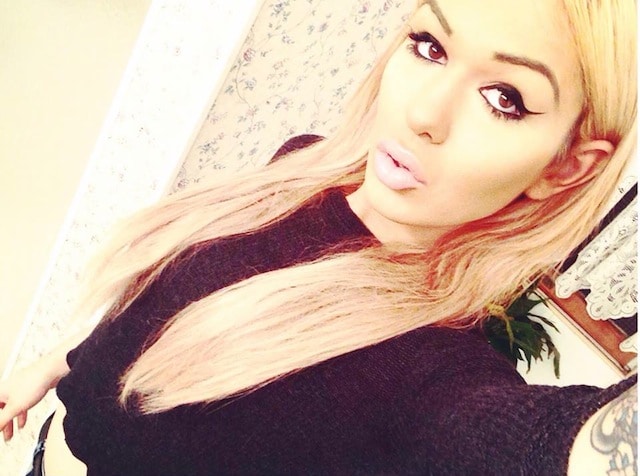 Alexia Daskalakis has launched a gender identity discrimination lawsuit against her former employer, Forever 21 claiming that the fashion retailer fired her without cause whilst she was amidst changing her gender from a man to woman.
According to the transgender Forever 21 employee she was told she was a better worker 'when you were a guy but not anymore,' before being fired this recent January without explanation.
Court papers reveal the woman being branded as 'disgusting' by bosses during her transitioning to a woman.
Told Alexia Daskalakis via the nydailynews: 'I was devastated,'
'You put all your hard work into working for one company, and they respond by being ruthless.'
Prior to her transition, Alexia went by her former name of Anthony Daskalalis when she first came on board as a sales associate over four years ago at the NYC outlet's Kings Plaza, Brooklyn depot.
From there, Alexis was eventually promoted to visual merchandizer.
But things would change when she told her bosses that she was transitioning to a woman and consequently began to dress in a more feminine way.
Reiterated Alexis: 'I always played with Barbie dolls, and wore my mom's high heels and clothes.
'I wrestled with it.
'I work hard. I figured my work ethic could trump any discrimination.'
While co-workers were supportive of her new direction, Alexia felt her bosses were less encouraging.
The woman's suit claims, boss Patrick Walmsley began treating her with 'increasing contempt' – criticizing her work in the office and calling her 'useless,' along with yelling at her in front of fellow employees.
After undertaking hormone treatment, Walmsley pointed out to her that she was dressing in an inappropriate manner during a night shift.
The court papers claim he said: 'You're still a male, so you need to abide by the male dress code.'
Alarmed Alexia reached out to human resources, who inevitably failed to ever to get back to the employee.
Offered Alexia Daskalakis' lawyer, David Gottlieb: 'The transgender community faces a variety of challenges, and it is disgraceful for employers to create additional hardship by discriminating against employees simply because of how they express and identify their gender.'
Retorted a store employee by the name of Jonathan when the nydailynews sought comments from Forever 21: 'I cannot say anything about Anthony, or Alexia, or whatever.'
Indeed…
The suit launched on Wednesday has asked for an unspecified amount of money for wrongful termination.