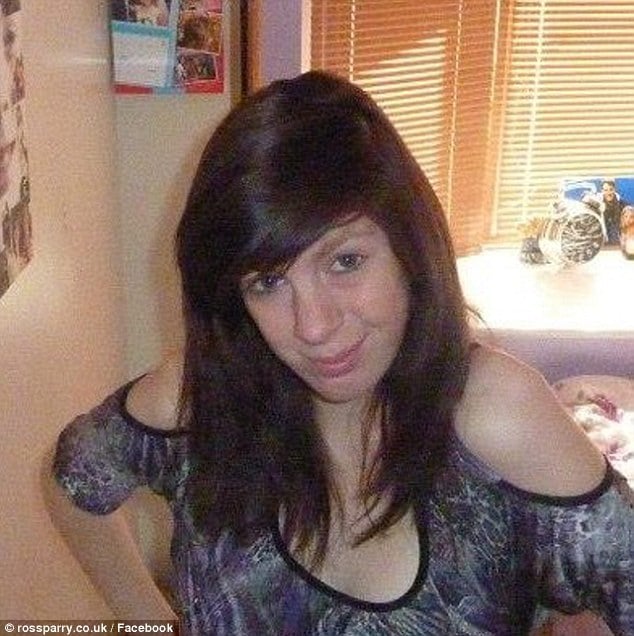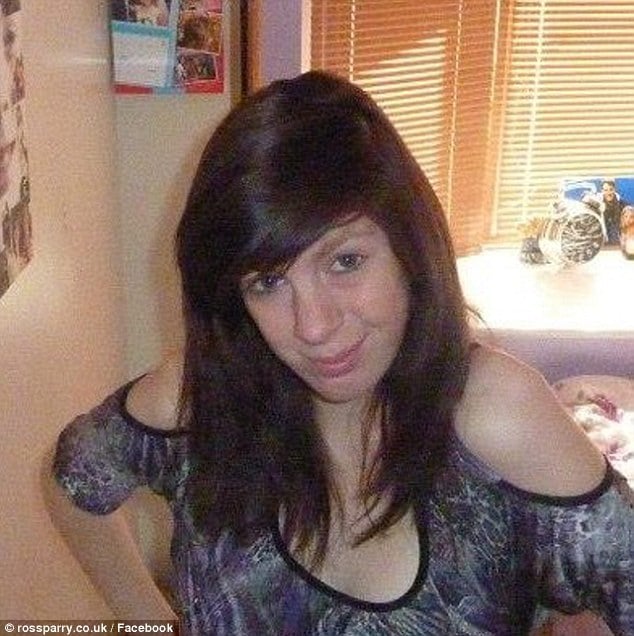 Three UK women, Natalie Lilley, 19, Leah White, 22, Lorraine Earles, 47, and one male defendant, Brendan Teale, 27  appeared in front of a York Crown court after attacking a man with a curling iron and a cigarette lighter to the genitals after discovering he had cheated on the women.
Upon having learned that the victim was seeing the three women at once the defendants invited the unwitting man over to a flat in Scarborough, North Yorkshire, where they tied him to a chair to prevent him from leaving and proceeded to torture him.
During the attack – which lasted several hours – the group burned the victim's genitals with a curling iron, forced him to drink cleaning products, burned his skin with a cigarette lighter, and threatened to suffocate him with a scarf.
It is believed the women may have sought inspiration for the attack from the film Reservoir Dogs.
During testimony, all four of the attackers pleaded guilty to charges of administering actual bodily harm.
Interestingly the defendants had been originally charged with falsely imprisoning the man on November 10, 2013 before the prosecution dropped the more serious charge in return for the defendants pleading guilty to the lesser charge of assault occasioning actual bodily harm.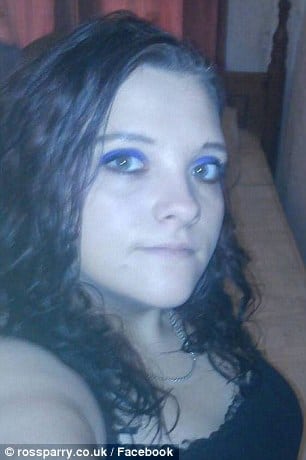 Told crown recorder, Bernard Gateshill: 'You all participated in an attack upon (the victim) which was designed to embarrass and humiliate him.'
Despite admitting their guilt, only one of the four attackers would come to be imprisoned. Jailed (ironically) was the male defendant Brendan Teale who was mandated to serve 12 months in prison for actual bodily harm and a separate case of burglary.
Lorraine Earles was also sentenced, however she will not have to serve any time in prison, as the judge stated she is 'clearly a troubled woman with a history of psychological difficulties'. Instead, she has been issued a two-year community order and will have to pay a £60 victim ($100 USD) surcharge.
Natalie Lilley and Leah White also received a two-year community order. In addition, Natalie will have to fulfil 100 hours of unpaid work, while Leah has been ordered to take part in a 16-day course.
What do you think are the punishments appropriate? Or to put it another way? Would the same punishment have been meted out had the genders been reversed?