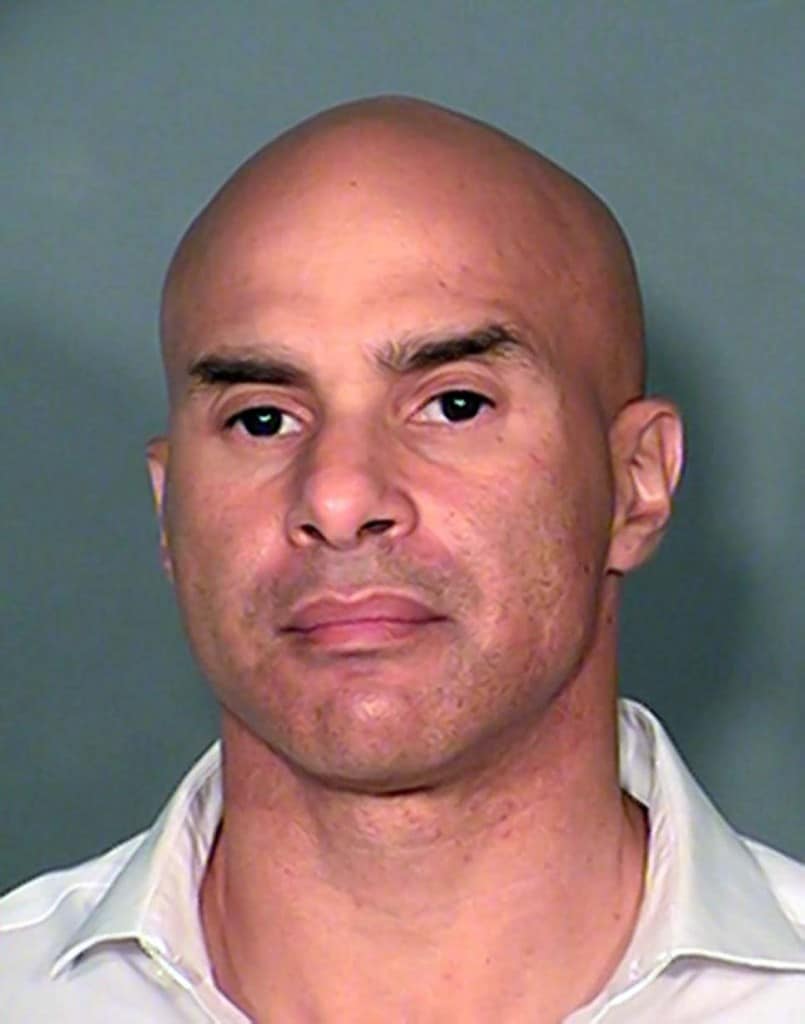 Dr Andrew Scott Martin, a top Las Vegas surgeon and his wife, Jennifer Martin, can safely kiss goodbye a hedonistic lifestyle which saw the couple host drug fueled swinger sex parties before eventually becoming snared by undercover cops.
Said to host lavish parties at the couple's 'swanky suburban mansion,' the pair would entice revelers with psychedelic drugs, a come as you are free wheeling attitude which in the end would be the couple's downfall according to a report via the Las Vegas Review-Journal .
Whilst news of the couple's lascivious affairs were hardly news to those in the know, officers from a Las Vegas organized crime unit struggled for months to hunt down the hard partying surgeon, donning sexy outfits for exclusive galas with themes that included 'Frost and Furs,' 'Neon Kitties' and 'Eyes Wide Shut.'
It wouldn't be until investigating cops posing as a couple were able to earn their first invitation after setting up as phony account on an adult site.
Told officer Cynthia Hurtado to a grand jury: 'Dr. Scott, he was very friendly with us,'
'It was a swingers lifestyle party, which means people, couples had sexual intercourse with each other. We portrayed ourselves that we didn't participate in any of that. We were just wondering what it was all about.'
Rebuffing the handsy surgeon wasn't always easy, cops said.
Martin allegedly tried twice to deliver a dose of the party drug MDMA with a kiss, authorities said.
When she said she needed something to loosen up, he reportedly replied, 'I will get you loose once I have sex with you later.'
The surgeon's ascent included opening a thriving business, ASM Ortho specializing in sports medicine after a well respected tenure as an orthopedic surgeon in the Navy.
According to investigating officers, the top surgeon staged bacchanal themed parties at his sprawling $3 million house in the suburb Henderson and the Trump Hotel.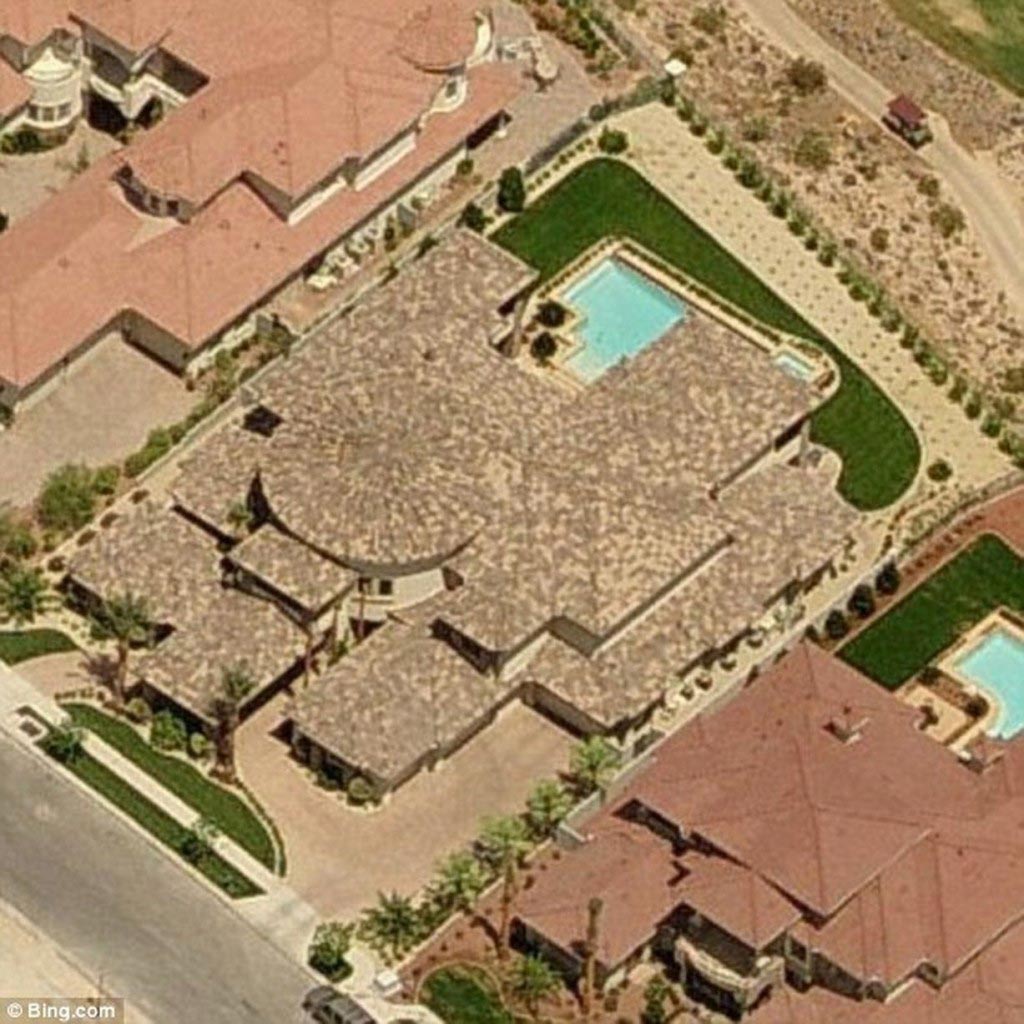 Screened guests would then be provided passwords, with drugs allegedly flowed freely at the gatherings.
In one instance, undercover cops told how they observed partygoers Robert Ruffin, Jayme Lenz and Jovan Sanita Smith snort lines of cocaine off a kitchen table at one bash, where guests paraded beneath black lights in glowing body paint.
All three attendees were later busted on drug charges.
The surgeon's downfall came last September after undercover cops raided the man's house ahead of another bacchanal blowout.
At the time they recovered cocaine, psychedelic mushrooms, MDMA and more than an ounce of marijuana among other drugs.
I know where was your party invitation? Right?
Cops later raided the house of Shannon Grammer, another party regular, and uncovered another stash of narcotics, including the so-called 'date rape drug' GHB.
Since our collective hero's arrest, a Nevada medical board has suspended Martin's license, noting he was an admitted 'user of drugs.'
The surgeon now faces felony drugs related charges, including trafficking for allegedly providing drugs at a sex party where a jury will later this year decide the man's fate.
That said, there is a silver lining for the top surgeon, Martin will once again be allowed to practice (in the event he ever gets out of jail) assuming he follows a strict set of guidelines, including submitting to drug testing.
A submission that might prove troubling and anti climatic in the dull years ahead….