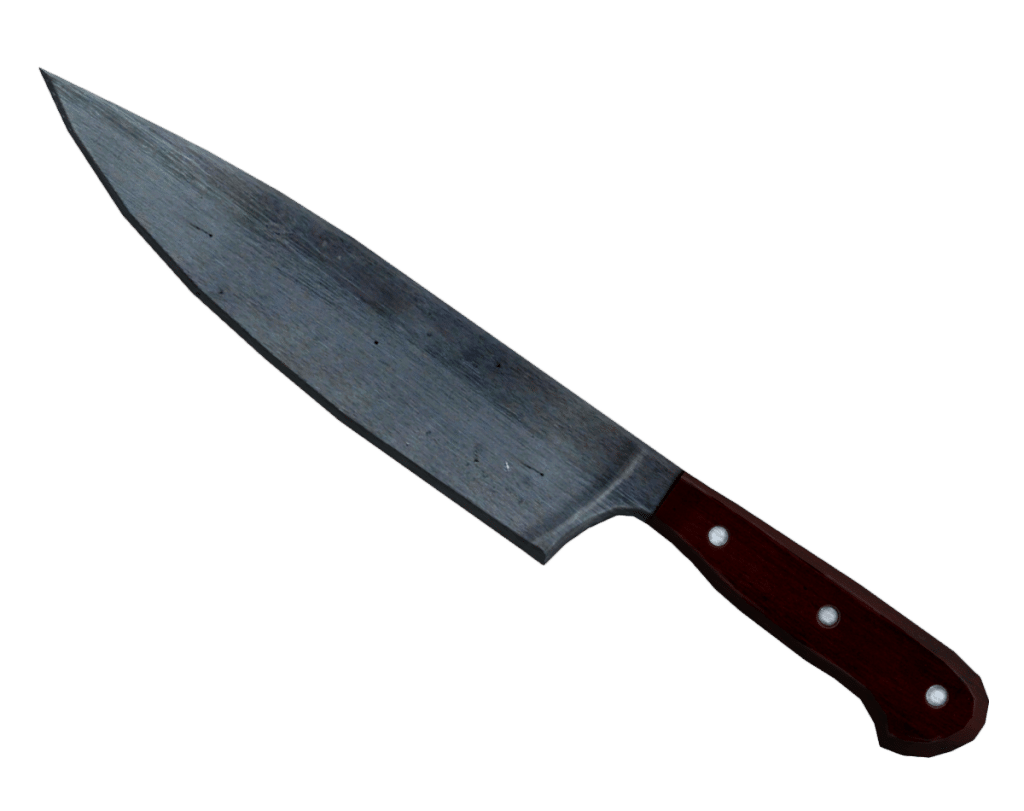 Alana Jones a 24 year old Brisbane, Australia woman has told a court that she stabbed a man she went on a first date in self defense.
Having met the man on dating app, tinder, Jones agreed to meet the 30 year old victim at her Bowen unit where they proceeded to have sex where upon Alana Jones' date fell asleep on the floor reports Australia's abc.
At some point the man would tell the court he woke up later that evening to find the woman standing over him.
Told the police prosecutor to the court: '(He said) she'd gone crazy,'
'The defendant stood over the top and started slashing and tried to stab him. He used his forearm to defend himself, leaving a deep (laceration).
'This was an out-of-the-blue attack.'
When police arrived at the scene they found the man with a cut to the arm whereupon he was taken to hospital in a stable condition.
The man would tell police he had been intoxicated and was unwilling to have sex with the woman but relented before passing out only to later have Jones answer his mobile phone after the man's de facto partner sought the where abouts of her partner.
In the woman's defense, her attorney, Tim Clements claimed a strong case for self defense.
Offered the lawyer: 'The complainant received a phone call from his de-facto partner trying to find out where he was,'
'His partner had arranged to come around to the defendant's house and pick him up.
'I don't want to get into specifics, but there's a clear case for self-defence.'
Magistrate Christine Roney in turn would grant Jones, a single mother whose toddler was not home at the time, and with no criminal history bail on the condition that she refrain from using Tinder and Facebook, despite her not using Facebook to meet people.
The woman who is facing charges of assault and possession of a dangerous drug is due back in court on March 27.
At present it is not necessarily understood why the woman felt compelled to use a weapon against the man and what she necessarily expected to find on the hook up site. It is also not clear had the genders been reversed whether the assailant would have been granted bail…
above image found here