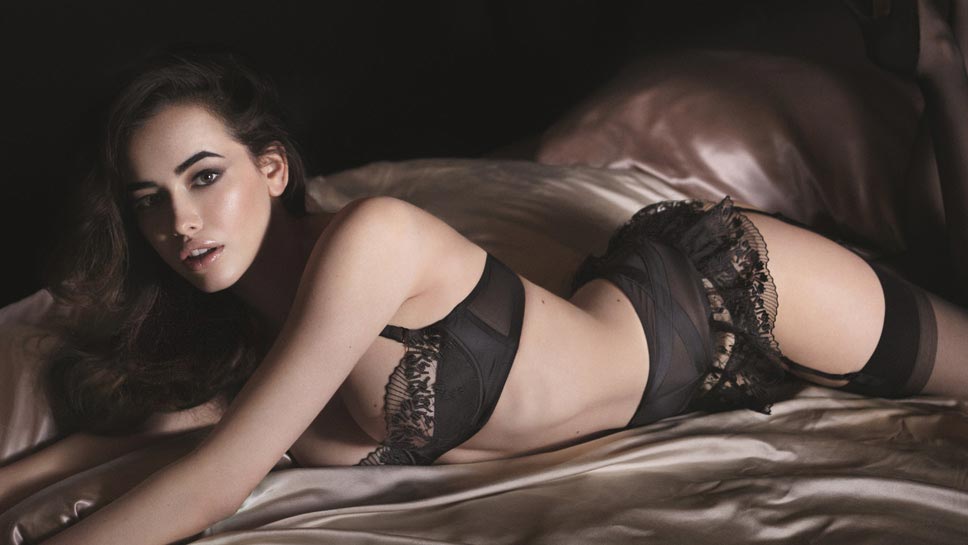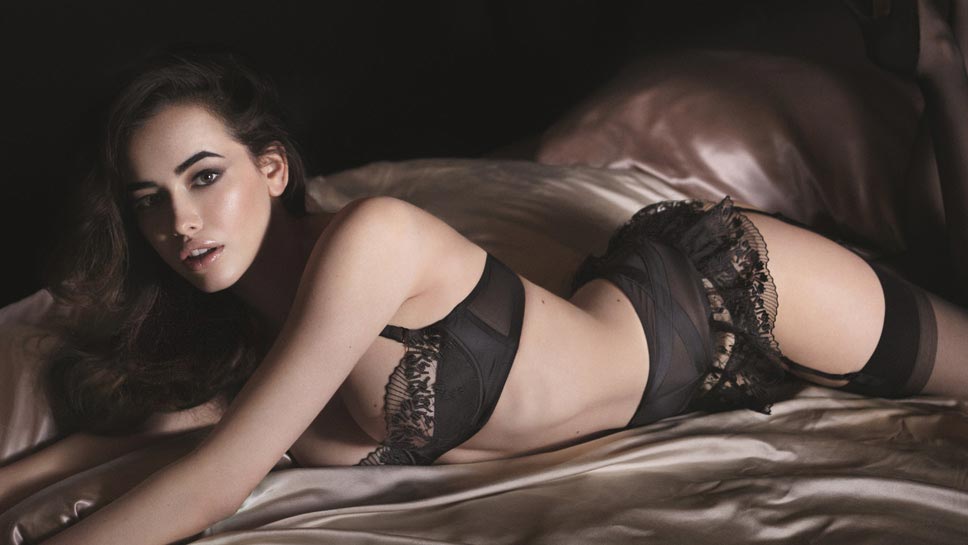 Whilst images of desperate New Yorkers running around emptying supermarket shelves made the rounds, it seems New Yorkers were actually tending to more important needs ahead of Winter storm Juno: luxury lingerie items thank you very much!
According to shopping platform Lyst, the outlet recorded a sudden, unexpected spike in New York-based web traffic for its very pricey lingerie section just ahead of the storm.
Page views for Agent Provocateur – with prices averaging $700 a bra (indeed) – increased by more than 500per cent between the weekend and Tuesday morning; with Myla, La Perla and Kiki de Montparnasse also seeing an uplift in traffic.
Noted purchases would also be seen in classic styles including black lace and champagne satin these past few days, as well as stockings from Wolford and Falke.
Which is to say whilst the world imagined New Yorkers sipping on warm broth canned soup the truth more likely was that many of you were sipping on the good stuff and the slinky sound of bedsheets tossing as it 'pounded' outside…
The increase in lingerie sales would also come with a slew of Craigslist ads seeking 'snuggle buddies' with requests for strangers to join them for lock down. Indeed!
One Craigslist poster was looking for a storm-partner to share 'endless movies, red wine, potential igloo-making… and making out.'
Another was seeking a 'cute woman' to 'have fun and keep warm with'.
For those who did splash out on expensive lingerie, however, in the hopes of eschewing the office and getting frisky at home instead, there was disappointment all round.
Juno failed to live up to its 'worst storm in history' hype, instead only dumping New York with about ten inches at the most.
As of noon, the blizzard warning was downgraded to a winter storm warning, and transport networks were slowly up and running again.
Never mind there will always be another blizzard around the corner to wrap your long legs around a willing lover….
top image found here