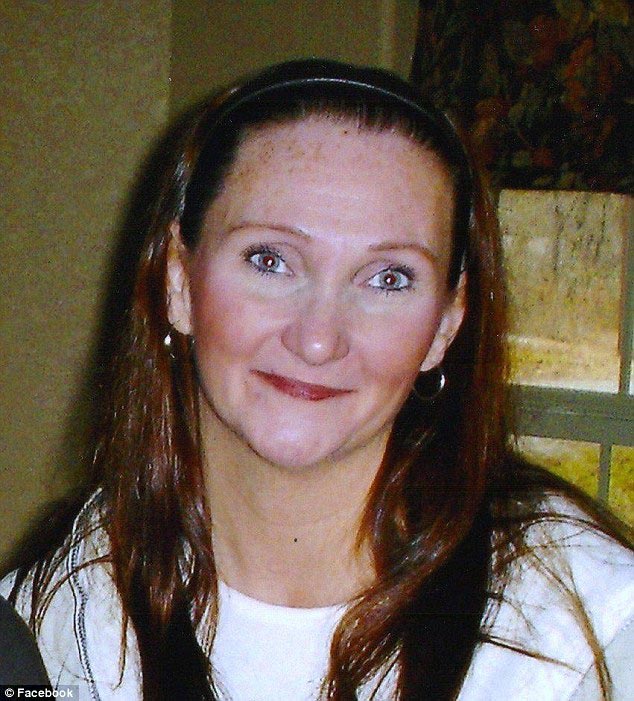 Questions abound after Rebecca Smith a 48 year old northeastern Oklahoma mother shot dead her two grown sons whilst they slept then herself.
The woman also known as Rebecca Brown is said according to a report via The Tulsa World to have fatally shot her sons Levi Brown, 25, and father-of-two Garrett Brown, 24, on Saturday morning while they slept in a Webbers Falls home they shared with her, according to the Muskogee County Sheriff's Department.
Prior to the shootings, Muskogee County Sheriff's Department told how how Smith left a suicide note, called her brother to tell him she was going to take her own life. It is unclear if the woman had also communicated she was also about to take her son's lives as well?
From there, Smith's brother called 911 where upon responding deputies would come to find the grizzly discovery of both the mother and two adult sons slain.
To date there have been assertions that Smith was taking medication. Of question is what type of medication, for what reason and what degree such medication may have induced notions of violence, suicidal thoughts and self destruction. 
It has also been suggested that Rebecca Smith may have had mental-health issues. 
Detectives have told that they aren't aware of anyone else living inside the home, and to date they do not believe anyone else present during the shootings.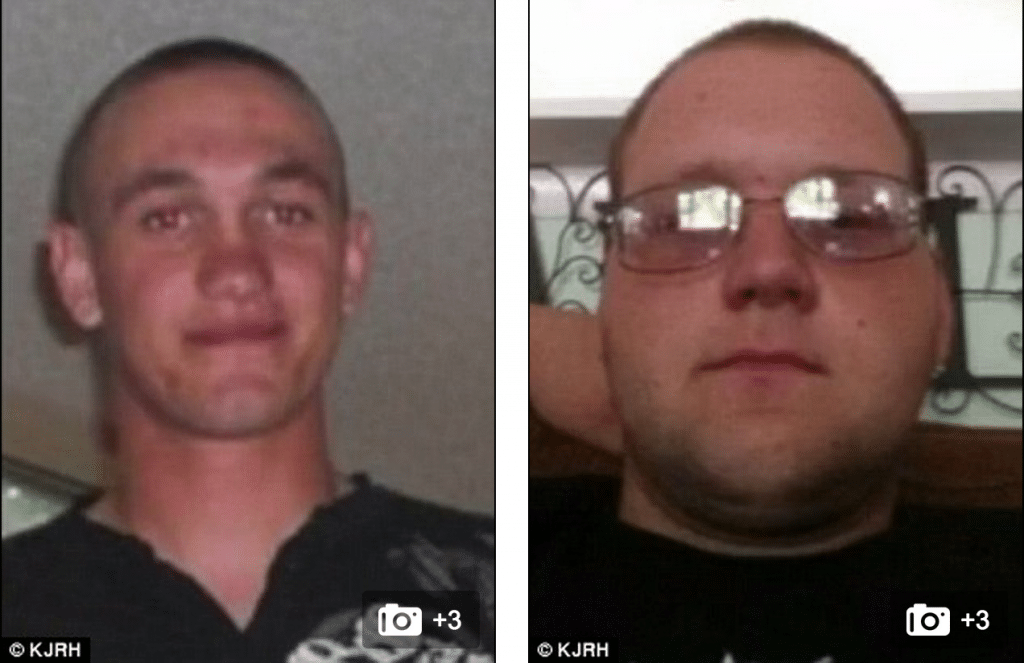 The father of the slain men, Leroy Brown of Coweta, and his wife, Pam, waited in the driveway outside of the property waiting for updates in the case.
He told the Muskogee Phoenix: 'It's not the call you want to get at 10 o'clock in the morning. They were a couple of good boys.'
Levi Brown, who attended school in Porter, had been in the Army. He returned to Oklahoma after his time in the military was up. 
On Christmas Eve, Brown, who called herself Beckie on Facebook wrote: 'I just wanted to tell all of you my wonderful amazing family members here on facebook how much I appreciate how very kind you all are always to me. I have been through hell for the last month and you have all been so very kind to me! God will reward you, I just know it.'