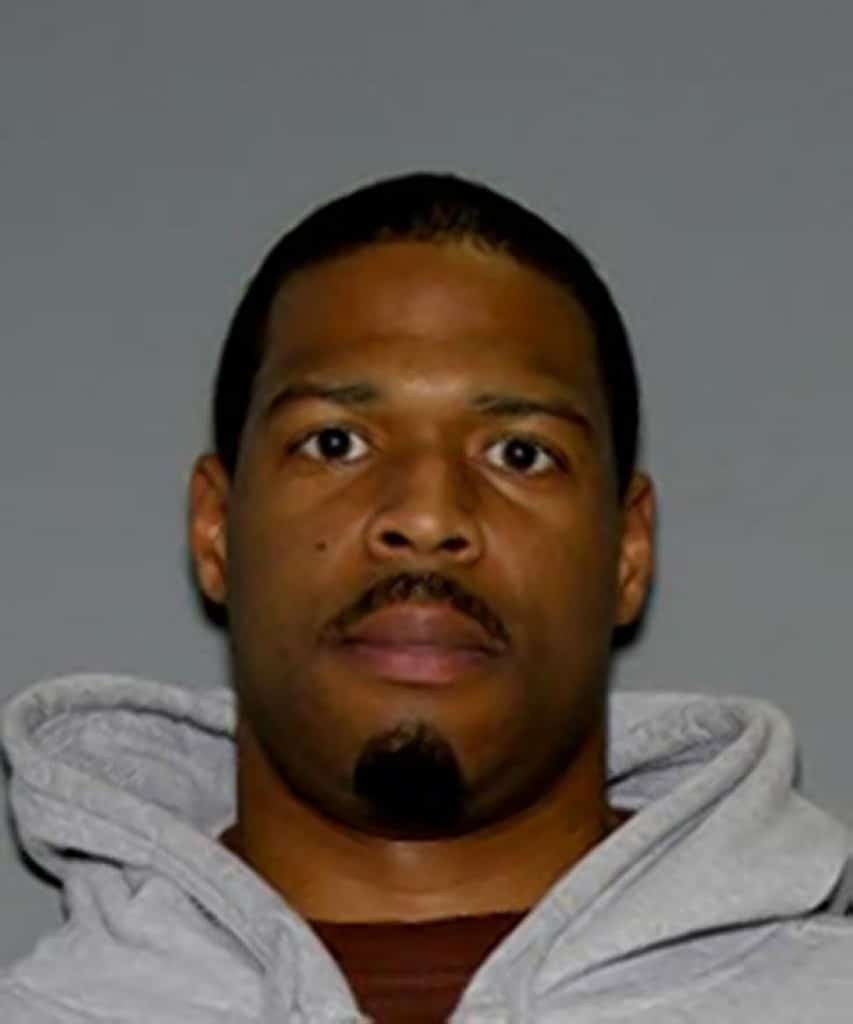 Queens father, Jonathon Walker, 34 is on the run after going on a deranged shoot out which saw the man kill his wife, youngest daughter and mother in law in what police have since described in a methodical style.
The only remaining survivor is the man's 12 year old daughter who had been shot in the head who was able to call 911 and alert authorities.
Arriving police would find mayhem, the body of the man's 31 year old wife, Shantai Hale her 62 year old mother, Viola Warren along with his 7 year old daughter, Kayla Walker, each woman having been targeted in their bedrooms.
The former 6' 5, 260 pound pro basketball player (he had played in Portugal in 2008-9) is said to have fled the the Springfield Gardens, Queens home on 148th Ave. near 231st St. after the 5:40 a.m. slaughter.
Offered City Council member Donovan Richards (D-Queens): 'It's a very gruesome scene in there,
'No one expected this. It's horrific, just horrific.'
The wounded 12-year-old was undergoing surgery at Long Island Jewish Hospital Saturday morning, police said. It was unclear if the child called 911 before or after her father pumped a bullet into her head.
In trying to understand what led to the shooting, sources would tell that they believe the father suddenly snapped before he set about going from bedroom to bedroom and opening fire.
Prior to the shooting, JonathonWalker told a witness on the way home that he was going home to 'watch Netflix with the family."
Reiterated Donovan Richards: 'We've heard he was out with a friend. He told his friend he was going to get some beers and going home to watch Netflix with the family. We don't know what made him snap when he came in.'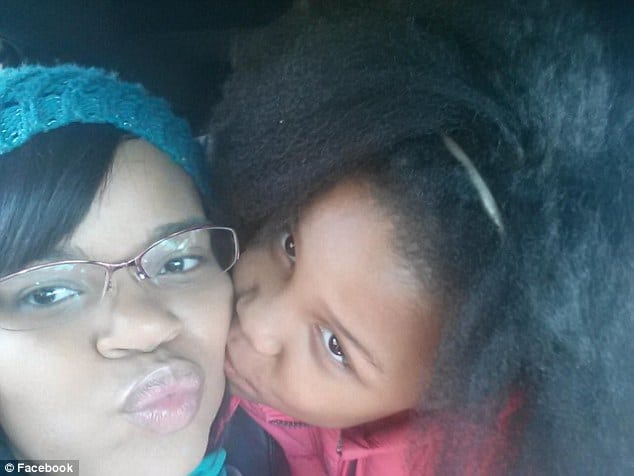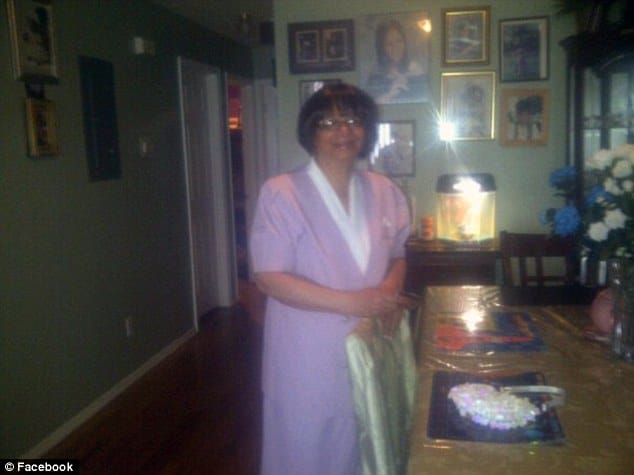 Walker and his common-law wife were together more than a decade, and both kids were his biological children. Walker worked as a bouncer at local clubs, and neighbors described him as a man who kept to himself.
'He's very quiet,' said Gina George, 50. 'He never talks to no one. I just see him pick up his kids and drop off his kids.'
Adding: 'You don't see him walking on the streets. He doesn't speak to anyone,'
'I'm shocked. It is very sad. I hope he turns himself in. I hope he does not kill anyone else.'
According to local media, Walker is believed to be carrying a .45-caliber gun as he drove from the scene of the crime in a 2013 Silver GMC Acadia SUV, with the license plate GVS8110. His current whereabouts remains a mystery.