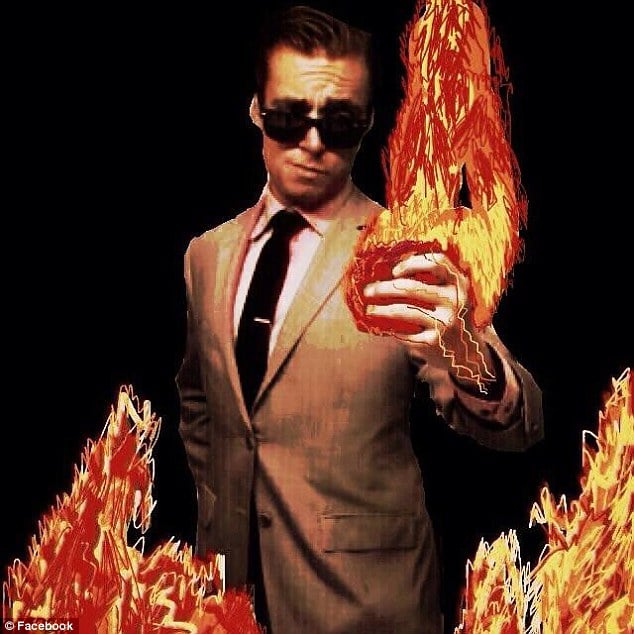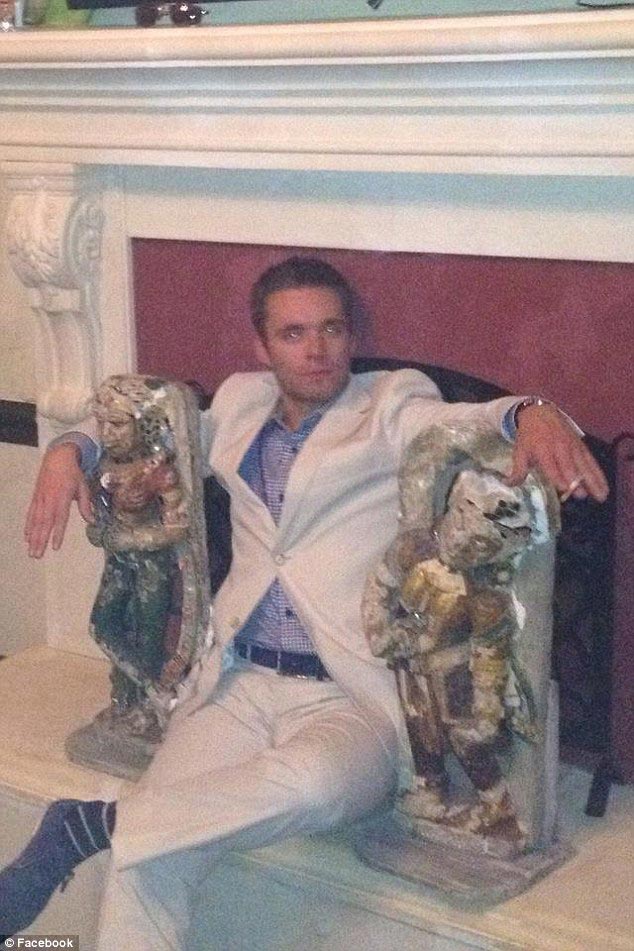 Quentin Capobianco, 18 been charged with murder after beating to death his room mate, Jesse Smith, 29 a Queens lawyer addicted to drugs.
The murder told authorities came after an argument over heroin, leading to Capobianco bludgeoning to death his heroin addicted roommate with a hammer.
The badly beaten Queens lawyer would be discovered yesterday circa 3.30pm after cops were called to their upscale Astoria apartment, the Exo at 26-38 21st St. amid reports of a dispute.
Rushed to Elmhurt General Hospital with severe head trauma, Jesse Smith would succumb to his injuries and soon die.
The New York Daily News reports that Smith who listed his job online as an attorney for Morton Povman P.C a small firm in Forest Hills had been struggling with heroin use.
Since the deadly assault, Quentin Capobianco has been charged with second degree murder and criminal possession of a weapon with intent to use. Investigators would surmise the roommates had been arguing about money.
A hammer and a shotgun would be recovered from the apartment.
Capobianca is listed on Linkedin as a paralegal working with Smith.
According to a report via dna, Capobianco told he beat his roommate to death with a hammer after being tied up and forced to liquidate his stocks at gunpoint.
Capobianco told police at least one other person besides Jesse Smith was involved in the act.
When Smith and Capobianco were alone in the apartment, Capobianco said he was able to escape from his bondage and then bash his captor on the head.
Told the room mate to cops: 'I grabbed the hammer from the kitchen and hit Jessie three or four times until he was unconscious.'
Why he was purportedly made to sell his stocks was not revealed, although one wonders if that too was related to drug funding?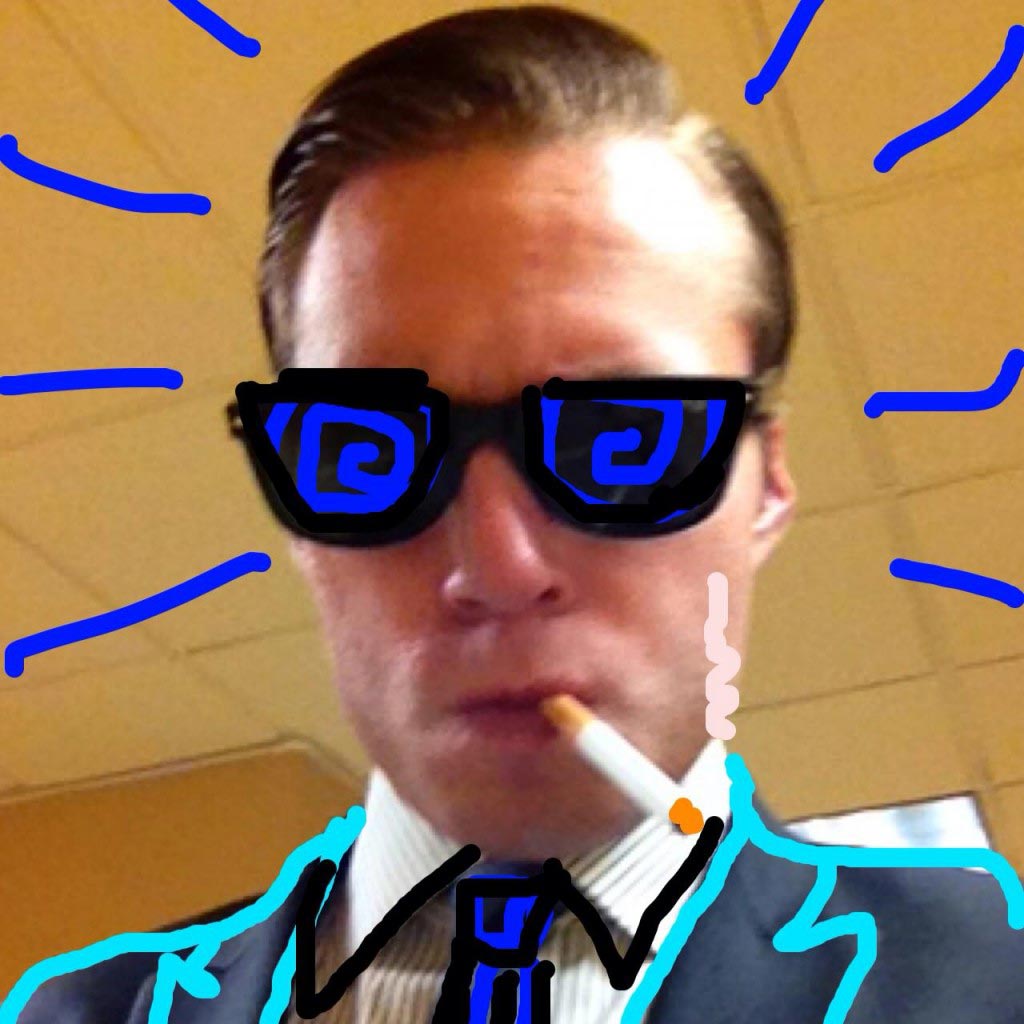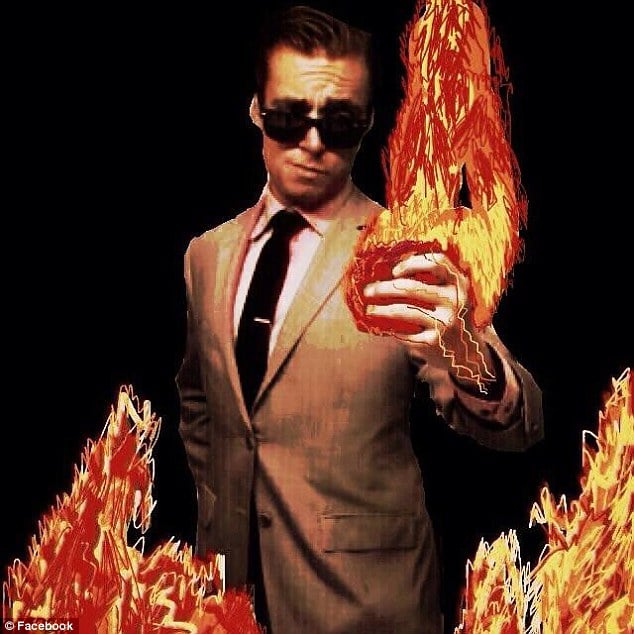 Adding intrigue is the fact Smith's Facebook page features several photos of him partying, including a trip to Atlantic City.
His lawyer profile at Povman Law Firm, which was pulled down from the company website Tuesday, says that he grew up on Long Island and received a psychology degree from the University of Vermont.
He then attended Hoffstra University School of Law.
Smith worked at a 'prestigious criminal defense firm', his redacted profile told, before joining Povman, where he worked on personal injury claims, from 'complex medical malpractice cases to common car accidents or slip and falls'.
Yes does it get any more bitter sweet. Or just plain bitter?
Interestingly the Povman Law Firm would tell they had 'no comment' on Smith when press agents contacted them on Tuesday. It is not necessarily understood if the law firm knew if Jesse Smith had a heroin problem. Authorities in the interim have told the murder remains an ongoing investigation…