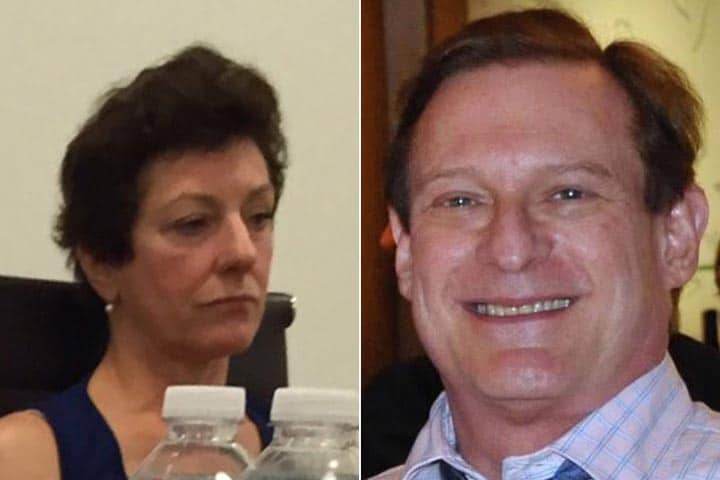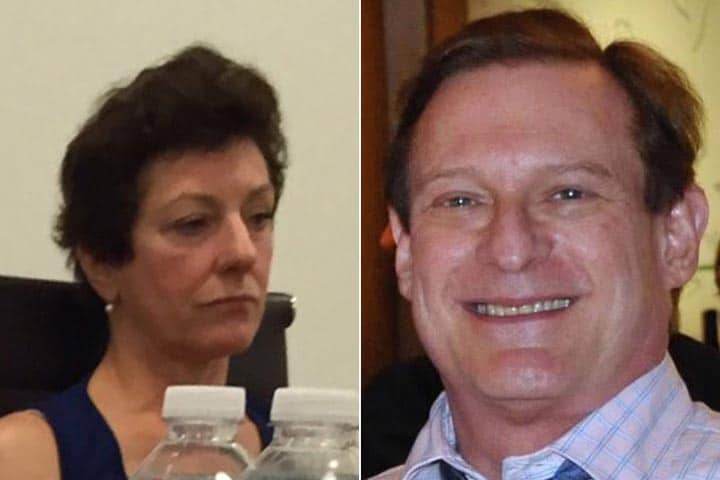 Multimillionaire Manhattan investor but cash poor pauper, Hugh Levey, 65 has chosen to pursue a protracted court battle that has made public an affair he has been having than rather than part with $1.3 million that Virginia investment firm Pensmore claims is owed to them.
Reports the nypost: But instead of coughing up the cash, Levey engaged in a drawn-out court battle that made public documents about his 12-year affair with business partner and TV talking head Claire Gruppo, according to court papers.
But here's where things really get interesting. Along with exposing his affair which by now one wonders after 12 years is plainly an open secret it's the investors financial dealings which are the real eye opener.
Court filings reveal that although Levey is cash-poor — he only had $500 in a checking account, $200 cash on hand and zero savings — he's actually worth $29 million. Why you wonder?
According to the suit, Pensmore argues that Hugh Levey 'deliberately keeps himself cash poor in order to avoid judgments, a trick he learned in a personal bankruptcy in the 1990s.'
Indeed. If only all of us cash poor paupers could learn such exquisite financial shuffling…
The suit goes on to reveal Levey's funds are tied up in a $15 million Fifth Avenue apartment, a $5 million Greenwich home and millions in various trusts and personal items.
Not bad work if you can get me reckons…
Meanwhile, the Harvard MBA relies on his mistress, Gruppo, 61, to dole 'out money to him directly and indirectly through the various trusts and entities they control together,' the suit says.
What do you think kids? All above board right?
Pensmore is suing Levey to force the sale of $2 million in antiques, art and jewelry listed on his net-worth statement to pay off the debt.
According to the nypost attempts to elicit comment on the suit has been met with no success. 
Interestingly Levey's  spurned wife of 40 years, Wendy Levey has also declined to comment. Can you guess why?