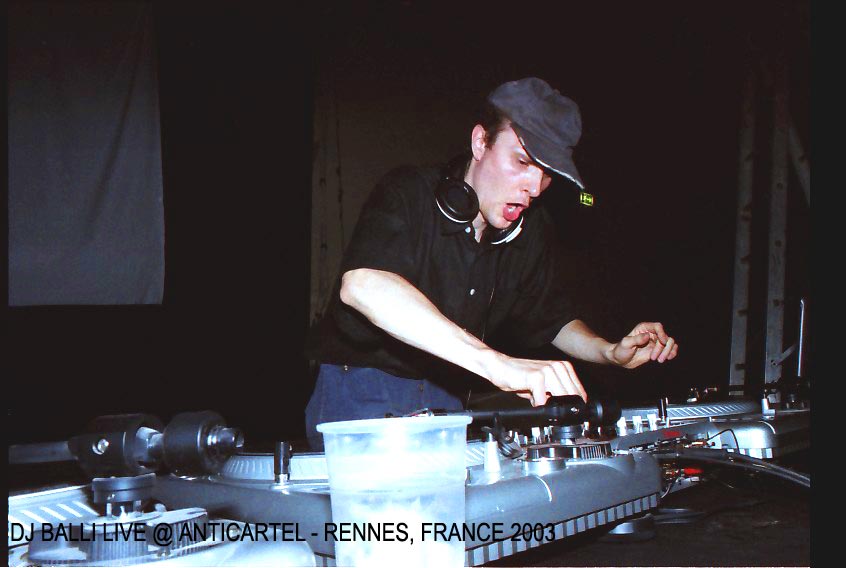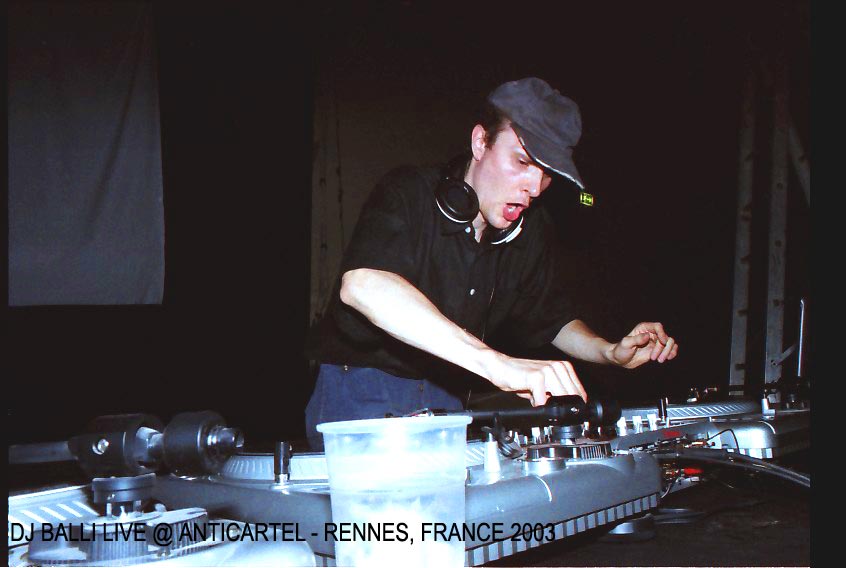 This world today is noisy! Far noisier than it has even been. Technologies and machinery mean we are surrounded by constant noise. The workplace can be one of the noisiest places to be and is perhaps where we spend most of our time, so it's no wonder that noise induced hearing loss (NIHL) is the second biggest cause of hearing decline in the world. Hidden Hearing gives us more information on how NIHL affects us.
So who's most at risk? There are many jobs out there where you can hear a pin drop it is so quiet, but there are other industries where you've got to shout 'How many sugars do you want in your tea?' The Health and Safety Executive puts measures in place to protect our hearing at work with Employers' Legislation – this ensures that employers take due care and attention to keep their employees as safe as possible. So which jobs are on the danger list?
Music Industry – Sound technicians, musicians, DJs etc
Sounds like a perfect job, listening or playing music all day…but what affect is it having on your hearing? We communicate on a level of about 60 to 65 db, live music is generally around 100db – it is believed that the ear cells will become damaged if you are exposed to noise over 85db for pre-longed periods. Therefore, earplugs or defenders are required. But what about musicians? How do they cope, as they need to be able to hear – Sound Advice gives, well, advice to musicians about this.
Highway contractors
Pneumatic drills, breakers, rollers, diggers – it's just a constant barrage of noise and vibrations. If they are not dealing with their own noise, they will also be experiencing secondhand noise – they maybe using a drill but a colleague could be five metres away using a breaker. These sounds are obviously going to be a lot higher that the safe 85db.
Racing car technicians
It may seem like a sexy job working in the racing industry, especially if you can make it to the Formula One pit lane… but the amount of engine sound those technicians are subjected to is not just limited to race day.
Runway attendants
We all know the 'lollipop people' on the runway with their high vis jackets, lollipops and all important ear defenders. Just one jet engine is about 140db – without those ear defenders those runway attendants would be as deaf as a post.
Factory worker
Machinery noise in factories is inevitable, however some factories will be louder than others, depending on what they are making. Working in the food and drink factories is high risk to hearing. The HSE has published guidelines to keep workers as safe as possible.
Remember: If you need to shout at your colleagues to be overheard, then the noise level is not safe.