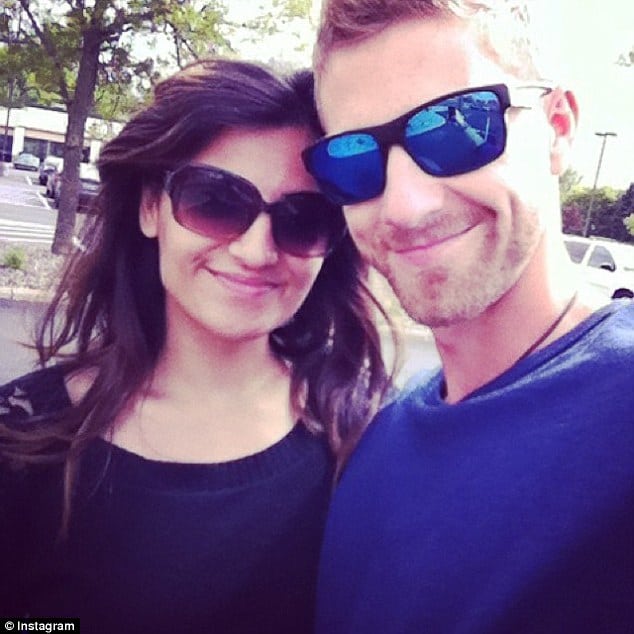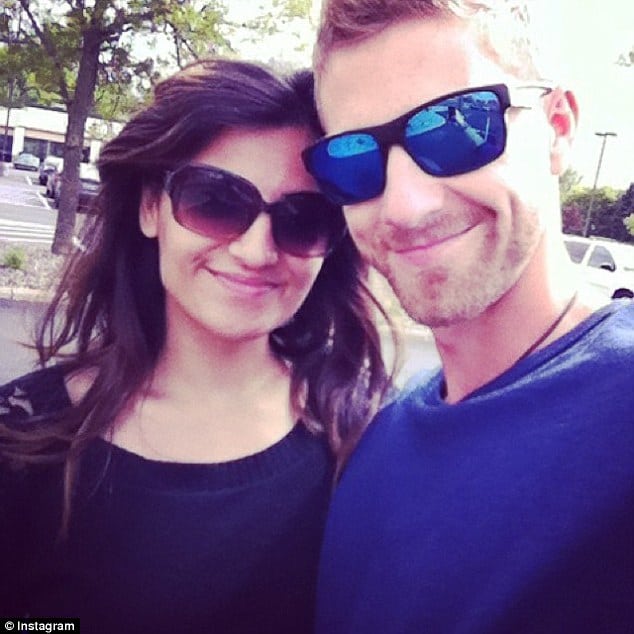 David Crowley, 29 a screenwriter, his dietitian wife, 28 and their five year old daughter have been found dead in an apparent murder suicide. What though has rankled local residents, family, friends and investigators is why and how?
The discovery of the family's deaths in the middle class enclave of Apple Valley, Minnesota would come after Collin Prochnow, a neighbor decided to check in on the family after noticing un-retrieved packages on the family's front doorstep. By then it had been weeks, since before Christmas that the family had been seen.
Peering inside the neighbor would make out what appeared to be bodies splayed out inside the family home.
Prochnow would also tell of finding a dog inside the home as well as a handgun next to the bodies.
##Update: David Crowley murder suicide: What led to one man snapping?
Since the discovery of the deceased family, The Minnesota Bureau of Criminal Apprehension and the Dakota County Sheriff's Office who have come to assist the Apple Valley Police Department have deemed the deaths as 'suspicious.'
Neighbor Alice Hixson and her husband who have lived across the street for 21 years would tell that they would often see the screenwriter husband playing with the child along with often passing them on the street.
Making the suicide murders more mysterious are pictures that came to be recently posted on David Crowley's instagram page, including images of him holding weapons and wearing hunting attire.
A video would also be found of Crowley for outlet Bullet Exchange, a supplier of military and police film props.
Wife, Komel Crowley's career profile, would describe her as being a self-employed Registered Dietitian Nutritionist (RDN) with six years experience in counseling, medical nutrition therapy, eating psychology, and functional medicine.
She also ran a consulting firm/blog known as MindBody Dietitians. 
Of note, David Crowley had recently written and directed a movie called 'Grey State,' which depicts a nihilistic new world order.
Told a description of the film on the film's website: 
'The world reels with the turmoil of war, geological disaster, and economic collapse, while Americans continue to submerge themselves in illusions of safety and immunity. While rights are sold for security, the federal government, swollen with power, begins a systematic takeover of liberty in order to bring about a New World Order.'