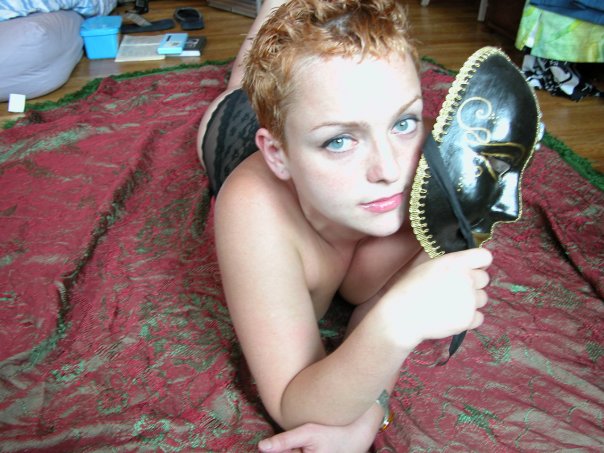 Stella Mednik a former attorney who drove over six Christmas shoppers Wednesday night in midtown Manhattan, NYC in what cops have told was an instance of intoxication has been discovered to have been in possession of two crack pipes at the time of the incident. One on the floor of her car and another in the trunk.
Witnesses would tell that Mednik was driving a Mustang convertible when she hit an SUV before driving into oncoming traffic, colliding with a vehicle before careering into more people on the sidewalk.
Since the incident which did not leave any of those caught by the lawyer's erratic driving with life threatening injuries, Stella Mednik has been charged with DUI, fleeing the scene of an incident and driving on a suspended license. That said all six hit by Mednik remain in hospital in serious condition.
The crash reports the UK's dailymail comes three years after Stella Mednik a former Law School graduate had her legal license suspended for two years following a legal dispute over misplaced funds.
It has since emerged that police have allegedly charged Mednik with possession of an illegal substance after an investigation at the scene uncovered drug paraphernalia, NBC reported. 
Her LinkedIn page describes a history in immigration law, family law, and criminal prosecution.
She states: 'I have arraigned people in various Criminal Courts and participated on of counsel basis as well as lead trials in areas of DWI, criminal trespassing, and possession of illegal substance cases. 
'My aim in life is to help people get out of situations that feel that they have no way out. I take pride in working with immigrants of all counties as I am in the legal consulting business.'
Adding: 'I maybe a sarcastic bitch on this site but i Love people and get them results.'
Things would come to a head in 2011, when a New York court found Mednik had failed to report payments made to her personal account from her office.  
According to the New York Daily News, Mednik was under arrest in New York's Bellevue Hospital on Thursday morning, where tests found she was over the legal blood alcohol limit.
It is claimed she is being treated for a broken pelvis, while one crash victim suffered a broken leg.
A report via the New York Post would also disclose that the Mustang did not belong to Mednik.
images via facebook