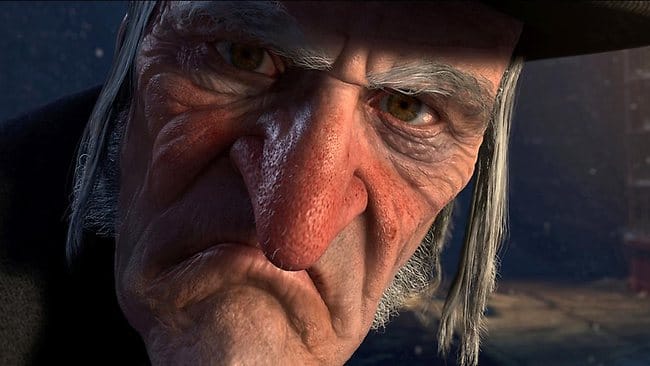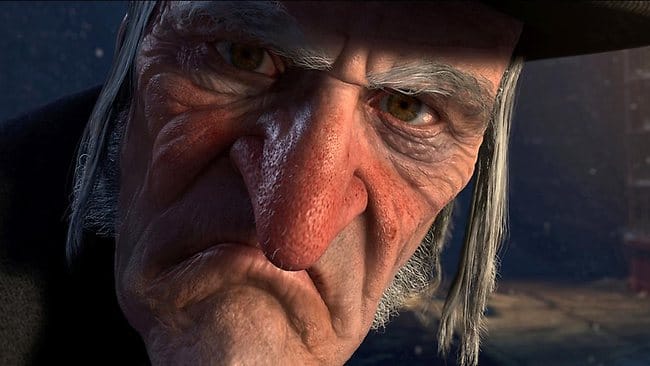 Jacquie Pelc has penned a delightful piece of how upon divorcing her husband, whom she earmarks as a real life original Christmas Scrooge, she can at last finally enjoy Xmas and rid herself of all the guilt the marriage and the festive season would befall her during her 17 year marriage.
In a piece for the UK's dailymail the 52 year old mother of two teenage boys tells of her overwhelming joy of now being able to celebrate Christmas, give and receive Xmas gifts after having given herself the best Christmas gift possible, a divorce from a miser of a husband.
Writes Pelc: 'This Christmas will be the first one I've hosted as a single woman — my husband Stanley, 53, and I are divorcing — so you'd expect it to be a sad time. But in that moment, as I waited to buy the strings of outdoor lights that Stanley always refused to have, I felt a buzz about the season I'd long forgotten.'
Adding: 'Of course, there's more to our divorce than just a disagreement about how to celebrate Christmas. But this was always the time of year when the differences between us, and the cracks in our marriage, were most obvious.'
From there we come to find how Stanley came to see Christmas as 'so much fuss for one day was a waste of time and money.'
Although one can't help but wonder if the festive season underscored (as does Ms Pelc) deeper unresolved issues in the couple's self admitted loveless marriage.
Writes the mother which poignantly reflects the degree of disarray in her home life: 'And while I wanted to show my love for my family by spending time making my own Christmas cake, he would point out that the ingredients were more expensive than buying one from the supermarket, so that's what we always did.'
Instead of staid tv programs of Stanley's choice who one is wanton to believe has little regard for such festive repose (or simply he too was disillusioned like Jacquie but unable to find the words except through his passive aggressive stance?) the soon to be single once again writer reflects:
'Instead, the boys and I will toast Christmas Day with real champagne — a special treat for them. We'll switch the TV off and play games instead — the boys adore Monopoly. And in the evening we have invited friends and family round for tea and home-made cake,'
'In hindsight, I see that for years I'd dreaded Christmas — but deluded myself it was a special family time.'
To her credit the author comes clean about the notion of middle class taboos playing a part in admitting that one is in an unhappy marriage (one that both Jacquie and Stanley are loath to openly admit to one another let alone themselves…).
Reiterates the author: 'As for me, the best Christmas present is the one I gave myself nearly two years ago — the courage to leave my loveless marriage.'
Or rather the gift of accepting some social mores and taboos in stride and letting go of others that stifle one's sense of self and what they value.
Then again I couldn't help but wonder how Stanley will be spending Xmas without Jacquie and the boys and if he has suddenly warmed up to the festive spirit that was once a token passage of rite which left him feeling heavy and un-invigorated now that he too is free of a marriage that may have long ago left him underwhelmed…
above image found here