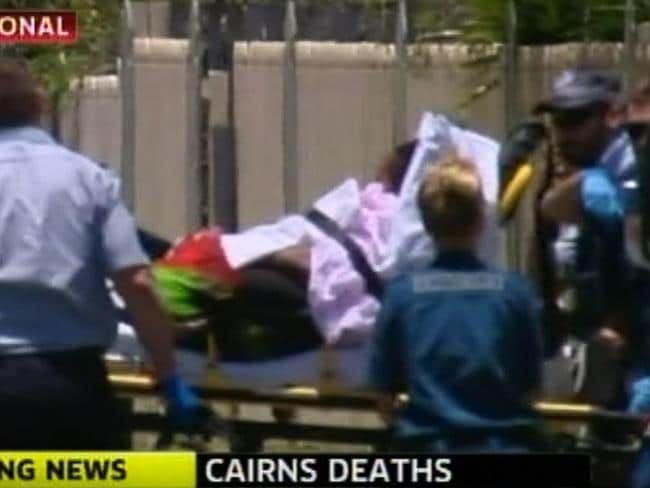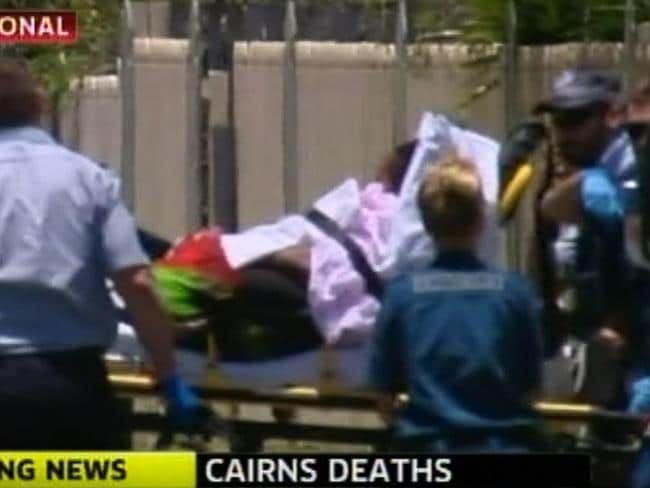 Authorities are trying to find out who may be behind a mass stabbing which has claimed the lives of eight children and critically injured one 34 years old Cairns woman in Northern Australia.
The victims ranging from the ages of 18 months to 15 years old, said to be siblings would be found at a local house on Murray st in Manoora at 11.20 am local time Friday. 
The afflicted woman would be said to be in stable condition after incurring a stabbing wound to the chest.
A cousin of the woman, Lisa Thaiday would relay to authorities that the woman was the mother of the stabbed children.
Lisa Thaiday would further tell another sibling, a 20-year-old man, arrived home to find his brothers and sisters dead inside the house.
Told Thaiday via AAP: 'I'm going to see him now, he needs comforting.'
Describing the family as close knit, Thaiday would add: 'We're a big family and most of us are from the (Torres) Strait,'
'I just can't believe it. We just found out (about) those poor babies.'
Local media would report pursuant to the Cairns stabbing circa 20 to 30 people, including neighbors and locals, could be seen to be visibly upset and comforting each other at the scene.
Speaking to press, Cairns Regional Crime Co-ordinator Detective Inspector Bruno Asnicar would tell that police had yet to confirm the relationship between the woman and the children.
Since the reporting of the carnage the street has been cordoned off and a crime scene is said to be remain in place for at least the next day reiterated Det Insp Asnicar.
Offered the cop: 'It was an "extremely distressing" scene for the first-response officers.'
Manoora is described as being in a struggling area of Cairns and Manoora St is a well-known crime hotspot, with a large Indigenous population with many nearby residents related to the people involved in the incident.
Of note Murray Street this past July would be identified as one of four identified by Cairns Regional Council as in need of permanent surveillance by CCTV cameras to ensure the safety of residents.
Police have since told that the deceased children's mother was a very protective and proud mother who loved her children dearly.
They would add there was no need for the public to be concerned, other than it's being a'tragic, tragic event.'
At present cops have told they have not disclosed who may have been responsible for the carnage and what preempted it?