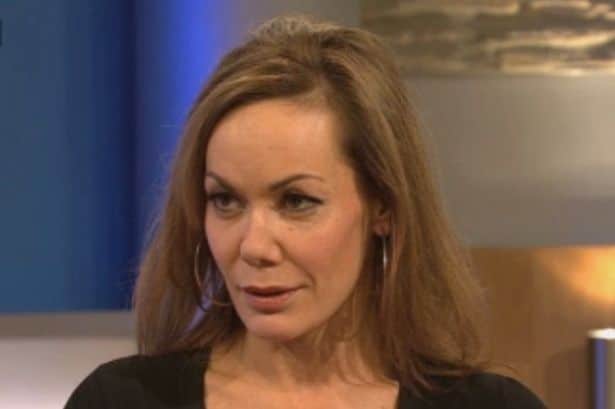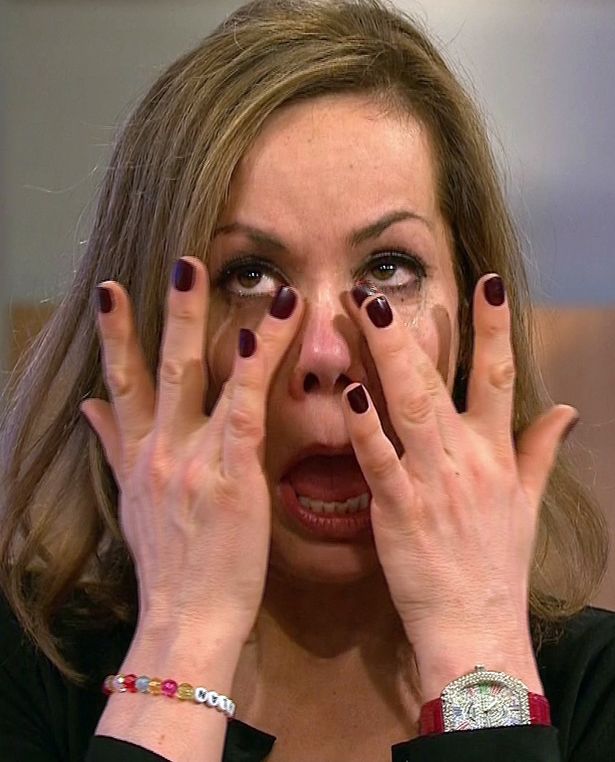 British socialite Tara Palmer-Tomkinson has had to bear the ignominy of being arrested after a temper tantrum she threw upon being denied access at a first class lounge at Heathrow airport resulted in her being tended to by eight armed police.
During the milieu the 42 year old socialite was observed tearing out her hair extensions (indeed) in a fury before being handcuffed and led away.
At the time Palmer- Tomkinson had been set to fly out to the exclusive ski resort of Klosters in Switzerland to celebrate her birthday before the incident on Saturday afternoon.
The socialite is thought to have been cautioned before being released without charge.
The arrest comes on the back of the socialite's much publicized history of drink an drug problems.
Told one witness via the UK's sun: 'She had completely lost all control and she was screaming at officers. They had no choice but to arrest for her own and everyone else's safety.'
The arrest would be captured on video with onlookers describing her as 'ballistic'.
In the footage, Miss Palmer-Tomkinson – the goddaughter of Prince Charles – can be seen arguing with a male and female police officer.
She then becomes so frustrated that she rips out a chunk of her own hair extensions and flings them at the officers' feet amid a storm of four-letter abuse. As a third officer moves in, Miss Palmer-Tomkinson – who was turn 43 over the weekend – tries to flee, screams 'f*** off' and hurls her coat on the floor as they stop her.
Brief pause. Notice a whiff of petulance breaking mould around you. Who knew such things could possibly happen at first class departing lounges. Never mind, just drink away, they'll soon come along and tow her away.
Continuing…
This in turn would lead to five more officers arriving whilst by then then sobbing and screaming former model and bon vivant at large is restrained and handcuffed.
In her rage, Palmer-Tomkinsonis is also said to have allegedly ripped a security badge from a BA manager.
Oh well, it is first class after all, one ought to expect such things even at Heathrow one supposes ….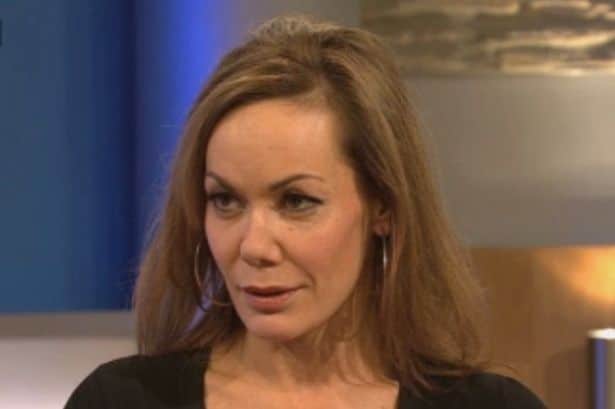 It is believed the incident was sparked when Palmer-Tomkinson, who had a business class ticket, was prevented from entering British Airways' first-class lounge.
Yes the pain.
The Sun reported that police were called when she attempted to go back through security the wrong way.
Another onlooker added: 'She went ballistic, she screamed "I can't f****** believe you are treating me like this".'
Since the incident coming to light our collective hero has claimed that she had not been drinking at the time and that rather a 'panic attack' had triggered her behavior.
Or had it?
Reiterated the socialite: 'I was not drunk, there was no disorderly; I was cautioned and I saw a doctor, they were nice to me.'
Fortunately, Tara Palmer- Tomkinson would be able to fly out the following night.
The incident comes after the socialite gave an interview earlier this year in which she claimed to be a recluse. She said that nowadays she hardly ever leaves her home because of anxiety and that the problem has become so severe that she has only gone outside three times this year.
In an interview with talk show host Jeremy Kyle, she said she checked herself back to rehab two years ago after a nervous breakdown triggered by paranoia and anxiety.
She also claimed that the experience has left her terrified to touch drugs again, and that she has seen a therapist every week for the last nine years.
The former party girl, who admits once having a $600-a-day addiction to the good shit leading to her nose collapsing and necessitating reconstructive surgery in 2006 and 2011.
Interestingly the socialite's arrest would come after another incident last year also saw her arrested at Zurich airport after a scanner picked up an image of a gun in her luggage. The apparent weapon turned out to be a pair of designer Chanel shoes with a high heel in the shape of a pistol.