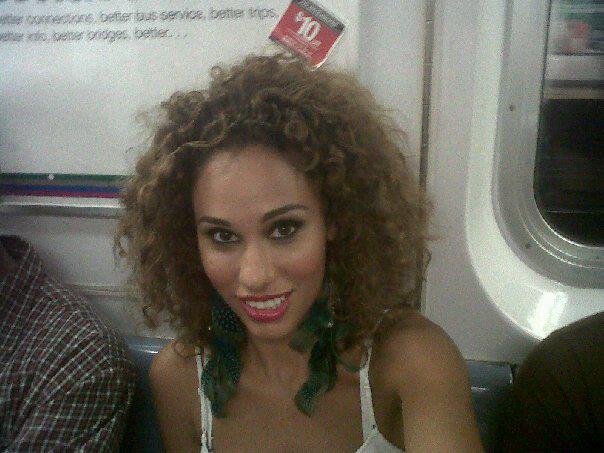 Angelea Preston a former America's Next Top model from the show's Cycle 17 in 2011 has launched a $3million lawsuit against the show and its executive producer, Tyra Banks after being disqualified in the cycle despite having won the contest before it went live on TV after it was revealed she had worked as an escort.
In her suit filed Wednesday in Los Angeles' Superior Court the former escort is alleging a breach of contract which led to Preston, the show cycle's winner at the time being disallowed prize winnings which included a $100 000 contract with Covergirl Cosmetics and a magazine fashion spread.
The suit would further allege that she was wrongly disqualified because she had worked as an escort before taking part in the show.
Striking is the fact that Angelea Preston had also earlier appeared in the show's Cycle 14 in 2010 before being invited to appear in Cycle 17 as part of an 'All Stars Season' made up of former contestants.
Responding to the suit, ANTM in a statement to The Wrap told: 'As noted during the broadcast of the "America's Next Top Model" finale in 2011, information about Angelea was learned after production wrapped on that cycle that led to her disqualification from the competition,'
'We are confident that her lawsuit has no merit.'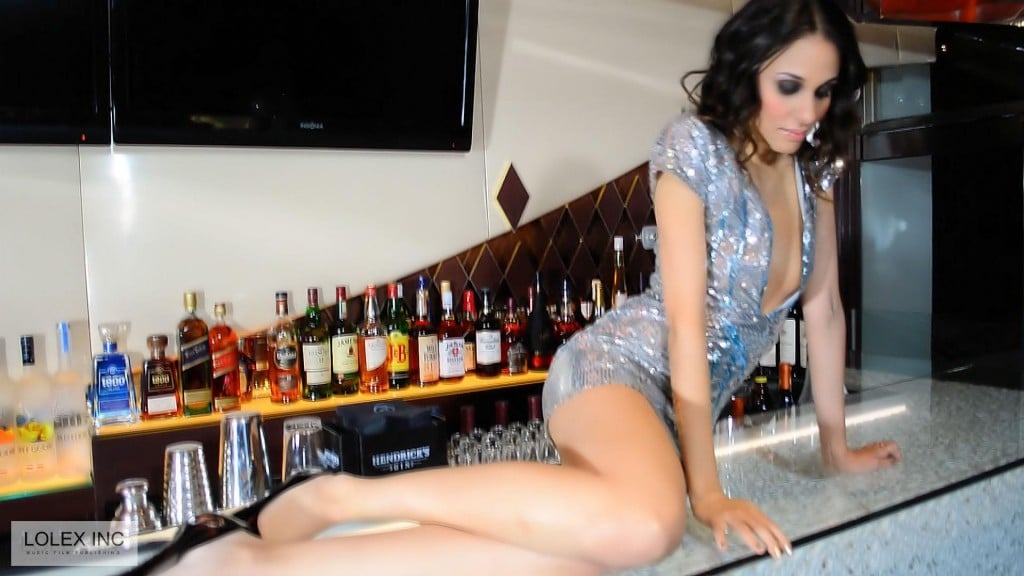 Of note is the fact that although Angelea Preston's lawyers acknowledge the model signing a 'Participant Agreement" that stated entrants could be disqualified if they brought 'public disgrace' or embarrassment to the show, they have since claimed the agreement is invalid and is trumped by an oral agreement.
Court documents would also claim producers knew about Angelea's past a year before she was cast on the All-Star edition of the show.
Told legal papers: 'During an unaired, but filmed scene near the conclusion of the series, Preston, in tears thanked Defendant Tyra Banks for "changing her life." Specifically Preston stated to defendant Tyra Banks that she has 'done things in the past that she was not proud of.' defendant Tyra Banks inquired, 'What things?' Preston replied, 'Things I'm not proud of to get money.'"
The disqualification has since led to a myriad of responses on the web with some calling the disqualification unfair as the show's producers had ample opportunity to vet the model not just in 2011 but also in 2010 whilst others have wondered why the model who had sought to improve her lot in life should be punished for previous vocational choices.
That said others would also point out the bitter reality that Covergirl may have frowned upon learning of the model's prior history and may have feared the fall out of the model's past lapping on their brand…although that said one does wonder if that does still give the show and its producers and partners to back out, especially if they had adequately vetted their contestants prior to their participation, unless of course Preston specifically misled organizers…?