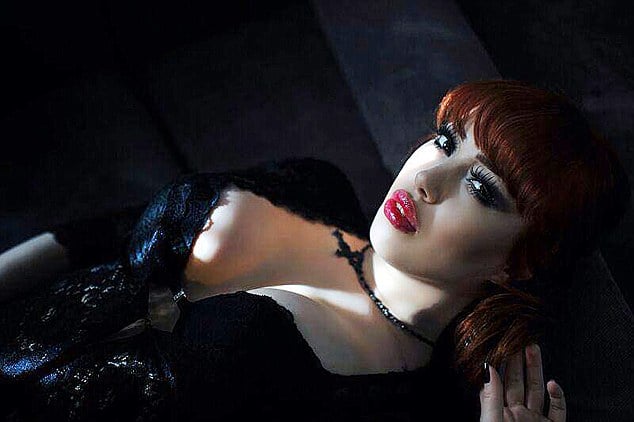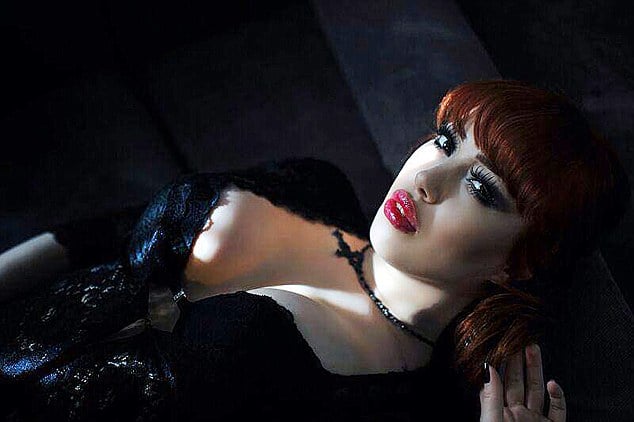 Zuhal Sengal a Turkish Airlines stewardess has been fired after images of the part time model came to the attention of airline authorities. The 31 year old woman's sacking would come after Turkish Airlines instigated banning flight attendants from wearing make up or lipstick.
Gozde Kansu, Turkish tv presenter sacked for wearing a low cut top.
Woman shoots and decapitates rapist who made her pregnant. Dumps his head in village square.
Turkish women advised to stay home to avoid being sexually harassed.
Despite the fact that the images transpired during from a 'racy shoot' the woman did with an Italian magazine, Turkish Airline executives argued that they were compelled to sack the woman in an effort to maintain 'certain standards and qualities' expected from staff.
Told a company spokesperson: 'There are certain standards and qualities we expect from our staff and modeling is not one of them.' 
The decision comes in lieu of that nation's recent rebuking of secular dispositions towards increasingly more devout religious overtones, this despite many taking umbrage with that nation's move towards stricter interpretations of female conduct and appearances in adherence to Islamic doctrine.
The firing notes the UK's mirror comes as the airline came to be heavily crticized after attempts to prevent female crew members for wearing certain colors of lipstick.  
Staff were told pink, red or claret lipstick as well as tattoos, high buns and wigs were forbidden.
A statement from the airline said: 'Simple make-up, immaculate and in pastel colours, is preferred for staff working in the service sector.'
That said bosses at the time were forced to withdraw the ban after staff guidelines were leaked to the media causing the airline to be accused of becoming 'too Islamic.'
Airline bosses have admitted Turkey is becoming more Islamic as the airline is attempting to shape the company to fit its ideology. 
President of the airline's Hava-Is labor union, Atilay Aycin, said: 'This new guideline is totally down to Turkish Airlines management's desire to shape the company to fit its own political and ideological stance.
'No one can deny that Turkey has become a more conservative, religious country.'
Temel Kotil, the airline's chief executive said: 'As to the lipstick, we had no problems but somehow low-level managers put together a paper without asking us and that paper was leaked to the media and became a big issue.'
Turkish Airlines is one of the fastest-growing carriers in the world, particularly in Europe where the airlines connects Heathrow, Gatwick, Birmingham, Manchester and Edinburgh with its hub in Istanbul.