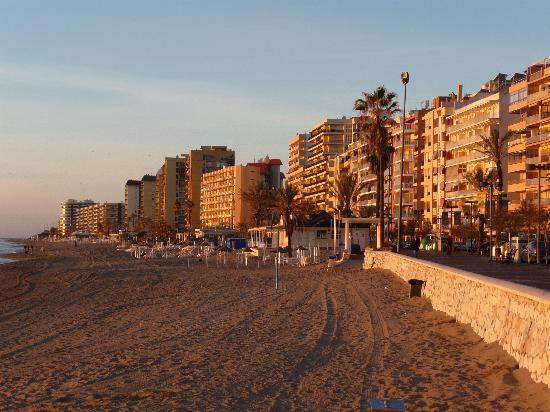 A 22 year old woman has been found dead in her home in Malaga, Spain allegedly the result of being beheaded by her 19 year old brother after an argument.
Authorities would report that the beheaded woman was found in the district of Fuengirola, a popular Costa del Sol tourist spot just off the promenade with authorities believing the siblings were of Ecuadorian extract.
Shortly after arriving at the residence at 9.15 am after being alerted by neighbors authorities would arrest a man thought to be the woman's brother.
Local media would tell that the man admitted he had been arguing with the victim before the attack and had even called the police himself.
Local media would also report that the brother may have also suffered from mental health difficulties the nature of which were not specified.
The UK's dailyrecord reports that the crime scene has since been cordoned off whilst the woman's body has yet to be formally identified pending forensic examination. A post mortem examination will take place in due course.
Fuengirola is a large town in the province of Malaga on the southern coast of Spain, home to around 71,000 people, 25% of which come from other mainly European countries, including Britain.
The former fishing village is popular boasts more than 8km of serene beaches.
above image found here, below image found here