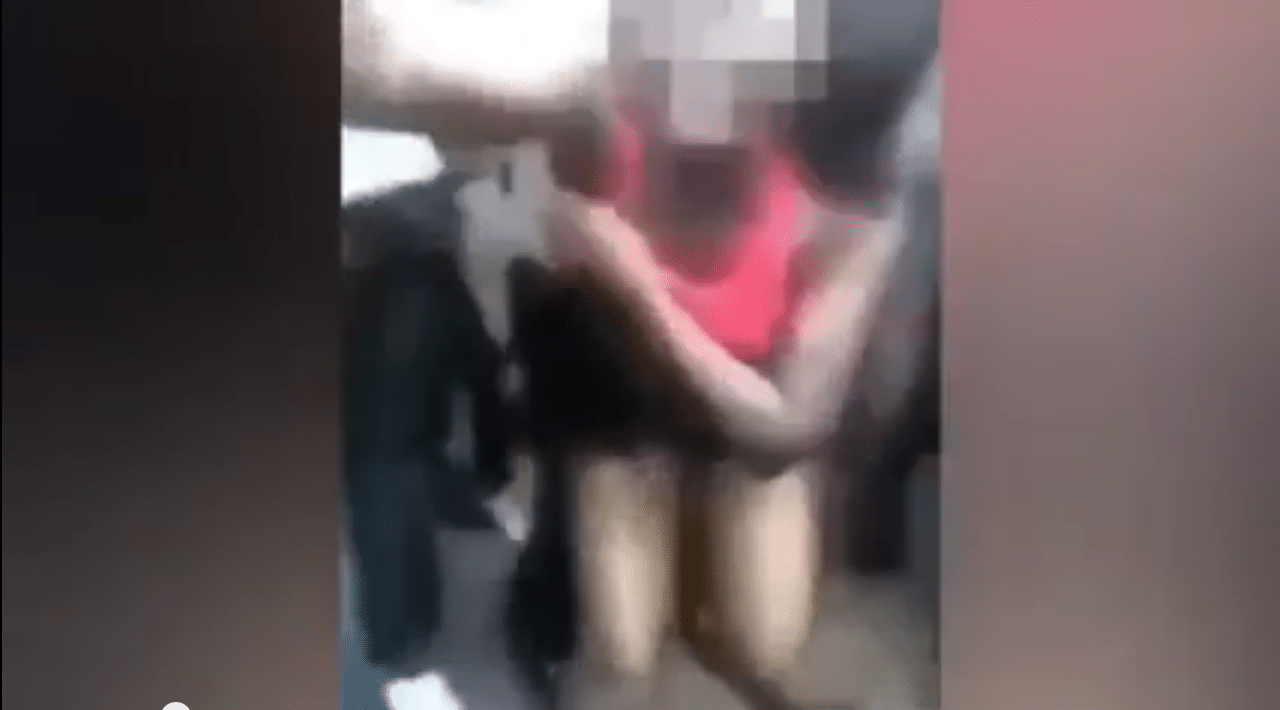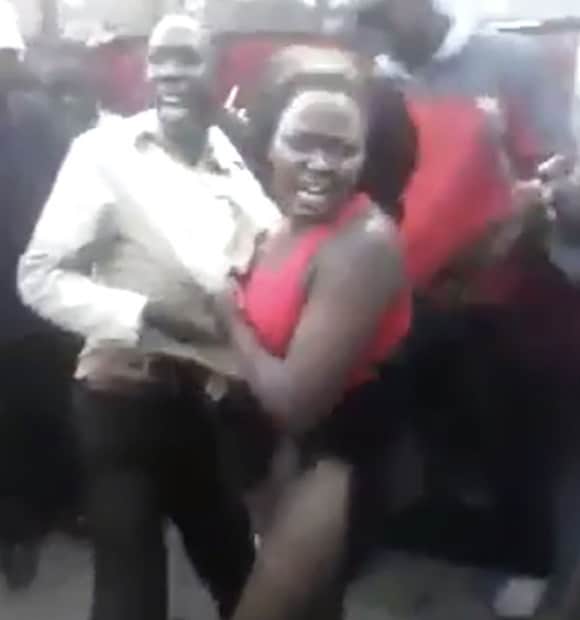 Protestors have flocked to the streets of Nairobi after a Kenyan woman came to be stripped and beaten by a group of men because she was 'tempting them' wearing a miniskirt.
The incident caught on video (see below) would show the woman being surrounded by dozens of men who tore the woman's clothes off, beating and attacking her, with the men telling local media that they had no choice after she had 'tempted' them by being 'indecently dressed.'
The attack would lead to social media organizers orchestrating protest marches under the hashtag #MyDressMyChoice, with organizers telling that they were aware of at least ten separate attacks across Kenya.
In lieu of the latest beating, Deputy President William Ruto would call the incident barbaric whilst Inspector General Police David Kimaiyo has since appealed to the victim to come forward.
The march on Monday, which was made up mostly of women, was an unusual public display of support for women's rights in Kenya, where sex crimes are rarely prosecuted.
'I think the reason this sparked such outrage is it was so graphic and everyone who watched it felt violated,' male artist and activist Boniface Mwangi, who donned a short dress for the march, told Reuters. 'It could have been my wife, my daughter, my mother.'
The crowd waved banners and chanted 'My Dress, My Choice', then marched across central Nairobi to a bus stop that was the site of the attack.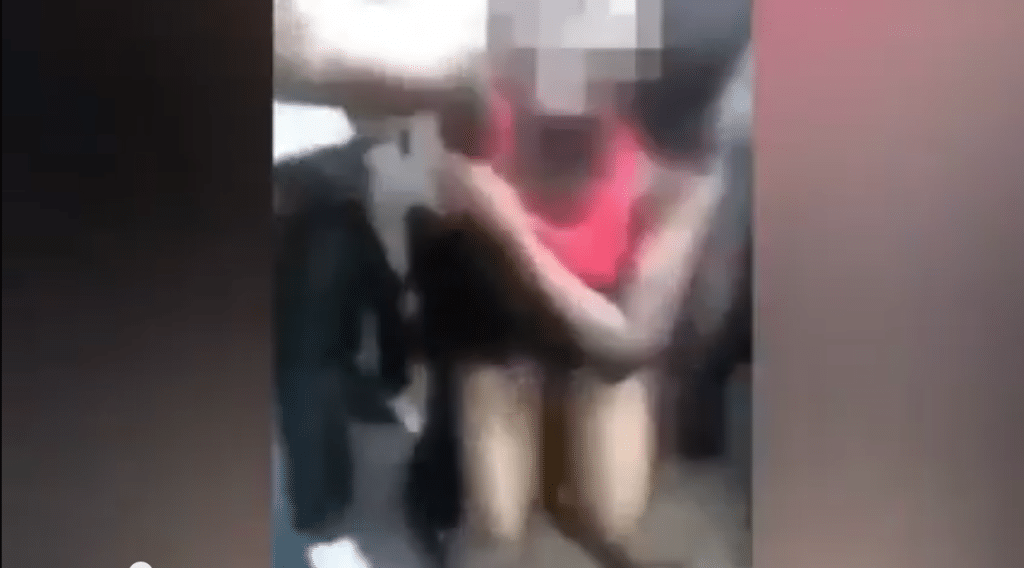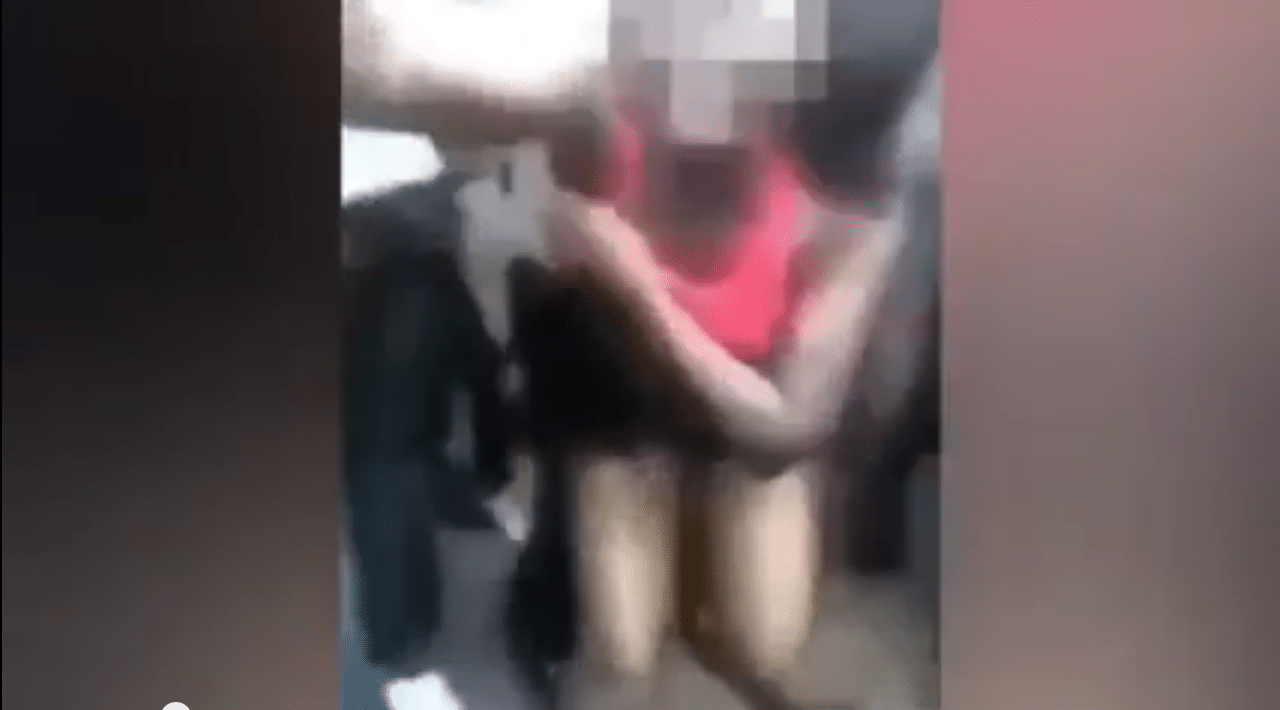 Offered Ciru Muriuki, a radio producer in Nairobi: 'African women are given a long list of things they need to do to earn respect, whereas men are respected just because they are men,'
'This is our way of saying, it's my body and I can dress it any way I see fit.'
Reiterated protester Hannah Karanja: 'It is [about] how society sees women, from being beaten in the bedroom to being raped in a marriage to being stripped in the street,'
'We can't catch a break. It's in the house and on the street.'
That said, some have taken to Twitter to defend the men using the hashtag #NudityIsNotMyChoice, however.
Told James Macharia, a 26-year-old student: 'An African woman should be decent,'
'They are provoking us. And I think we should put in place laws to curb that.'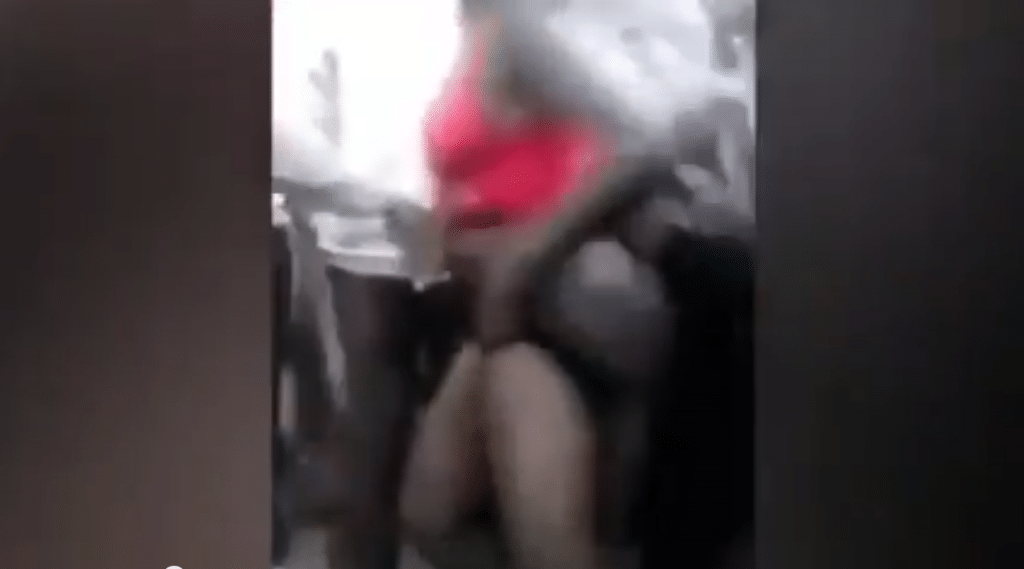 In the interim, the President's private secretary Jomo Gecaga has assured that the file on the case and is currently with the CID saying that those who committed this act must and will face the full force of the law.
'I have been assured by the Director CID that his officers are investigating and those found culpable will be charged.'
TNA party chairman and nominated MP Johnson Sakaja would also tell:
'I am deeply appalled and shocked at recent happenings in Nairobi and Mombasa where women have been stripped naked due alleged indeceny.
'It is even more shocking that nothing has been done to bring the perpetrators of this barbaric and Neanderthal act to book. The Police must arrest and charge these men with assault.'
At present it remains yet to be seen whether the political will exists to hold those responsible for the beating accountable.
The attacks recalled similar incidents in neighboring Uganda, which passed an anti-pornography law last December that was widely seen as banning short skirts.