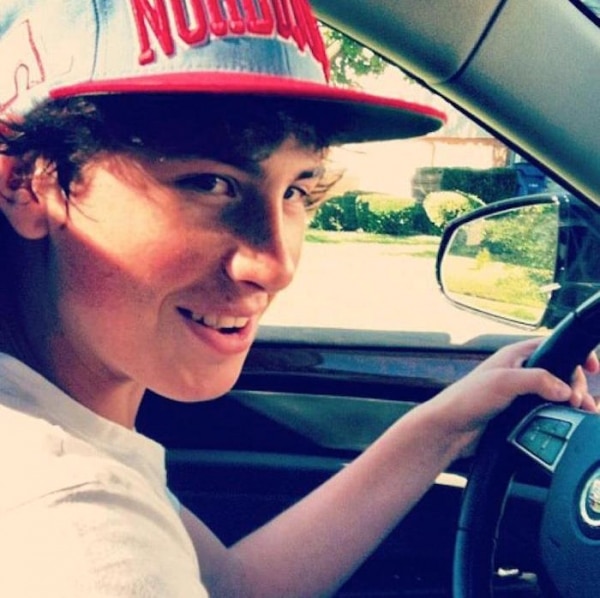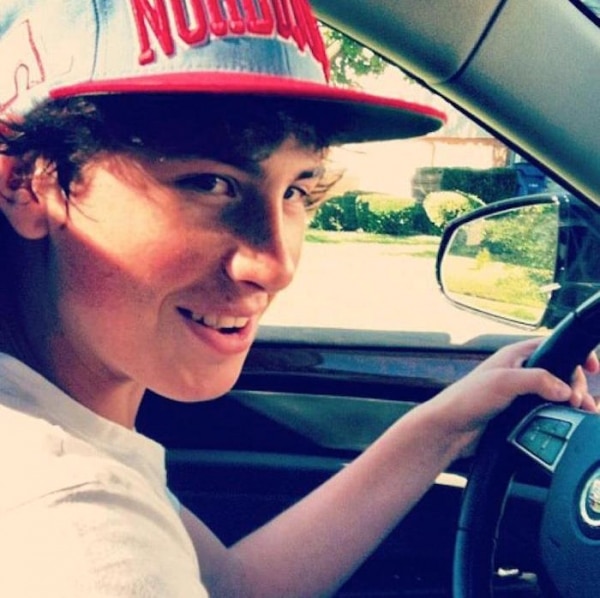 West Virginia University has suspended all Greek activities after Nolan Burch an 18 year old freshman at the school came to die following a night out at a fraternity house. The young man's death came a few hours after tweeting, 'It's about to be a very eventful night to say the least.'
The freshman's sudden death came after he was found not breathing and without a pulse at the Kappa Sigma house circa midnight on Wednesday.
Nolan Burch would come to be pronounced dead Friday afternoon.
Since the death of Burch, university president E. Gordon Gee issued the following statement: 'Words cannot describe the heartache we, as a West Virginia University family, feel at the loss of one of our own – Nolan Michael Burch – who passed away today,'
'The outpouring of love and support from his friends and this community has been what you would expect from Mountaineers, and I would ask that you continue to keep the Burch family and many friends in your thoughts and prayers.'
Responding to fears that the boy's death may have been the result of hazing, West Virginia University suspended all fraternity and sorority events in an incident which it has described as a 'catastrophic medical emergency.' 
The freshman's death comes just one week after 19 intoxicated pledges from the Sigma Chi fraternity were arrested after participating in a street brawl.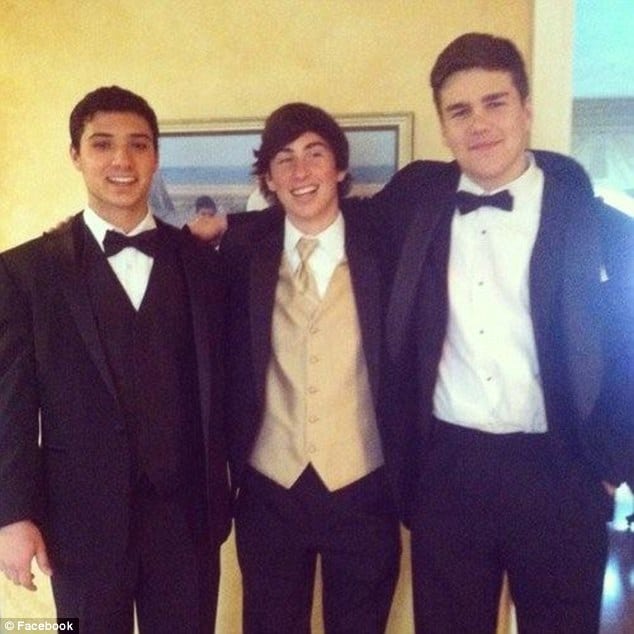 Those students initially told authorities they were part of a rival fraternity, and now might be facing obstruction of justice charges in addition to underage possession of alcohol and assault.
Nolan Burch's dumbfounded aunt Joyce Stamp would tell the following via NBC News: 'These things shouldn't happen,'
'He's only 18. He's a nice young man and I'm shocked.'
Adding: 'But he's a freshman and even very intelligent kids sometimes get caught up. You hear all the stuff about hazing, and this is first time away from home.' 
Corey Farris, West Virginia University's dean of students would also tell: 'The action to halt fraternity and sorority activities while these matters are being reviewed is being done with the well-being and safety of our students in mind,'
'That is — and must always be — our foremost priority.'
West Virginia has come to be the second school to suspend Greek activities just this week, with Johns Hopkins suspending activities following claims a 16-year-old girl was raped in a bathroom during a party at a fraternity house.
The WVU Inter-Fraternity Council and Panhellenic Council have since announced that they will host a candlelight vigil for Burch at the Mountainlair Plaza. The vigil was scheduled to begin for Friday, Nov. 14 at 6 p.m.