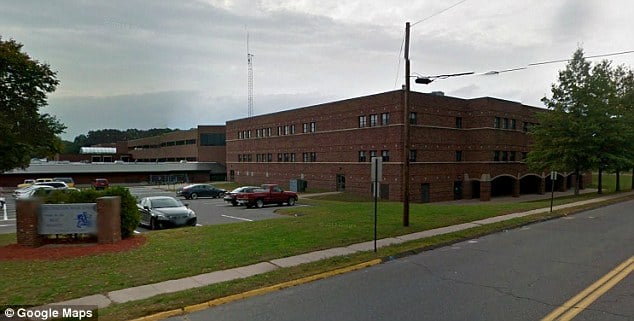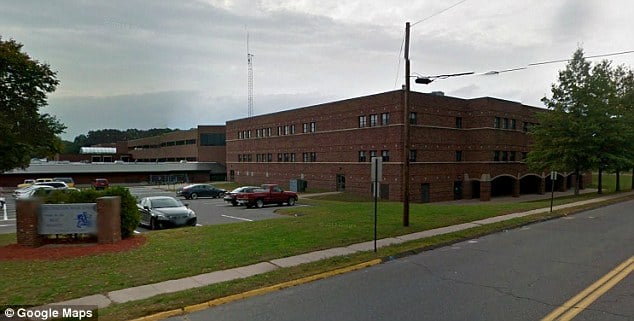 An unnamed Southington High school teacher has been removed from teaching assignments after turning up drunk and peeing on himself during a lesson.
The male teacher who taught Spanish would come to be removed from the Connecticut school after inexplicably arriving Thursday morning drunk before urinating himself in front of shocked students.
Parents would come to be notified of the incident via a letter courtesy of Southington High School Principal Martin Semmel where the teacher's actions came to be described as 'inappropriate.'
Brief pause before we all get back on the vicious merry go round…
To date school authorities have declined to go into details of the incident, called it instead a 'personal issue' which was being dealt with by staff.
According to teens at the school, several students videotaped the incident where the teacher also allegedly pinned a student against the wall.
Students told local news stations that the behavior was out of the ordinary for the well-like teacher but that gossip nevertheless over the incident has spread like wild fire through the school.
Told Senior Justin Flanagan via WTNH: 'I heard that a teacher, a Spanish teacher, came in drunk to school, and I guess he got in an altercation with a student.'
The teacher was not arrested nor was the incident reported to police.
Interestingly the school has declined to give further details on the teacher's future at the school but said that they are investigating.
School principal Semmel's letter as it appeared to parents:
The full text of the letter is as follows:
"Dear Parents:
"Today at Southington High School a situation occurred with one of our teachers who behaved in an unprofessional manner during period 1 and 2 classes. When it was reported during period 2 to the main office, this individual was removed immediately from the classroom. The situation is being addressed by the administration. As this is a personnel issue, the details cannot be discussed, but you can be assured that we will take all steps to provide a safe and productive learning environment for all students. Please be advised that we are sensitive to the impact this has had on your children, our students, and we have many resources available for them if they wish to talk about this further.
"The Southington High School administration is committed to ensuring that the education process continues. There will be qualified instructor in the classroom starting tomorrow morning.
"If you would like to speak further about this situation, I would be happy to meet with you tomorrow or at your convenience.
"Sincerely,
"Martin Semmel"