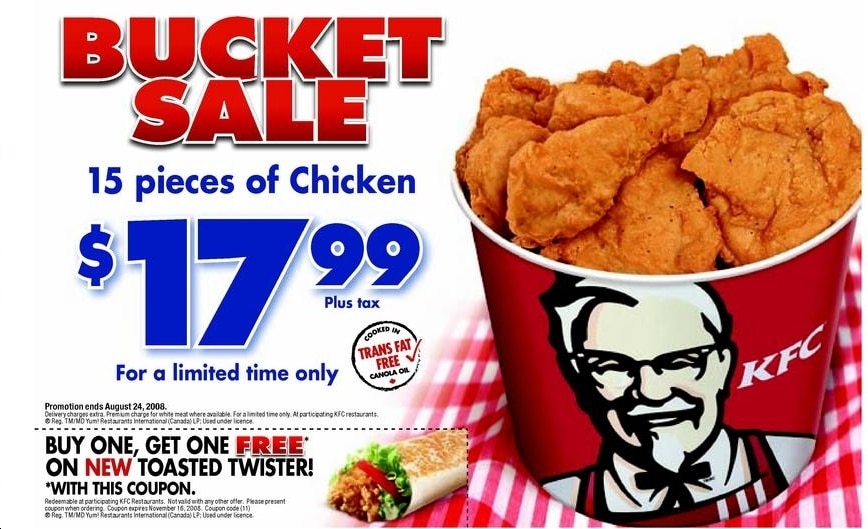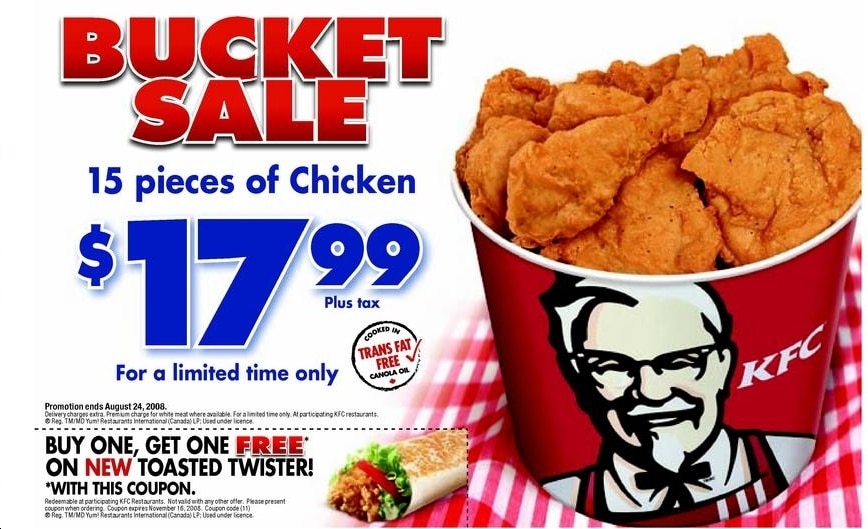 The bitter woes of love explained courtesy of a jilted Chinese girlfriend and her tears at a local KFC…
Local media has told of an instance of a Chinese woman Tan Shen, 26 from Chengdu, in China's southwest Sichuan Province who spent an entire week self commiserating after being dumped by her boyfriend at a KFC store.
Reports Yahoo News as the woman sought to munch on fried wings to wash the blues away:
'I hadn't planned on staying there long, I just wanted some chicken wings.
'But once I got in there and started eating I decided I needed time to think.
'I didn't want to go back to my apartment because it was full of memories of him. So I stayed.'
Kids tell me you're not on speed dial right now to KFC ordering your very own bucket of commiseration chicken?
Interestingly the KFC, which is open 24 hours (which is perfect for those of us of the perpetual broken heart kind amongst other revered food and takeaway venues) told how at first they didn't really notice Tan Shen because of the shift changes until workers began to talk amongst themselves and especially after local press crews dropped by to interview the forlorn woman.
It wasn't until after being burdened by the media (who doesn't love a story of a jilted lover burying their head in a pot or two of fried yummies) that the woman decided it was time to return to her parents' home  adding that she was 'getting sick of the taste of chicken.'
Yes fried chicken heals all wounds.
Staff would tell local media crew that Tan Shen will be missed. Until the next jilted love break up that is…
top image found here