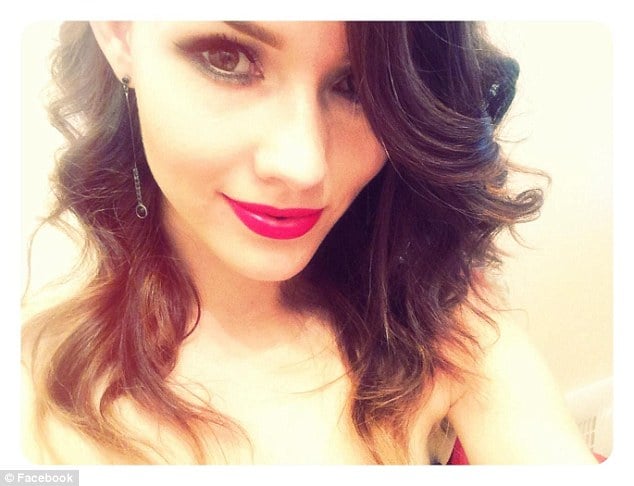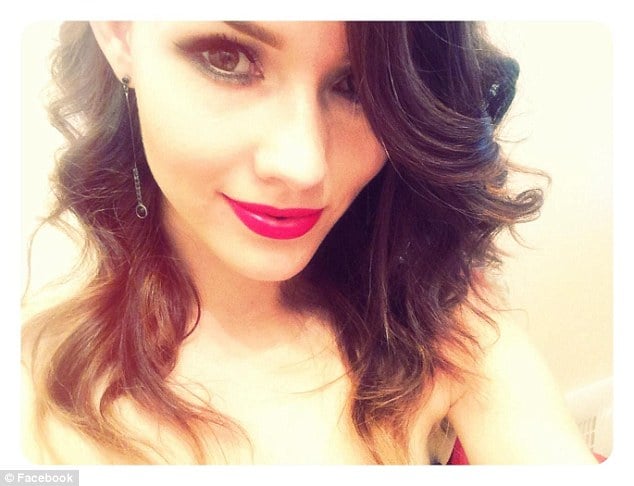 Jourdan Bradley a 24 year old Washington state woman has died after crashing her Corvette whilst racing against a Chevy SUV.
Injured in the car wreck which took place on a state interstate I-5 near Everett Mall this Friday afternoon was 31 year old passenger Philip Chumley who was rushed to hospital in critical condition.
Responding to the wreck, Washington State Patrol Trooper Mark Francis told witnesses had observed the woman racing against a white Chevy SUV when Bradley suddenly lost control.
Veering off the road and crashing into a tree, Jourdan's 1969 Corvette Stingray convertible would split in half throwing both her and Chumley out of the vehicle.
At the time Jourdan's father, Mark Bradley was driving behind his daughter, helping to transport a leather couch to her new house in Everett but hadn't seen the accident up ahead as he continued driving along.
Told the father via KIRO: 'She was probably eight car lengths ahead of me. And all of a sudden, I just didn't see her,' 
He said he recalled seeing some blue fiberglass debris in the road, but didn't think anything of it until he arrived at the house and didn't see his daughter.
It was only when he decided to turn around and drive back that he saw the wreck and his daughter lying lifeless on the ground.
Witnesses have told police that the car that was apparently racing Jourdan's stopped, backed up, looked at the scene after the crash, and then drove away.
The case is being investigated as a potential vehicular homicide, and the driver of that vehicle could face charges, if caught.
It wasn't immediately clear if the two vehicles made contact before the crash.
Jourdan Bradley's father insists his daughter was an extremely cautious driver as she was as a nurse and was not racing at the time and that the SUV had cut her off.
Reiterated the distraught father: 'She was always telling me, dad, all these guys are always wanting to race me, because I'm in the Corvette.' And she would kind of laugh at it. She did not race her car. Her car was her baby,' he said.
'She was just the world's biggest sweetheart. Everybody loved her. She just loved her job; loved life.'
Since the accident commentators on the web have been at odds as to whether Jourdan Bradley had been racing or for that matter speeding, perhaps seduced by the seemingly invincibility of her Stingray Convertible…