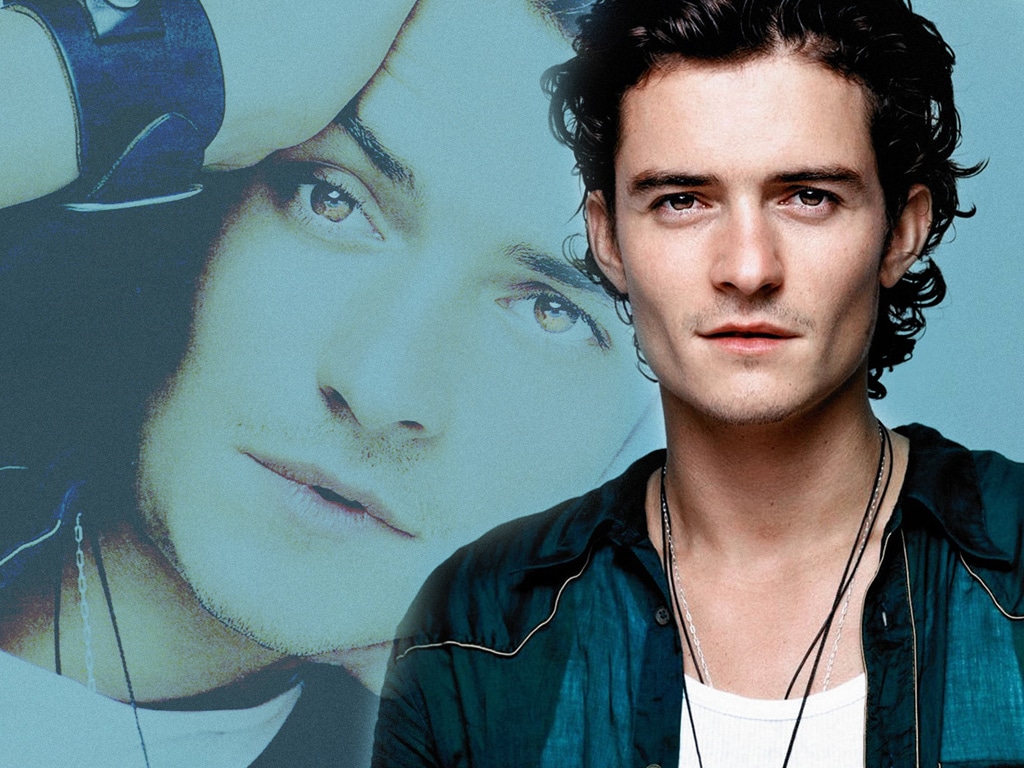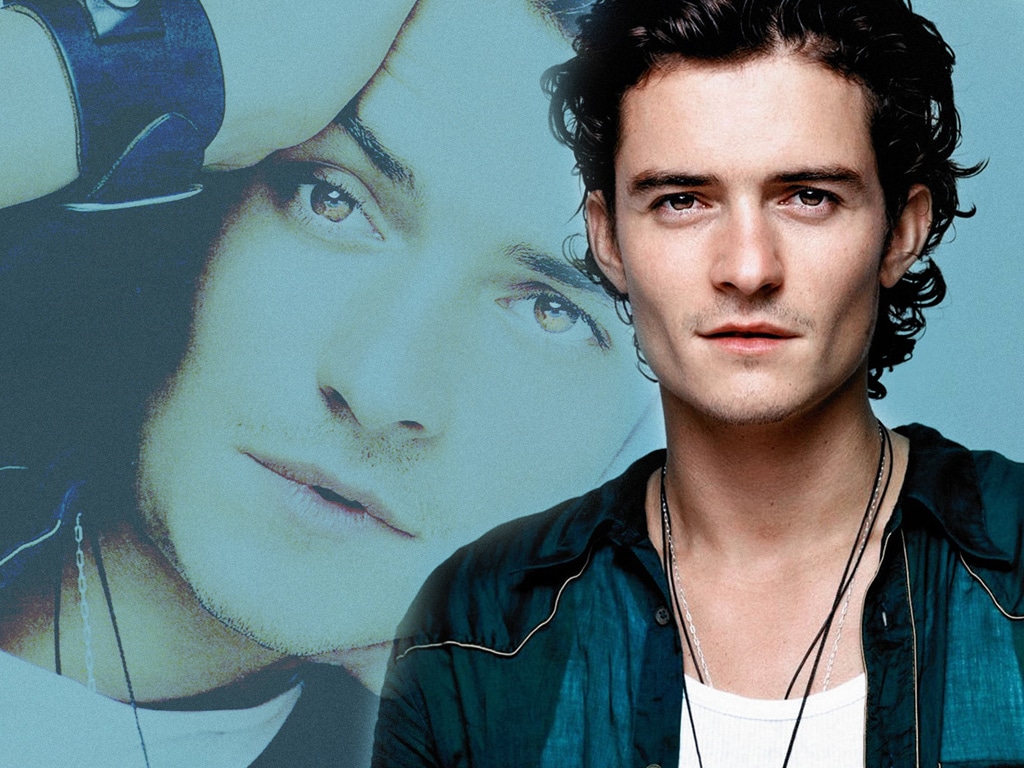 You might think that the world of celebrity is a hard one to breach, but don't be too sure. Plenty of famous faces are branching out and looking for love outside of what you might assume are their usual social circles and creating profiles on online dating sites.
From setting up a profile on mobile dating apps to using sites such as mysinglefriend (where profiles are written by friends, not the 'dater' themselves) you could be lucky in love with someone from the Hollywood scene… seriously. It's not actually as far fetched as you might think.
Ladies, keep an eye out for handsome Welsh lad Gethin Jones as he recently admitted, in an interview with the Daily Star, he was thinking of setting up a profile after an unlucky run in the dating department since splitting from the beautiful Katherine Jenkins in 2011.
The wild and unpredictable Charlie Sheen has also dabbled with online dating, apparently signing up to dating site millionairematch.com. It has also been rumoured that Orlando Bloom, and one of the few men to look great with elf ears, has used social media to try and meet a regular girl. Mr Bloom can hardly be short of celebrity admirers but if the stories have any substance he deserves some praise for trying something a little different.
Gentleman looking into the wonderful world of dating online could find themselves being viewed by celebrities such as Lily Allen and Lindsay Lohan, who have both admitted they enjoy swiping through the Tinder app and having a giggle at the profiles on there. Lindsay even found her brother on the app and shared his profile with the world. Awkward…
Another user of Tinder is singer Katy Perry. Since splitting from John Mayer in February, Perry has reportedly been swiping on the mobile app – and she's still single guys, so there's a chance yet!
On a serious note, it can be hard for celebrities to find a lasting relationship, especially if both halves of a partnership are famous. Professional schedules and commitments can often clash and squeeze shared private time down to a minimum, which is probably why we see so many divorces and break ups in the world of the celebrity. The latest to hit the brakes and call it a day include Mariah Carey and Nick Cannon and there have been rumours circulating around Beyonce and Jay Z for a while now.
So, it's no wonder that someone as stunning and talented as Adele once signed up to an online dating site after splitting up with a former boyfriend. She claimed she couldn't put up a picture though, so she never actually received any messages (profile pictures matter and can really make or break a dating profile!) But she's now happily married with a 16-month-old son, so love does always find a way!
Another surprising star to dabble in the virtual dating scene is Halle Berry. You'd think men would be falling at her feet but Berry has admitted to visiting chat rooms online, obviously never disclosing her real identity, but clicking on to see what people are talking about.
It's time to take inspiration from these famous faces and get working on that profile. You never know, you could come across one of the rich and famous or actually find the love of your life from someone you never even dreamed you'd meet.
top image found here