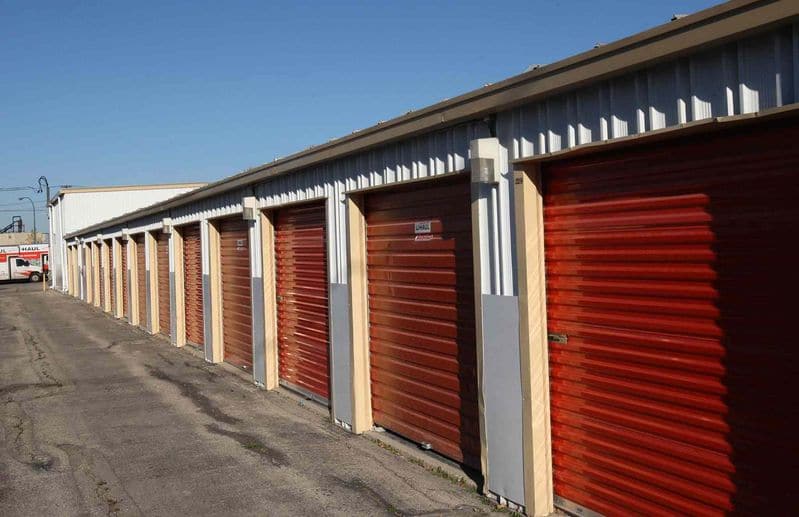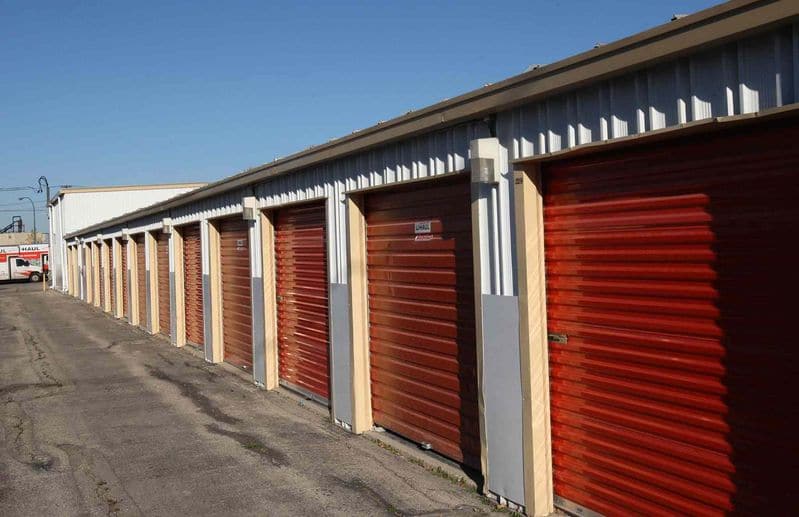 Andrea Giesbrecht also known as Andrea Naworynski has been detained in relation to an incident which has Winnipeg, Canadian law authorities accusing the woman of having concealed 6 dead babies in a storage locker.
Despite initially being arrested on multiple murder charges authorities have to date only charged the woman on six counts of concealing a body as questions have been raised as to whether the woman actually killed the children or not?
The woman's lawyer, Greg Brodsky has told that his client remains bewildered whilst Winnipeg police Const. Eric Hofley said that the investigation process is complex and likely to take months.
During a press brief, Holfey disclosed that Andrea Giesbrecht had been renting the storage unit where the bodies were found while at the same time acknowledging that child abuse unit since tasked to investigate the incident does not necessarily know whether the woman is related the dead infants, how old they were or for that matter how long they were in the storage locker.
Hofley would also tell it was not yet clear if the children's deaths were homicides and to what degree the remains had decomposed nor whether the remains appearing to be linked to any infants who had been missing.
That said, Hofley did say that the six dead babies were concealed sometime between March 7 and October 20 during which time the woman had the storage locker in her name.
Razmin Mansoub, the president of U-Haul Company of Central Canada, said staff taking inventory of a delinquent locker found the remains on Monday.
Along with being charged with concealing the bodies of the newborn babies, Andrea Giesbrecht has also been charged with a breach of probation order for two incidents in 2012 involving fraud of over $5,000.