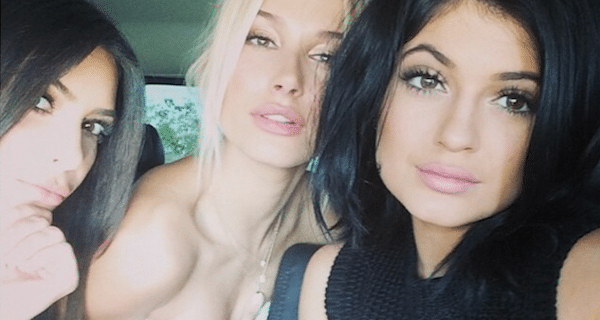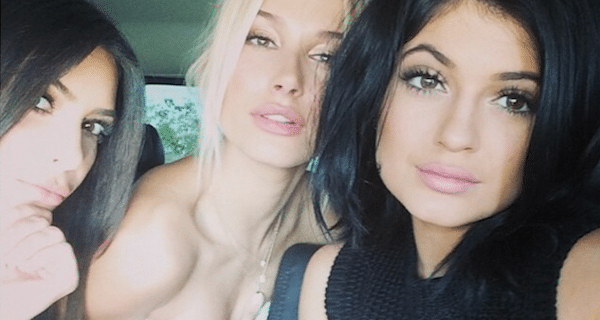 Selfies seem to be everywhere at the moment and the selfie craze has health professionals, cosmetic industry insiders and newspapers all talking. Whilst the selfie craze has helped raise money for organisations such as Cancer Research UK, the recent rise in cosmetic surgery has some people concerned about this pressing need to look 'perfect' in a selfie photograph.
According to the American Academy of Facial Plastic and Reconstructive Surgery (AAFPRS) there has been a significant increase in cosmetic surgery procedures in the under 30's category and there is more evidence of this becoming a global trend. It is thought that the advent of the selfie has caused this increase, as a high proportion of these cosmetic procedures were facial surgeries. It is thought that because of the selfie craze, people have become more self-conscious of their appearance. There was a 10% rise in rhinoplasty (nose jobs) in 2013, a 7% rise in hair transplants and 6% increase in eyelid surgery.
It can be incredibly easy for young adults to get caught up in the world of the selfie as social media is becoming ubiquitous. Social networks such as Instagram and Facebook are perhaps the main social platforms used to post selfies. However, now that there are more image based social platforms such as Snapchat and Vine, the popularity of the selfie has risen and more and more young people are beginning to feel self-conscious, and some even feel that they must look perfect in these images.
Another reason why people, and in particular young adults, feel the need to undergo cosmetic surgery is due to bullying. According to the AAFPRS, 69% of young adults who underwent plastic surgery did so because of bullying, whilst 31% opted for it in order to prevent bullying.
The selfie craze has worried many people into thinking that we are becoming too narcissistic. This leads to the question, what will happen to the future generations if our current perception of beauty is so warped? Will society keep building unrealistic standards? Or will we all just accept that beauty isn't flawless and that our imperfections make us individuals as well as beautiful?
Data from the British Association of Aesthetic Plastic Surgeons, as well an infographic showing a breakdown of popular procedures from MYA has revealed the most popular procedures contradict the assumption that facial surgeries are on top. Instead, the reports showed that breast augmentation and liposuction were the most 'in-demand', however, with the selfie craze evolving into an influential marketing tool, it's difficult to predict what will happen in 2014.
top image found here