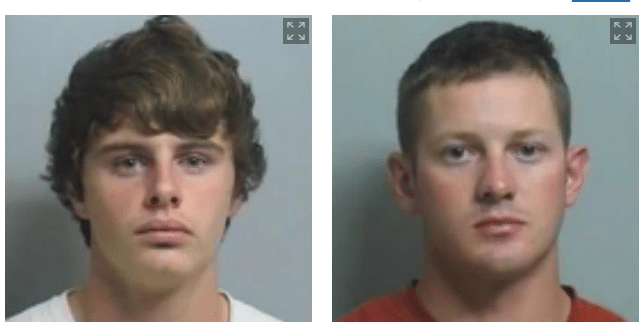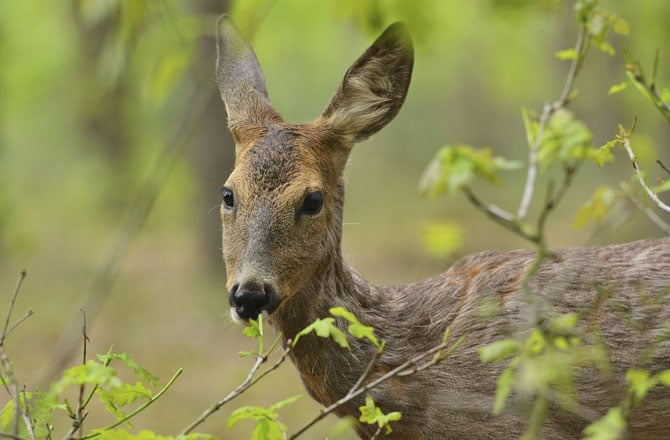 Jon Ohlman, 24, and Cody Hudson, 18, have gotten themselves in trouble after taking to spraying an Owasso, Okla. Walmart store with deer piss cause they were bored.
The duo who would ruin $2,500 worth of merchandise after spraying toys, fabrics, and shoes with doe urine.
'It's weird. It's very weird and disgusting,' shopper Cali Emberson told Fox23.
Witnesses originally told they saw up to six people spraying merchandise with doe piss before fleeing, but after cops found our collective heroes, Ohlman and Hudson hiding out in a parking lot of a shopping center across the street the duo confessed they were the only culprits.
Contemplated one shopper, Brian Goodwin: 'It's just kind of shameful. I mean, these kids need to grow up.'
Shoppers at Walmart have told they were 'stunned' to hear what had happened.
According to Fox21, the two are being held on $5,000 bond.