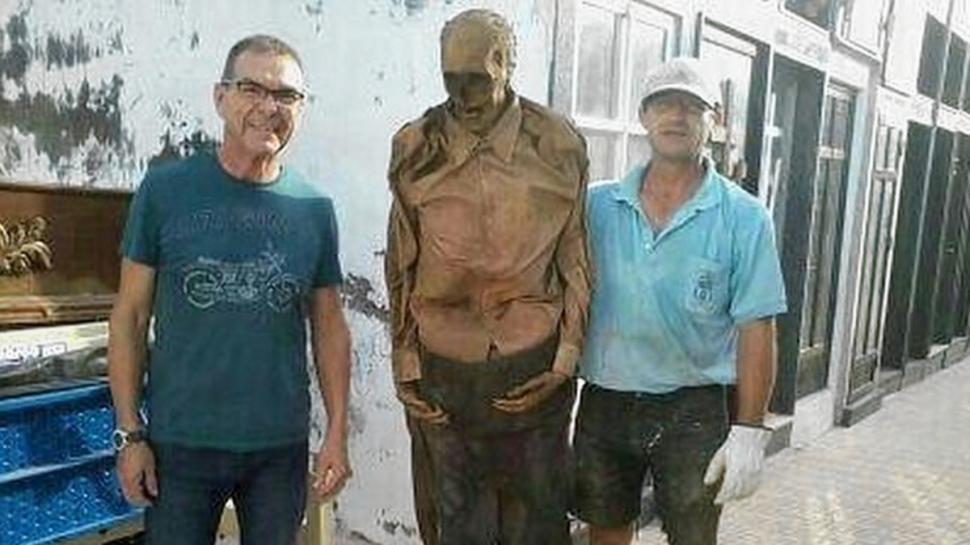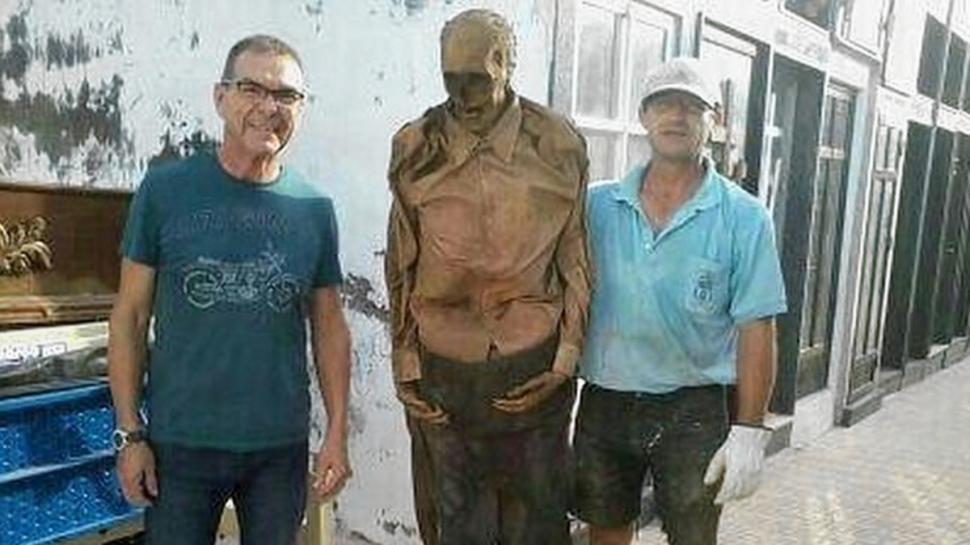 A Spanish gravedigger has been suspended after a picture of him posing with an exhumed corpse went viral.
At the time, the dead man's body was dug up so his recently deceased wife could also be added to the family tomb. Yet it wasn't until after having dug up the body that the Spanish gravedigger decided on the novelty of taking a selfie with the corpse. A novelty which would soon go viral…
The deceased is said to had died 23 years ago, during which time his body had remained in the family crypt the man's body had mummified and had practically still remained intact.
Rather than break up the body so another corpse could fit into the same space straight away, he decided to contact members of the deceased man's family.
His nephew and niece arrived — and the woman took a photograph of her dead relative standing next to the digger and her living relation.
The niece is then believed to have sent the snap to another family member via messaging service WhatsApp. It then quickly spread and was posted on several different social media sites, reports The Local.
The town hall of Guardamar del Segura, near Alicante, would eventually come to find out the incident, offering of the incident: 'It was silliness with no justification whatsoever and we will have to take a decision.'
Subsequent to an investigation officials would suspend the gravedigger with the case now having been referred to the Civil Guard police force.
Offered Felipe Aldeguer, an elected official of the incident: 'At the end of the day the man's family were there and it seems they were the ones that instigated this. He just foolishly agreed to what they wanted.'
He would further add that the incident was 'unpleasant, miserable and timely,' whilst also acknowledging that the digger 'had not acted in bad faith.'
The niece who has asked to have her identity not disclosed has since told: 'We never thought this could have such serious consequences, and I did not want to show any lack of respect for my uncle.'