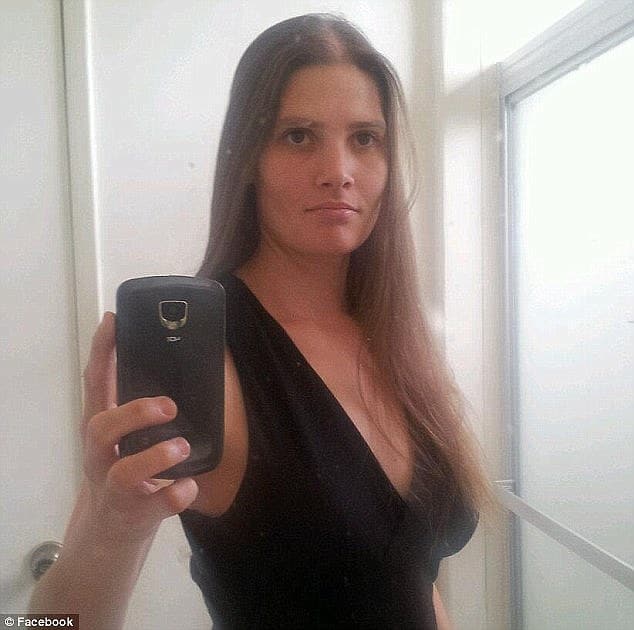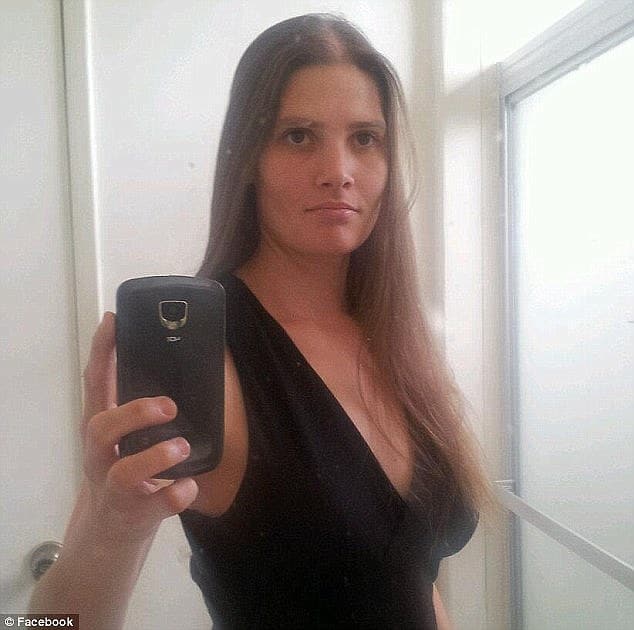 Carol Ann Coronado a 30 year old Torrance, California mother has pled not guilty by reason of insanity after mortally stabbing her three toddler daughters this past May. The woman would also be charged with attempted murder of her own mother, Julie Piercey.
Carol Coronado neighbor: 'She loved the children more than anything.'
Carol Coronado's husband, Rodolfo: 'She's a demon possessed.' 
Why did Carol Coronado murder her three babies? Found naked with knife 
Causing some degree of discontent was the fact that the woman's husband, Rodolfo Coronado despite the morbid circumstances surrounding the death of his children, chose to testify along with his wife that the murders came to happen as a result of his wife's mental instability.
The husband would also surprise court observers when he described his wife as a 'great woman.'
Adding: 'She doesn't deserve to be where she's at.'
Comments which contradict earlier statements where the father and husband told he believed his wife to be possessed by demons.
The plea came to be entered Monday afternoon with a court due to convene for a hearing in three weeks.
During preliminary arraignment authorities alleged Coronado killed her daughters – two-year-old Sophia, 16-month-old Yazmine and two-month-old Xenia – then tried to kill her own mother when she found them at the family home in Torrance on May 20.
The indictment contains special circumstances allegations including multiple murders that make her eligible for the death penalty.
At a previous hearing, Coronado's attorney, Stephen Allen said she was suffering from post-partum depression.
Nevertheless he would add: 'We've been doing a lot of psychiatric evaluations and I don't have all those reports in yet.'
The statement comes after Coronado's husband spoke out in his wife's defense this past July telling that his wife's undiagnosed condition was to blame for the savage murders.
Cops would later tell that the mother of three was taken to a mental hospital after attempting to take her own life by stabbing herself in the chest.
'I'm not a doctor but I know for a fact that was that disease, and it wasn't my wife,' Rudy Coronado told NBC Los Angeles in early July.
The father would reveal that there had been many warning signs before the murders but he hadn't understood or known what to make of them.
Reiterated the husband: 'That's the reason why we need to bring awareness to [postpartum depression] because I was never educated on nothing like this,'  
'I didn't have a clue.'
The father would also add that if it were not for the psychosis, his wife would not have hurt anyone 'in a million years'. 
Carol Ann Coronado's attorney would also reveal in court yesterday that Coronado is on anti-psychotic medication and is awaiting trial in the psychiatric ward at Twin Towers Correctional Facility in downtown Los Angeles.
A court hearing has since been adjourned for October 17th.