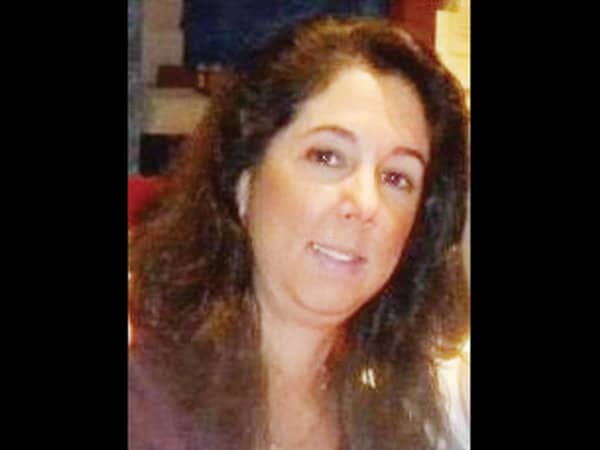 Amy Persky Newman a sixth grade teacher who stormed out of her school after a heated phone conversation stabbed herself to death in a Holiday Inn bathroom stall told cops.
The 48 year old married teacher and mother of two would die after sustaining self incurred injuries to her throat, chest and arms after being transported to the Hospital of the University of Pennsylvania.
The incident would come to pass yesterday morning after the math teacher had a telephone conversation at South Philadelphia's Francis Scott Key Elementary School where she had taught for twenty years.
From there the Philadelphia Daily News reports that the woman drove a mile to the Holiday Inn hotel, leaving her purse in her car before walking straight to first-floor bathroom a few feet from a packed conference room.
Just minutes later, one of the conference's attendees notified hotel staff that she saw blood pooling in one of the stalls.
Hotel staff found that the stall was locked and when it was opened they discovered Newman, who had a steak knife and scissors at her feet.
Police said hotel surveillance showed Amy Persky Newman entering the restroom at 7:46 a.m.
Shortly after dying, investigators found what appeared to be a suicide note at the school.
Crime scene investigators interviewed her husband before determining that she likely killed herself, reports NBC Philadelphia. 
Newman's Facebook profile page shows her happily smiling with her two teenage children and a man thought to be her husband.
One of her posts talks about how she 'can't wait for summer,' while another states: 'Home after a fabulous trip with my awesome daughter.'  
Cops would tell that Newman arrived for work Thursday to drop off some materials only to leave a short time later.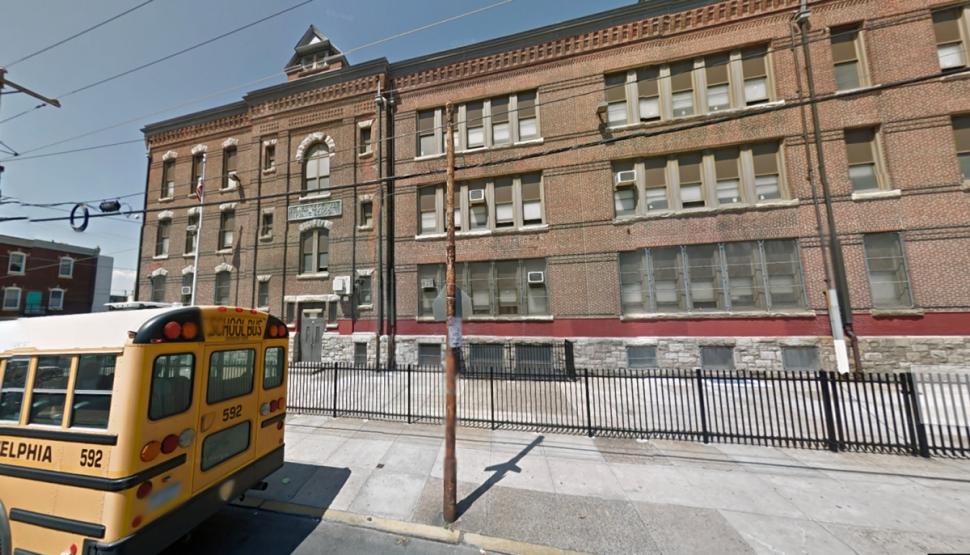 'There are no indications that this incident was related to the school in any way and did not occur on school grounds,'  told school district official Fernando Gallard.
Adding: 'However, we are working with the School District of Philadelphia in making sure grief counselors are available for any student that may need one as a result of the news of this incident.'
'The entire school community is very much in shock,'
'This is a very difficult time for them.'
Current and former students, parents and colleagues shared their grief on social media, posting photos of Newman and expressing a mix of sadness and shock at the much beloved teacher's tragic death.
In telephone interviews with the Philadelphia Daily News, two former students and a former faculty colleague spoke of her with respect and affection.
'She loved kids so much,' said Sophary Sokhon, 15, who had Newman as a math teacher. She recalled how Newman had taken time to help and encourage her when she struggled, and described her as a 'cool teacher' who was well-liked and protective of her pupils.
At present it is not understood why the teacher came to mortally inflict herself and to what degree her actions are related to a phone call moments before storming out of the school.