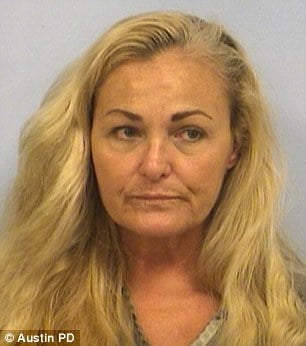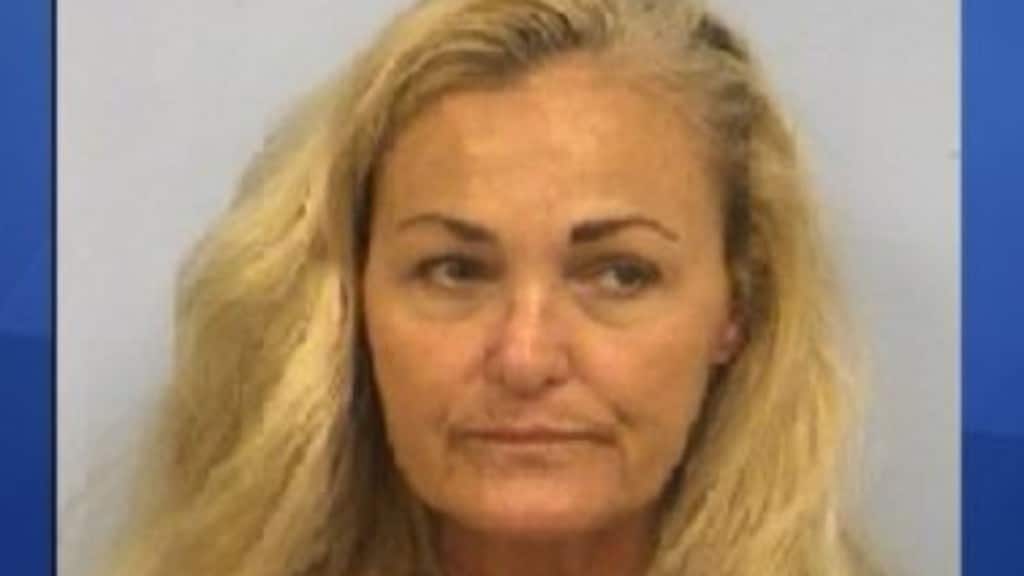 Martha Dreher, 57 a disgruntled nanny is being held on arson charges after allegedly lighting a client's house on fire after no longer been able to tolerate the misbehavior of the children she had been charged to take care of.
The Austin, Texas woman's crime would be caught on surveillance camera despite Dreher's denials of having started the fire.
Surveillance tape would show the nanny entering the Texas home of the children she had been watching the past few months, before leaving twenty minutes later as flames began to emerge from the girls' bedrooms.
At the time, the pre teen daughters that Dreher normally took care of were on vacation with their father reported the Austin American Statesman. 
The homeowner's older son, who was out having dinner when the blaze ignited, returned after midnight and discovered his sisters' rooms in shambles and the house smelling like smoke and lighter fluid.

On the night of the fire, August 9th, officials said Martha Dreher was watching the father's 5-year-old twin boys in their mother's house but told them she needed to stop by Glenn Williams' residence in the 7900 block of RM 2222 to 'grab popcorn.'

After the blaze, Martha Dreher told investigators that she was tired of dealing with the girls and wanted to quit. She had told Glenn Williams that his oldest daughter was 'very disrespectful.'

Yes kids the irony is too palpable. Pouring myself a gentle cup of chamomile tea before climbing back on the merry go round….
According to ABC News and Glenn Williams, the girls' father, the family's oldest child came home and saw smoke:
Hours later, the girls' brother came home.
"My son Adam came in and said, 'Dad, I just went to the kitchen – lot of smoke,'" said Williams.
No one was injured.
Responding officers later discovered broken eggs on the floor and bed of one of the targeted rooms.
'It was definitely a vendetta against the two girls,' Glenn Williams told ABC News. 
Dreher is presently pleading not guilty to charges of first degree arson.