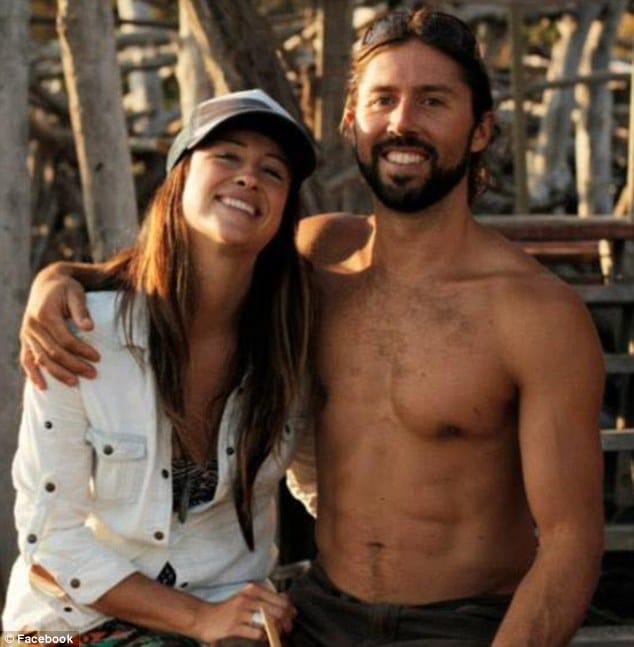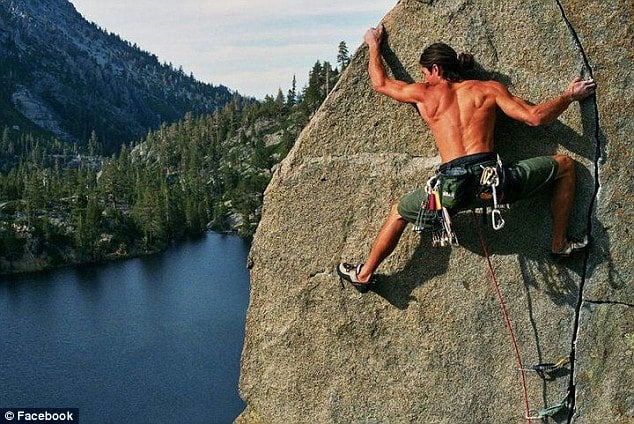 Brad Parker, a 36 year old yoga instructor and veteran rock climber/fitness fanatic plunged to his death hours after having proposed to his girlfriend, Jainee Dial over the weekend.
The man's death came after he took to celebrate the good news of his girlfriend's acceptance of his marriage proposal by climbing alone in Yosemite National Park. Tragedy would strike after the pair had climbed the summit of Catherine Peak when the experienced mountain climber insisted on going on another jaunt.
Prior to heading off on his jaunt, Paker told his fiancé that: 'This is the happiest day of my life.'
It was there that Brad Parker told of his urge to continue climbing, despite the fact he hadn't proper equipment to continue along the summit.
Upon separating, Santa Rosa Press Democrat reports that Brad Parker took to climbing along Matthes Crest alone without ropes.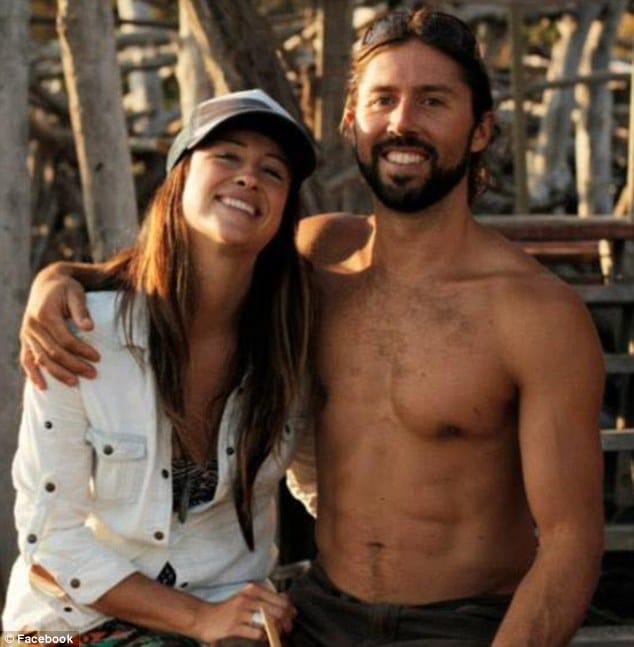 Climbers would subsequently tell that they saw Parker fall from the granite crest, which reaches 500ft tall, around 5.45pm, Saturday.
Park rangers hiked to the area and found his body, but were forced to stay with it overnight because it was too late to get a helicopter.
His body was carried out on Sunday morning.
Friends would remember the experienced mountain climber from Sebastopol as a go-getter, who traveled the world for two years after graduating from Cal Poly.
Offered friend Sarah McKay: 'He was 'an amazing human being,'
 'Eternally positive… His whole life was about getting out and enjoying the world.'
His parents, Bill and Gayle Parker, flew to California from their home in Kauai on Sunday to begin making arrangements to have their son's body cremated.
Sources would tell that Brad Parker's parents had declined viewing their son's body, as suggested by others who have witnessed climbing deaths.
'We're all so stunned,' told Bill Parker,'What happened is so unbelievable.'
Bill Parker would also express gratitude that he got to speak to his son hours before his death as the son took to express his joy to his family after his girlfriend accepted his marriage proposal.
Bill Parker would also add that he believed his son could have been tired after climbing Cathedral Peak and then running to the Crest.
The family, including Brad Parker's brother, Mat, are hiking to the Cathedral Peak area with two friends in a bid to get some closure.
Brad Parker's facebook page describes him and Jainee having been in a relationship since June 30, 2014.
Parker's death was the second climbing fatality in Yosemite this year. Authorities said there are usually one or two deaths there a year.
Images via facebook