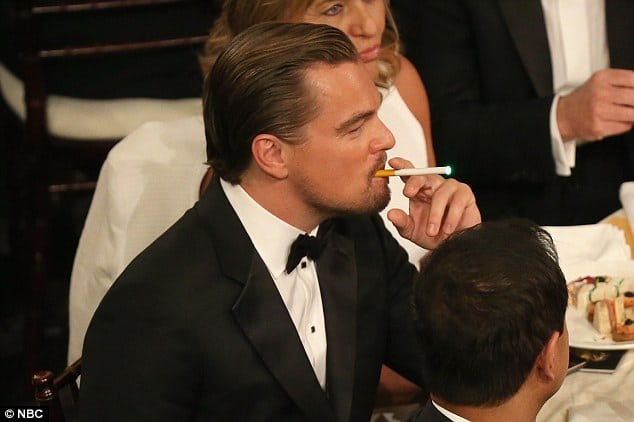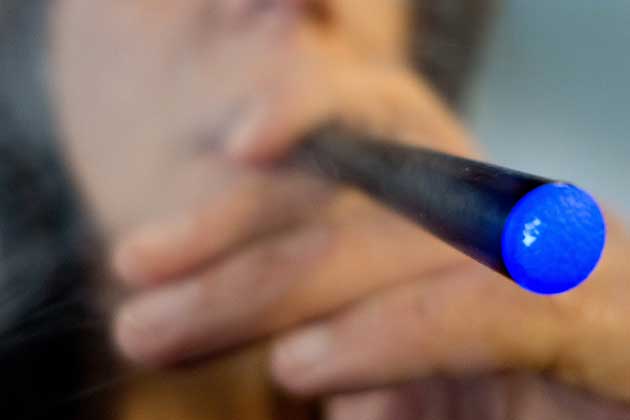 An article written in The Daily Mail in 2013 states that for the first time in a century the number of cigarette smokers will drop below 20%, which is an estimated nine million people.
1. In the office
You only have to go back seven years and people would have been seen smoking in pubs and offices. But the new trend of vaping, as supplied by Phoenix eliquid, has started to replace this practice, it is not illegal to use these devices indoors.
2. Lighting up a concert
In the past, music fans could be seen at concerts and festivals holding up lighters for the band to see, or the flashes of cameras could be seen flickering. Today you will see the glowing tips of e-cigarettes or vaporisers, which have started to replace regular cigarettes.
3. Vaping cafes
The shifting tide of smokers and the added convenience of e smoking or a.k.a vaping has opened the doors to a new type of café. The Vape Lab in London offers coffees, teas and the usual fare, but also supplies vaporisers and is one of the first in the UK to do so.
4. Restaurants and vaping
When you next go to your favourite restaurant and feel like sitting back after a luxurious meal, why not ask the proprietor if it is alright for you to have a relaxing vape. Having said that, one can always order a good drink infused with fine blends of tobacco as well.
5. Airports are fine but not on the plane
If you're on your way to the airport and are unsure whether vaping is allowed it's always best to check on their website first, but most airports do allow vaping in the terminal but they are not allowed on the plane itself.
6. Ask your employer if you can vape at work
If you are trying to give up smoking with the aid of an e-cigarette then surviving a long shift at work without using it can be a nightmare. If you ask your employer and work colleagues if you can use your vaporiser, most will allow you to go ahead.
7. Staying in a hotel
When you get that hard-earned break from work and go away for a long weekend, you can look online for hotels and B&Bs that will allow you to vape in your room. There is a growing trend in the accommodation market that allows the use of these products.
8. Going to a nightclub
You've been working all week and when the weekend comes it's time to put on your best clothes and hit the nightclub. Most of these premises now allow vaping but it's best to ask first.
9. Traveling on the bus
A long coach journey can be made that little bit more relaxing by getting out your vaping equipment and enjoying your favourite flavour vapour cigarette. It's easy to use and won't affect anyone around you.
10. Staying in hospital
Anyone staying in hospital may be allowed to use their vaping equipment but as with everything else it all depends on where in the country you are. Asking a member of staff is the best way to go.