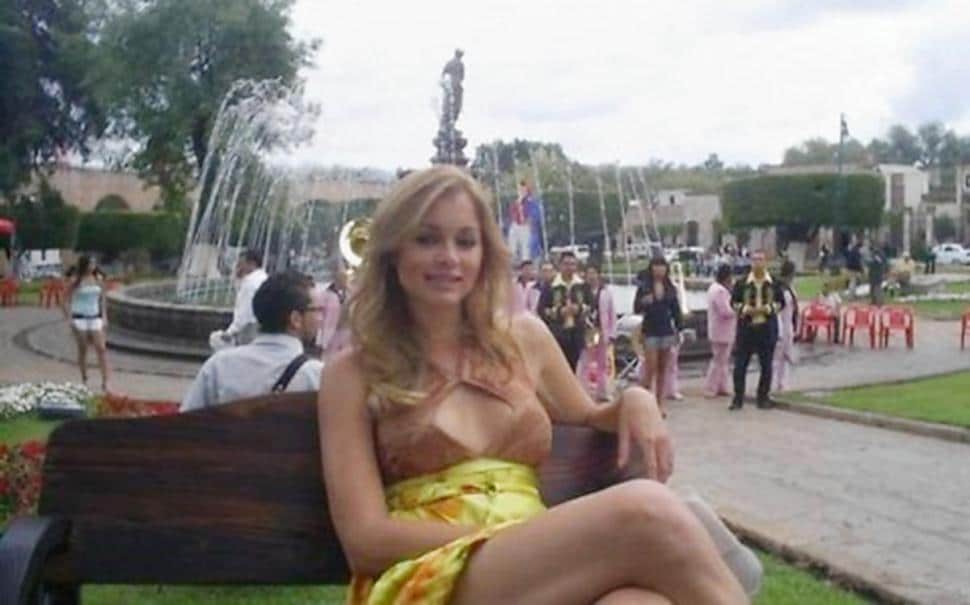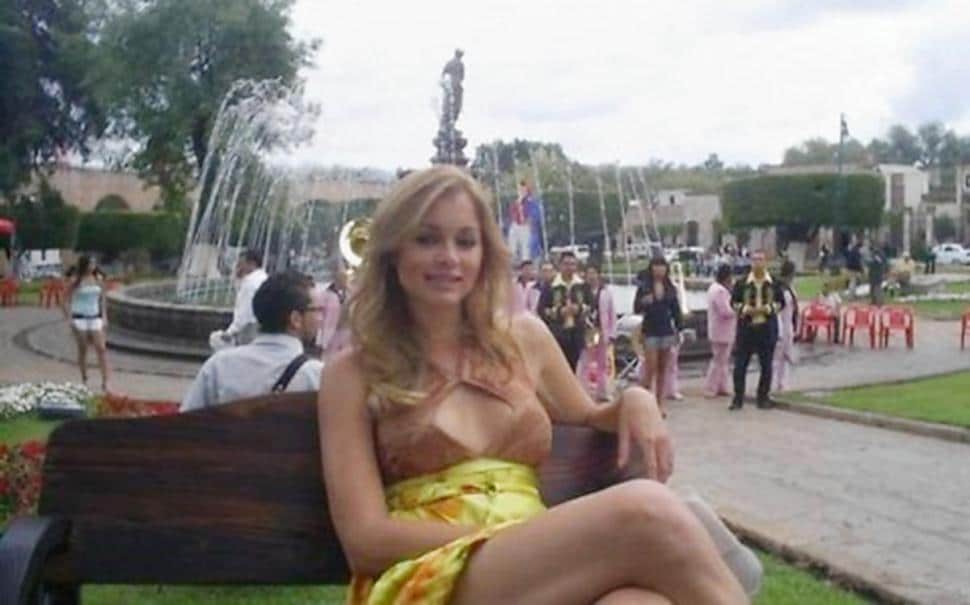 It seems personal fury over the recent Malaysia Airlines MH17 downing which saw the loss of 298 lives including that of 158 Dutch lives has reached fever point with Hilversum Mayor Pieter Broertjes reportedly telling Radio1 Netherlands that Vladimir Putin's daughter, Maria Putin, 29 who is thought to be living in the nearby Dutch city of Voorschoten, should be deported.
Did the Netherlands purposefully intimidate Maria Putin to leave? 
The comments come off the back of growing backlash against Russia's leader at the hands of Western media which has taken to relentlessly questioning the Russian leader's degree of involvement in MH17's downing. To date many outlets, particularly UK media have held the leader directly accountable, this despite the admission that no evidence of his involvement has been proven.
It is in light of this tension which saw Pieter Broertjes, the mayor a small Dutch city near where Putin's daughter currently lives, calling for Maria Putin to be deported from Holland, following Dutch anger against Russia and pro-Russian rebels in Ukraine after last week's plane crash.
Told Broertjes: 'Maria Putin should be sent packing from Voorschoten, where she lives with her Dutch boyfriend,'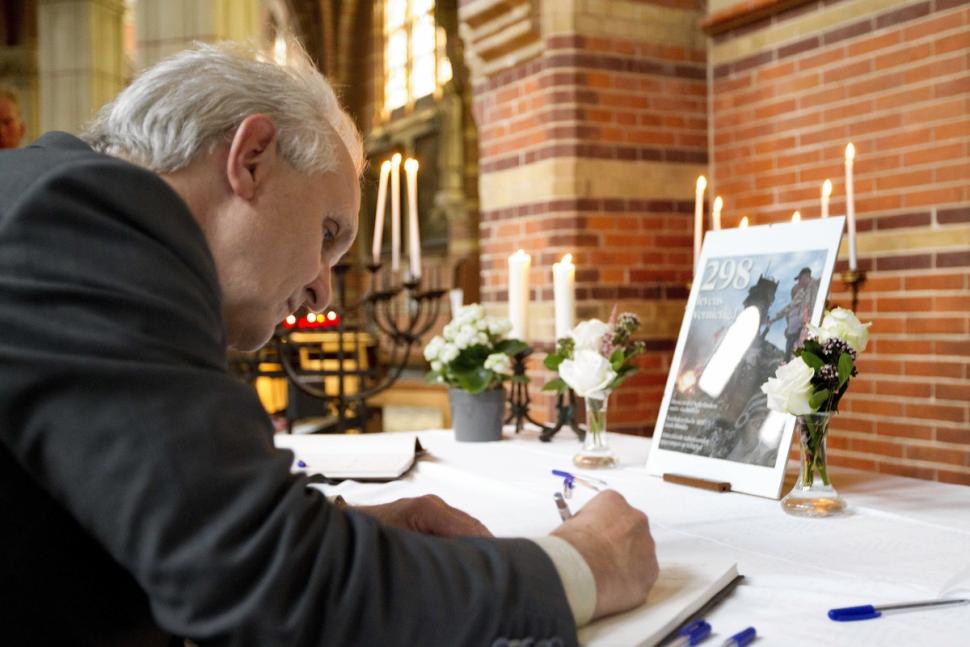 Media reports would tell that Maria Putin lived in Voorschoten with her Dutch boyfriend, Jorrit Faassen, thought to be a senior employee at Gazprom, a Russian-owned gas conglomerate.
Nevertheless hours later Pieter Broertjes would backtrack on his comments.
Tweeting:  '(The) note about daughter Putin on Radio 1 was not wise,'
'This stemmed from a feeling of helplessness that many people will recognize.'
Very little is known about Putin's two daughters, Maria and Yekaterina, who have rarely been photographed as adults.
Maria is understood to divide her time between Russia and the Netherlands, with the couple remaining very much within Putin's inner circle.
She appears to keep her distance from her neighbours and her father and his staff are said to keep a close protective watch over her.
Putin is said to be so paranoid about her safety that he has not allowed her to be photographed as an adult in the Russian media and sent her to university under a different name.
Her new enemies on social media will do little to ease Putin's fears for her safety.
Despite Pieter Broertjes' backing down, Dutch media has suggested that Maria Putin ought to leave as debate ensues as to Russia's culpability after Malaysia Airlines MH17 flight of origin came to be Amsterdam.
The latest call for Maria Putin's deportation comes after locals led a protest outside Putin's daughter's flat this past Monday, with local media publishing a photo of her apartment.