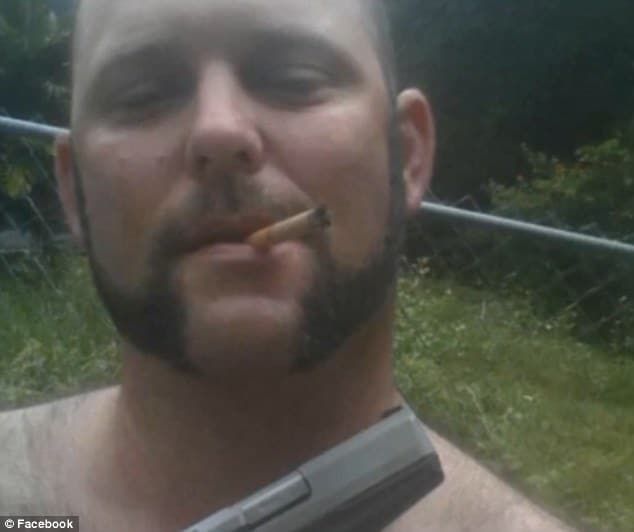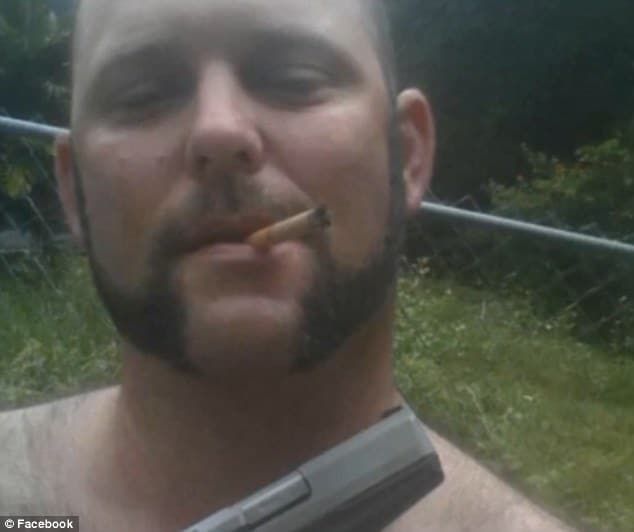 Katherine Lynn Hoover, 25, a 5 month pregnant Florida woman has come to die after accidentally being shot in the head when her friend took to showing off their gun collection this weekend.
Hernando County Sheriff's Office would tell along with Hoover dying, her unborn baby would also come to die.
The incident reports UK's dailymail came to happen when Katherine Lynn Hoover and her husband, Carson Hoover were offered a tour of William DeHayes' gun collection whose home the couple had come to visit. The mortal gunshot wound came to happen as a loaded .22 caliber revolver being passed suddenly went off.
The father of the gun enthusiast, Don DeHayes would tell WTSP that his son had accidentally pointed the pistol in Katherine Lynn Hoover's direction when the gun went off.
'We feel terrible about the whole thing,' told Don DeHayes.
Cops would tell that the gun owner, DeHayes, is 35 years old with no criminal history.
Nevertheless since police began investigating the shooting, neighbors are said to have reacted with skepticism.
Told one neighbor, Josh Hady: 'It's very hard to believe it was an accident, especially point blank in the temple, that's hard to understand,'

Although cops have officially told that they believe the shooting was accidental they have yet to reveal whether DeHayes will be charged with negligence.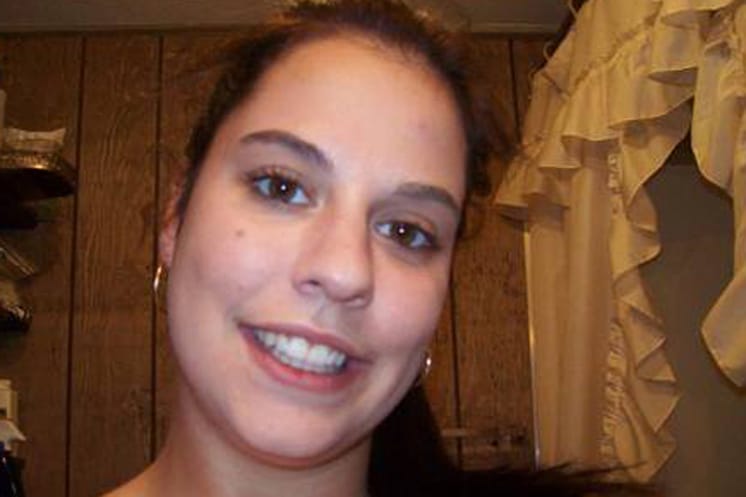 Reiterated Doug Jackson, co-president of Bill Jackson's Shop for Adventure in Pinellas Park in lieu of the shooting death: 'You always have to treat a gun as if it were loaded,'
'Keep your finger off of the trigger, a gun cannot fire unless your finger's on the trigger.'
According to the Tampa Bay Tribune, Carson Hoover is 'very distraught', told Gregory Stewart, whose daughter was once dating Hoover.
'I just got off the phone with him,' said Stewart. 'He is very upset and going through the range of emotions a normal person would. He's not sleeping, very traumatized.'
'Carson is an all-around nice guy and a very good family man,'
'He has two children now he still has to take care of. That will be difficult.'
Her brother, Gary Bryan, told The Tampa Bay Times that the entire family was in shock.
'What has happened is truly a tragic shock,' he said.
'My sister was a wonderful and special woman. She was a wonderful wife and mother. She had just gotten married and was getting herself established.'
Hoover is survived by Carson and her 6-year-old son, Nicholas.